Today is the last day of 2011... It was a very exciting and important year for me - and this blog - in many ways. Let's take a look at the best highlights throughout the year!
January started off with a new design for A Piece of Lisa, I made these illustrated navigation buttons and a new layout for the blog.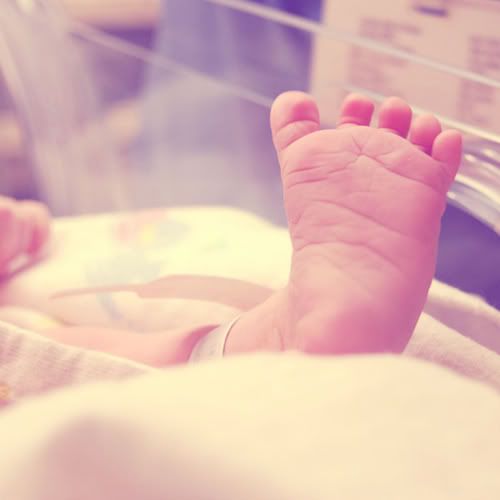 February brought a little adorable new life, James' niece rachel was born!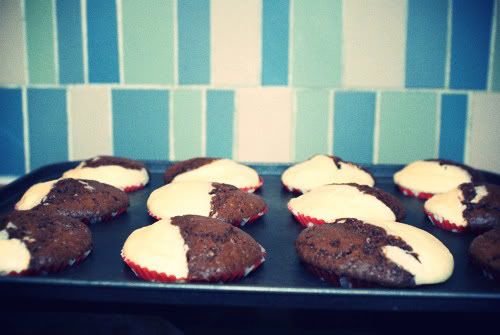 I also posted this extremely yummy recipe: Chocolate and Cheesecake Muffins.
March was all about food, James and I explored Borough Market, the largest food market in London...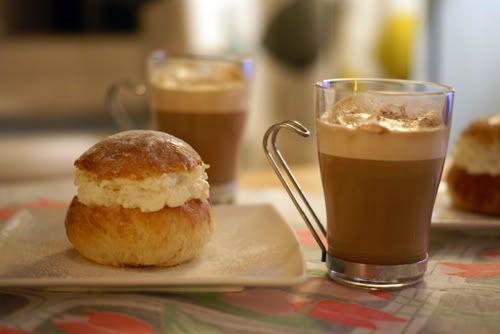 And I showed you how to make Swedish Semla.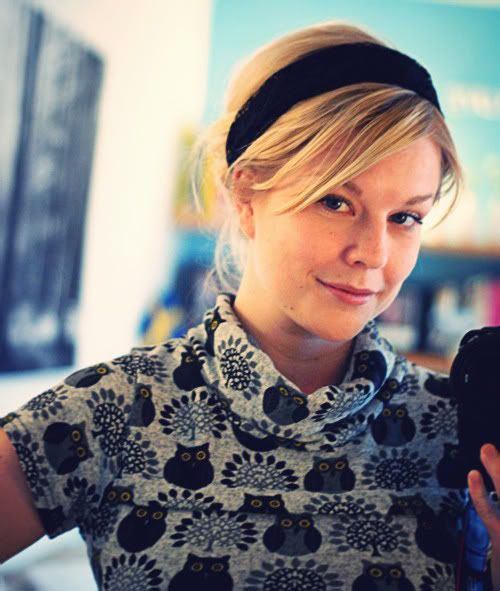 April was a fun month, I got a photography assignment...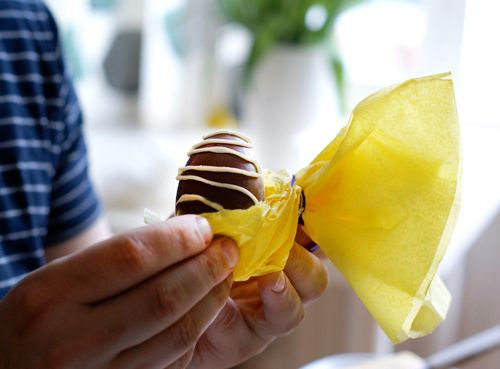 And made Easter Fortune Eggs.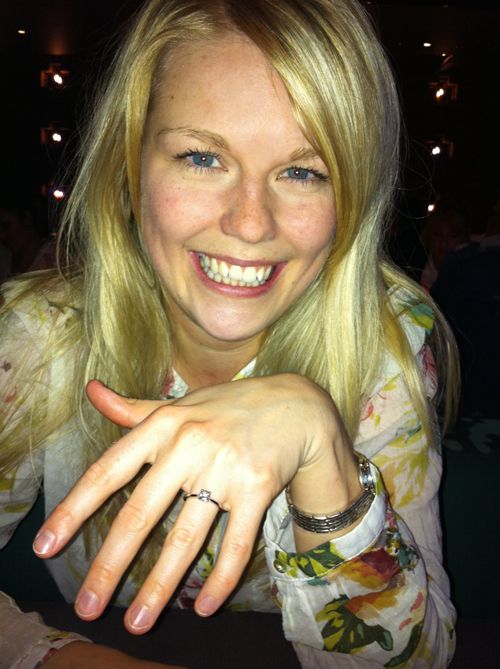 But the most important month of the whole year was definitely May, because on May the 20th James asked me to marry him!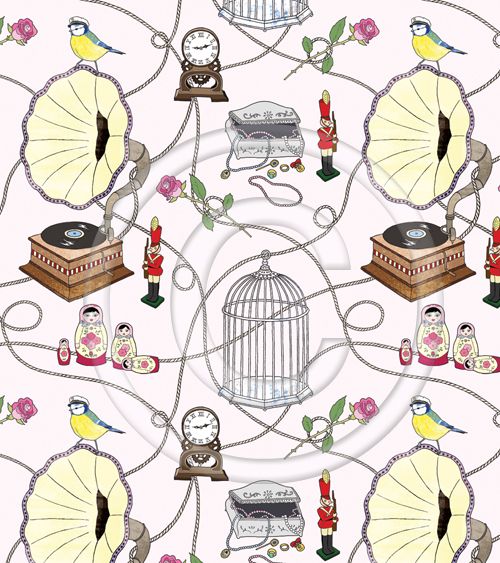 In June I showed you my new pattern design "Sailor Bird"...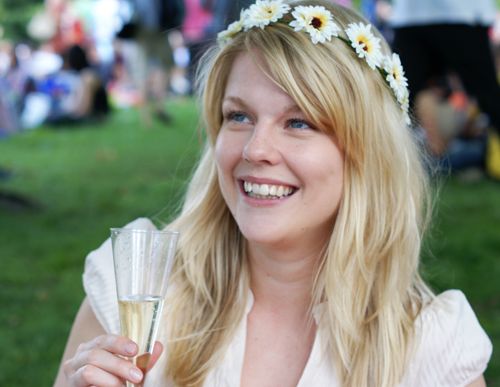 Celebrated Swedish Midsummer in Hyde Park...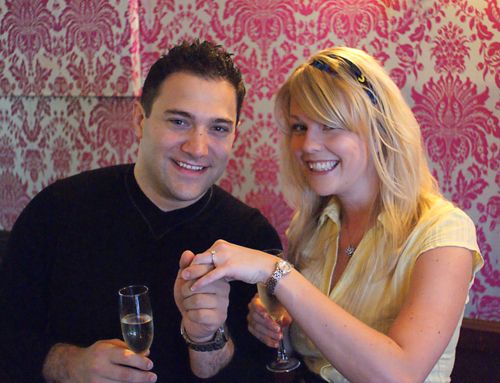 And our engagement of course!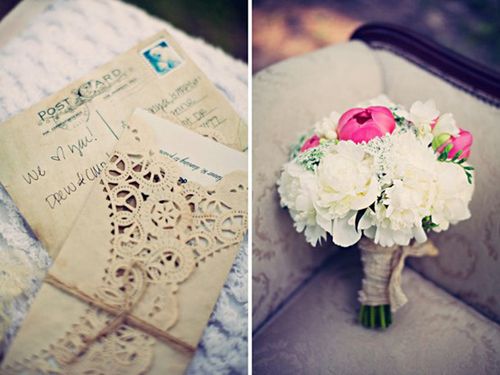 In July I started to look at some wedding inspiration blogs, I showed you a few favourites from my wedding board on Pinterest.
I also went with my whole family and James to the South of France.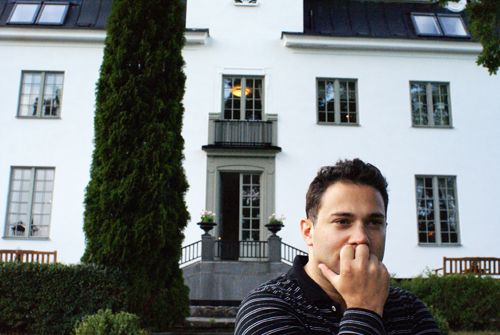 August was exciting because James and I went to Sweden to look at wedding venues.
I also created the most viewed post on A Piece of Lisa to date; a Photoshop tutorial that teaches you basic photo editing. This page has been viewed over 40.000 times!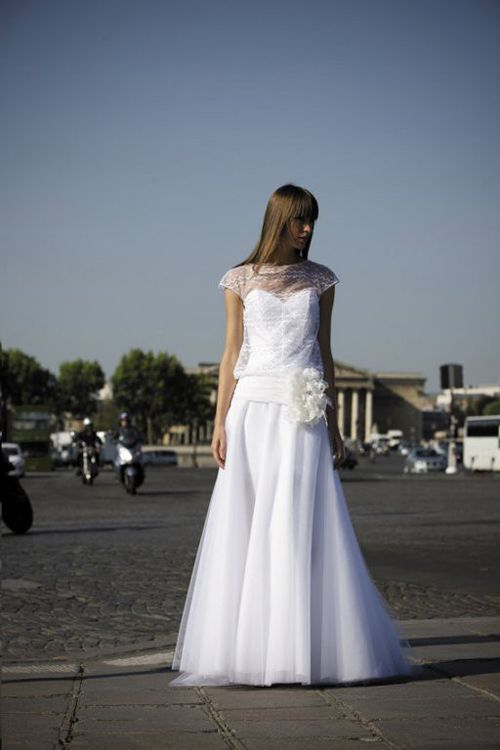 In September I looked at wedding dresses...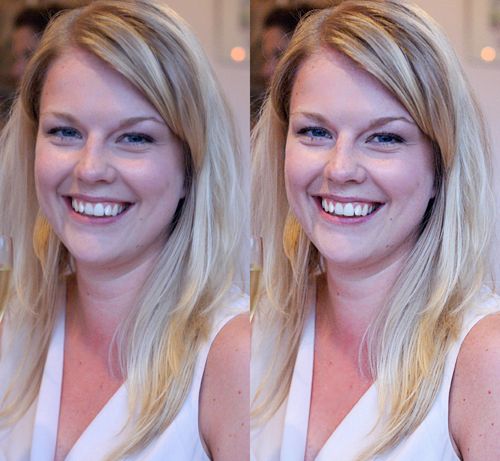 And showed you how to sharpen your photos in another Photoshop tutorial.
October was when I went to Sweden for a design meeting with a big department store. I showed them my pattern designs, one of them was this Bullfinch Pattern.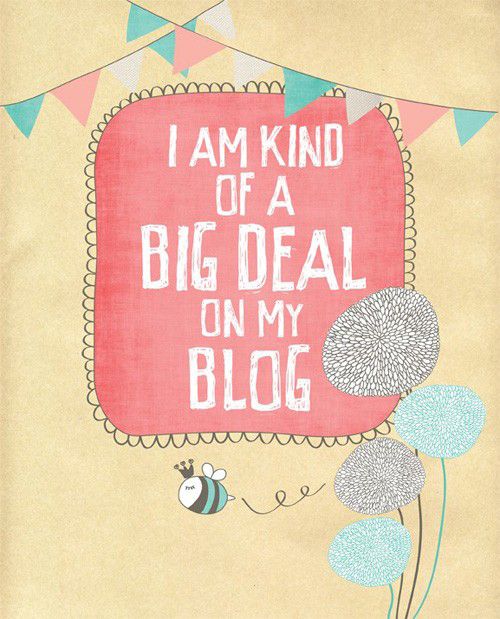 I also shared my best tips on how to attract more visitors to your blog.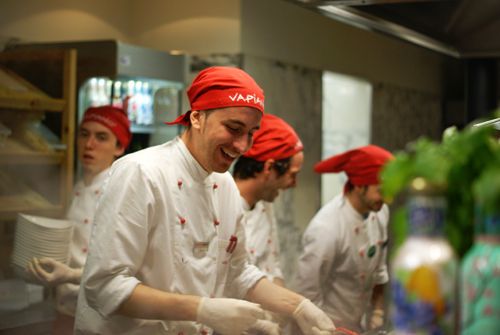 In November my friend Lauren had a great night out at a fashion party, and then we went to the best pasta place in London.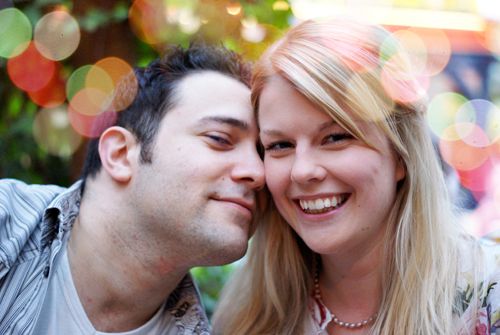 I showed you how to add a dreamy bokeh effect to your photos...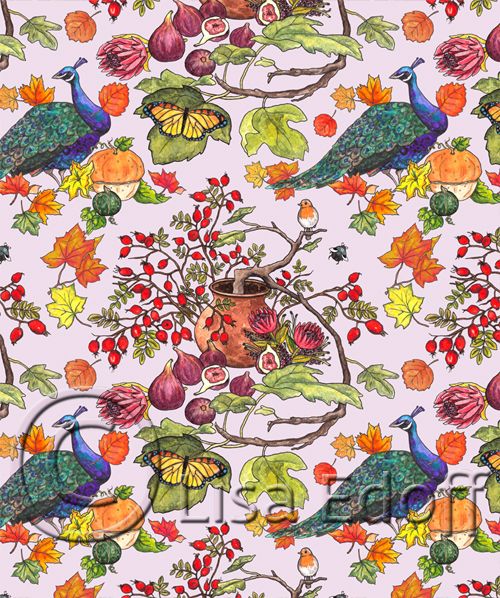 I also presented this new autumn-inspired pattern "Peacock and Figs"
Talking about figs... December brought you this recipe on Fig and Parmesan Nibbles...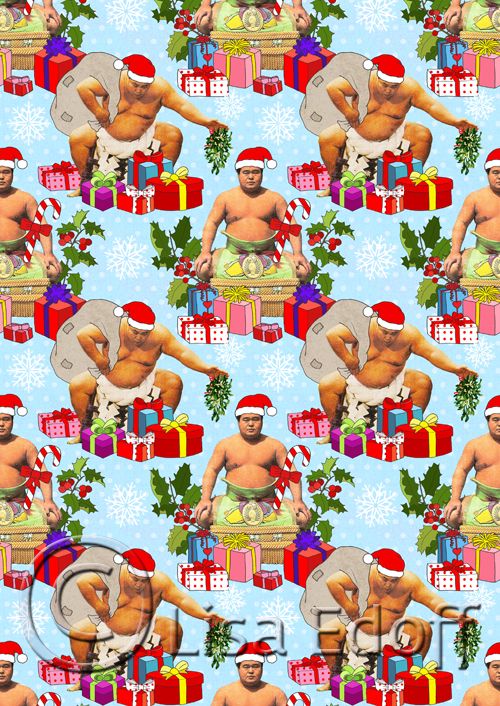 My Christmas Sumo Pattern...
And a lot of Christmas hats!
That was my 2011, it was an amazing year! I am even more excited about what adventures 2012 will bring, and I would like to wish you all a very Happy New Year and thank you for reading A Piece of Lisa!