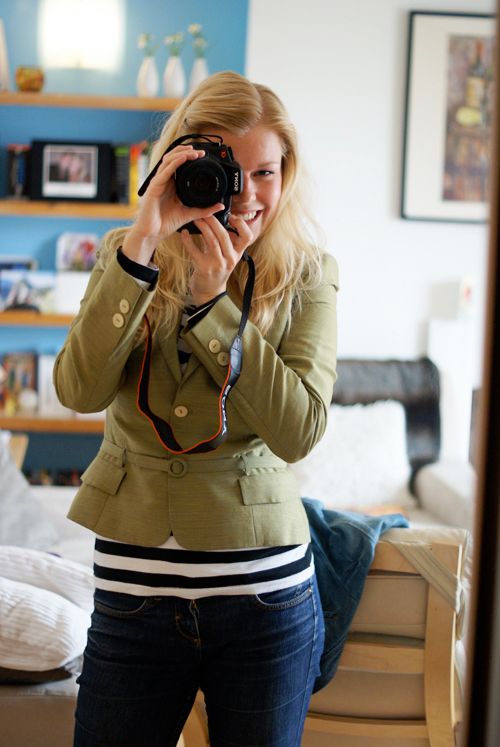 Some of you ask about my camera and for photography tips, so here's an informative blog post for you! I am by no means an expert, or a professional photographer, but this is how I do it.
My camera is a Sony A200. It is a really great, excellent value for money, camera body. I bought it in 2009 and am still very happy with it. I strongly believe that, unless you're a professional photographer, you'll find that most of the affordable dslr cameras that are available today take excellent photos. What really makes a difference for me is the camera lens.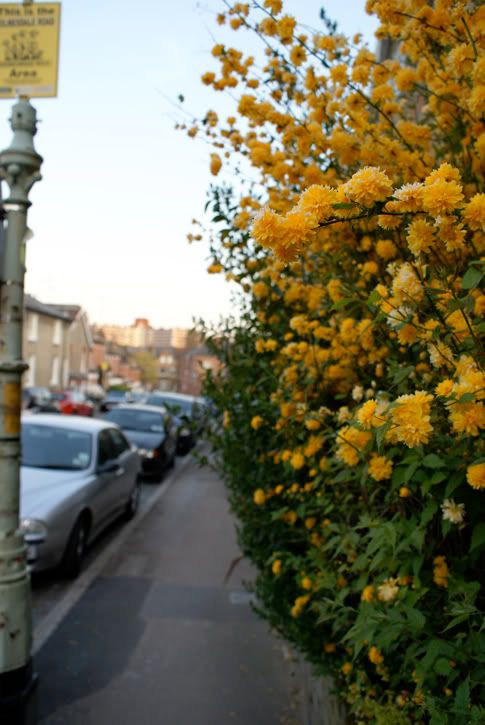 I have three lenses. The first one came with the camera body as a kit. It's a 18-70mm Zoom lens, F3.5-5.6. With this lens you can take nice sharp photos, and the colours come out great. It is quite hard to blur the background with this lens, and it doesn't let in a lot of light which makes it hard to photograph in low light conditions without flash or a tripod.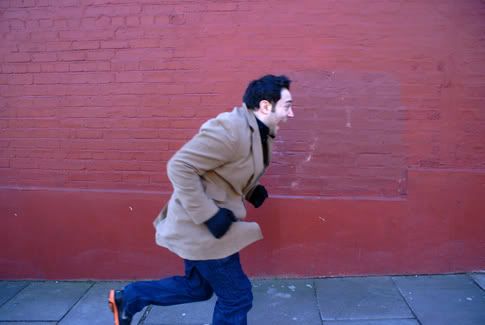 I hardly ever use this lens anymore, but when I do it's mostly for action shots or as an "all-round" lens on a day out.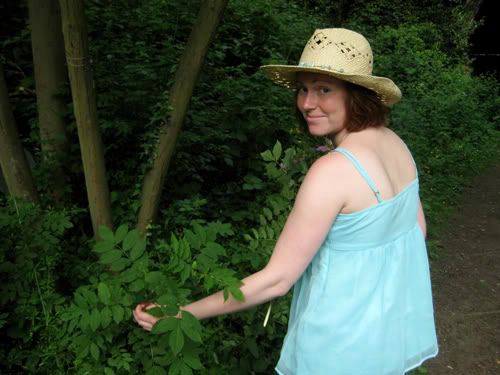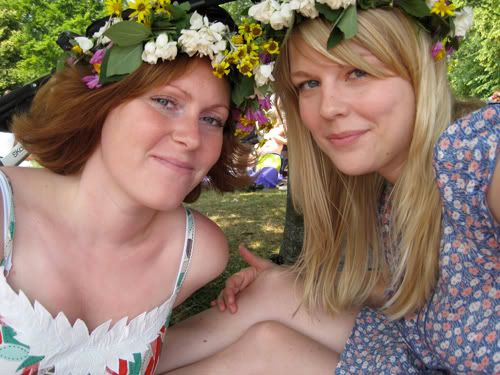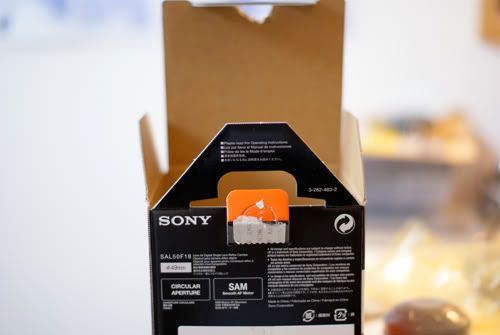 My favourite lens is called Sony DT 50mm F1.8 Portrait Lens. This photo was the first I ever took with this lens and it totally blew me away! The quality, colours and sharpness of the photos are outstanding. I can't recommend it highly enough! This lens is a so called prime lens, which means it doesn't have a zoom. Losing the zooming option makes for much better quality photos at an affordable prize, you just have to use your feet instead! Both Canon and Nikon makes this lens as well.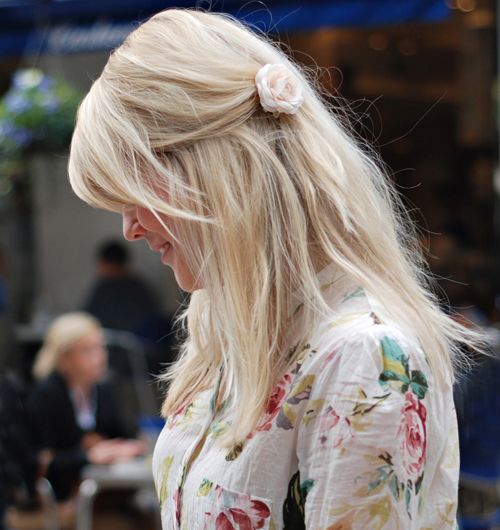 It is very easy to get that nice blurred background with this lens. Most of the time I shoot on the "P" setting. I never use the flash. Sometimes, if the photos come out a bit yellow, I manually set the white balance (look in your instructions on how to do this!) and if it's very dark I put the ISO number up to 800 or 1600. Otherwise I leave the ISO on auto.
This lens is also incredibly good for photographing food...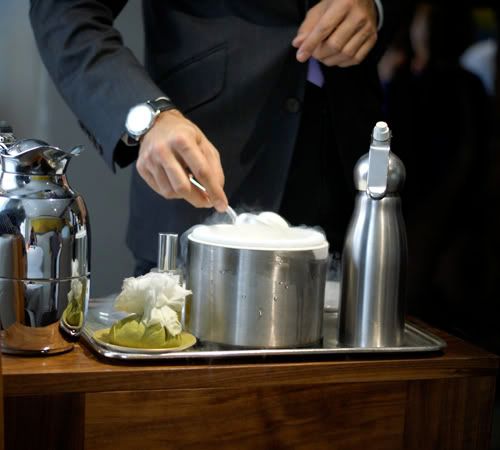 or for taking close-ups on other things.
You can also use it for shooting landscapes and city scenes. The only thing is that you have to stand quite far back since it feels like the lens is constantly "zoomed in".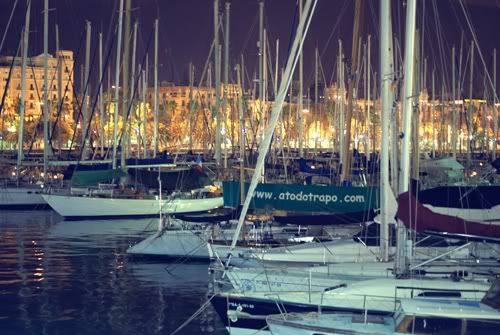 Because it has such a low F-number (1.8) it's also perfect for low light conditions, even at dawn you can take great photos without having to use a tripod. A low F-number means that the aperture of the lens is bigger, which means it lets in a lot of light compared to a lens with a higher F-number.

My third lens is a wide angle lens, it's called 28mm F2.8. This lens is also a prime, it takes nice sharp pics and also works well in low light. It is great for interior shots...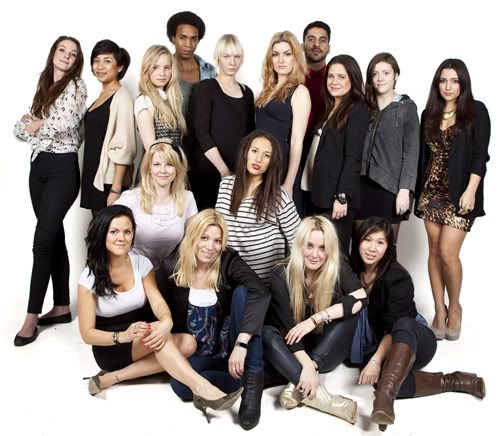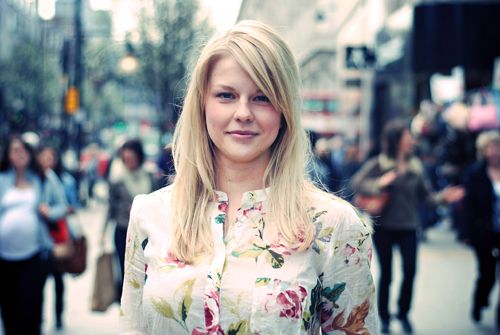 or any other shots where you want to fit more into the picture!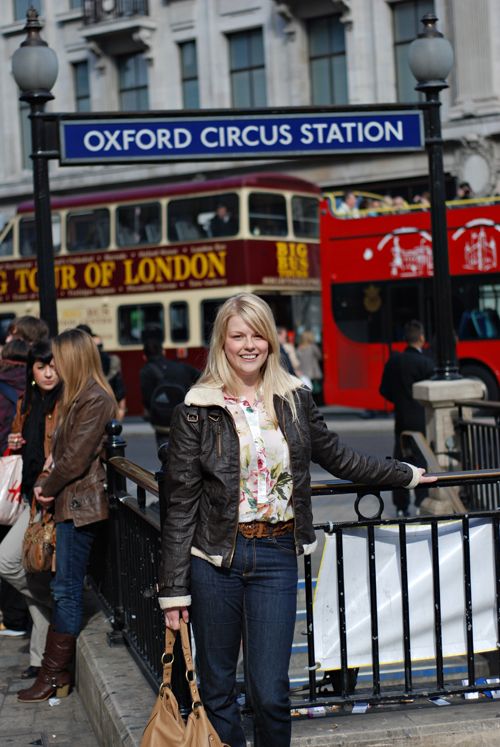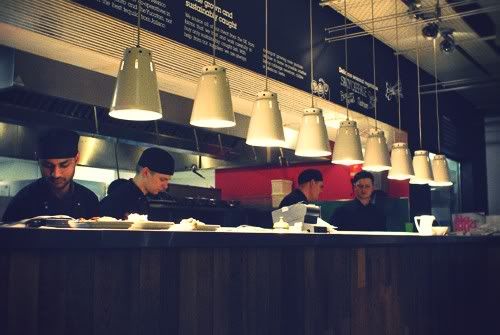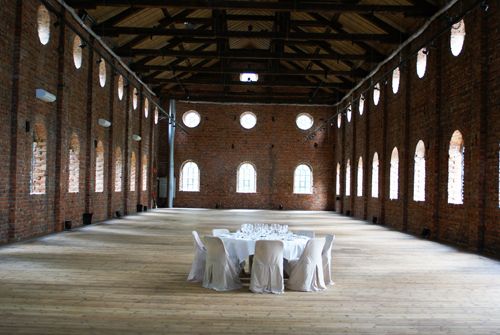 I edit all of my photos in Photoshop. You can learn basic photo editing to enhance contrast, colours and light balance in my Photoshop tutorial.
Finally, my best photography link tips:
-Photography guide by Swedish blogger Sandra at Niotillfem. Her photos are amazing so check it out! (There's a translation at the end of the page).