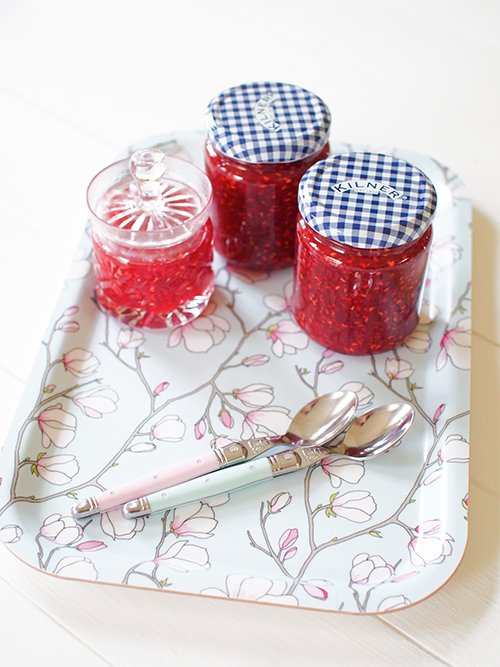 Lately I have been so excited to find my products on wonderful blogs, photographed really beautifully! Above is my Magnolia tray photographed by talented Lara of Messy La, I love her styling skills!
My Pink Circus cutting/serving board was featured on Elsa Billgren's blog last week. Elsa is a well known interior stylist and photographer in Sweden and her blog is one of my personal favourites. I squealed with happiness when I saw these gorgeous photos!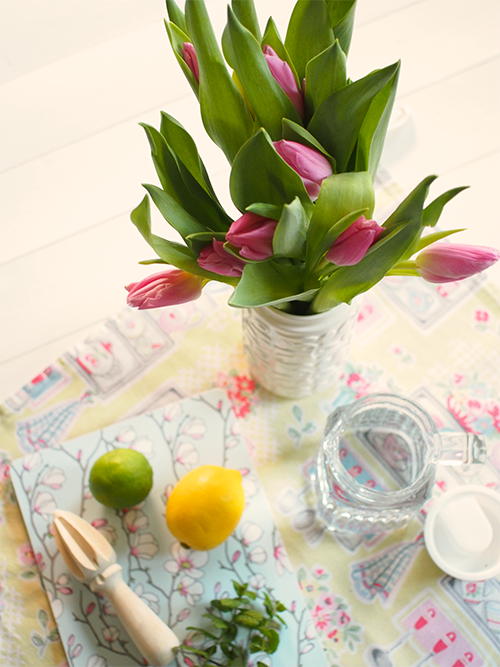 Here are some more photos from Messy La's blog, Lara shared her recipe for lemon detox juice and used my Magnolia cutting board as a prop, it looks so fresh, I love it!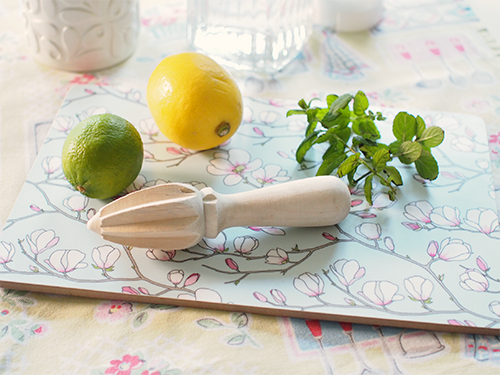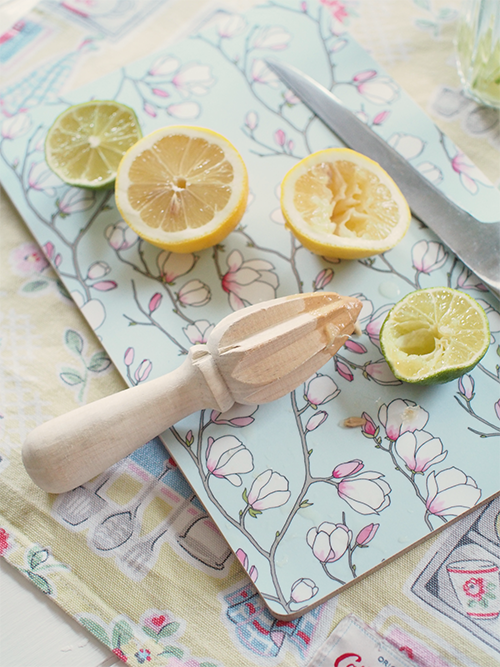 Photos by ©Lara Messer and ©Elsa Billgren