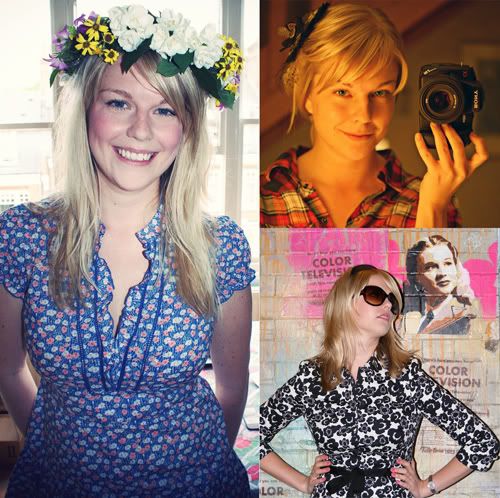 I'm Lisa
.
I'm a 29 year old designer from Sweden. I love colours, patterns,
fashion,
drawing, and dim sum!
I live in London

with my husband
James
, we got married on the 1st of September 2012. He's the best! James is good at cooking, computers and
making me laugh.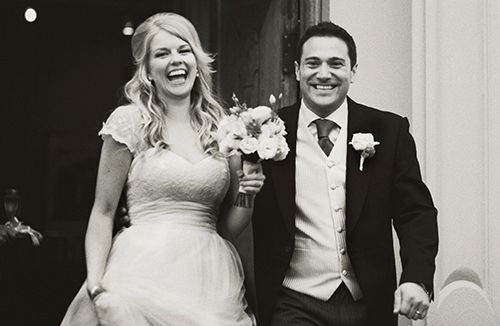 When I'm not working

I love cooking

(my favourite is baking and making desserts!) and

eating

yummy food...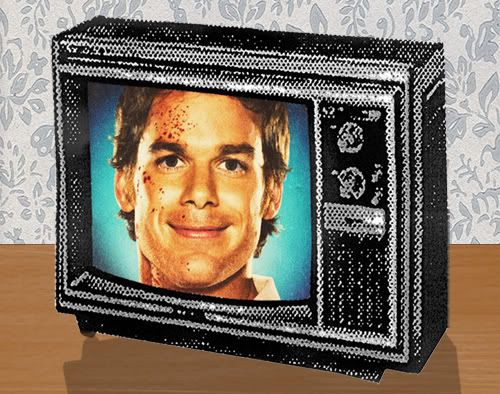 Thanks so much for stopping by, I hope you enjoy my blog!