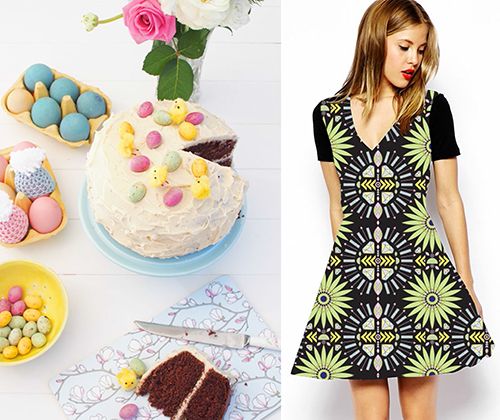 Hello and happy Thursday!
I thought I'd share two pages from my new pattern design portfolio, showing my designs on various products. The top left photo showing my Magnolia board is taken by Messy La, next to that is a projection of a new pattern I've been working on.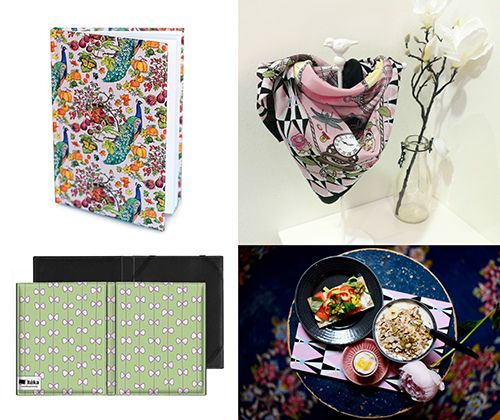 Clockwise from top left: my Peacock notebook, a scarf that is part of a collection I will be launching this autumn, Green Bow iPad case by Keka Cases and the Pink Circus board, photo courtesy of Elsa Billgren.