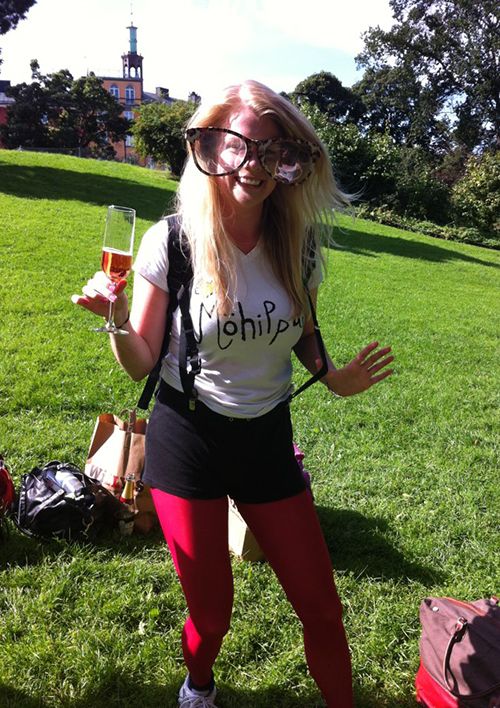 I'm in Sweden now and yesterday was my Swedish Hen Party, or Möhippa as it's called in Sweden, all I can say is WOW what a day!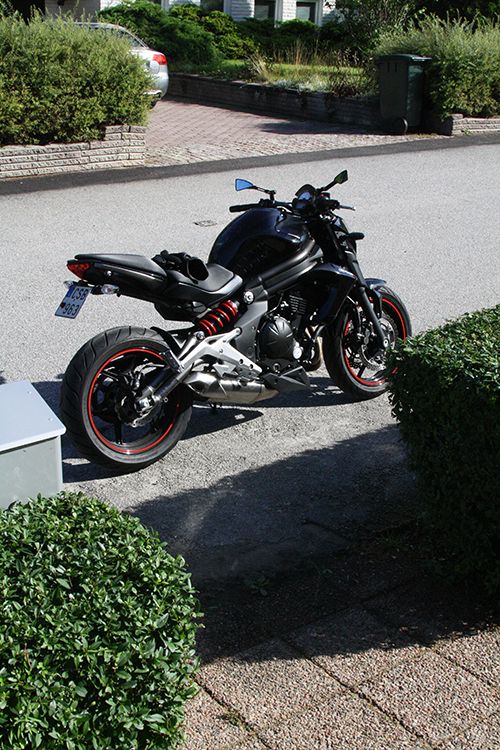 It started with a mysterious biker guy turning up at my house with an extra helmet, I was freaking out and my whole family got so excited!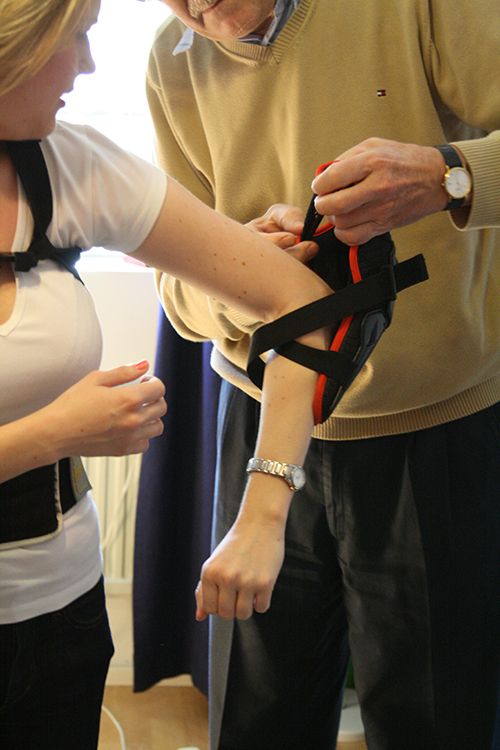 I was given protective gear and a backpack to put some stuff in.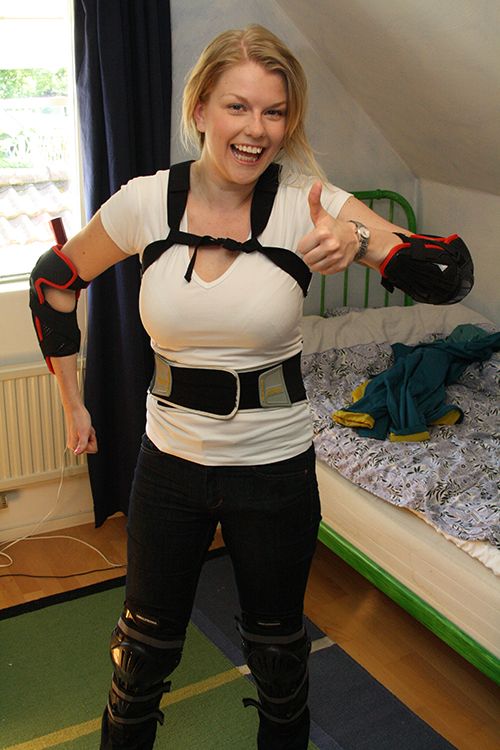 When we arrived to town my driver gave me an envelope with a mission inside, it said to go to the café nearby and ask for "something fun to go with the latte". When I did that the café girl gave me a package and told me to go change in the ladies room into this funny outfit above. Then the next mission was to find the hen do gang who were waiting in a nearby park, all of my favourite girls were there with champagne, yay!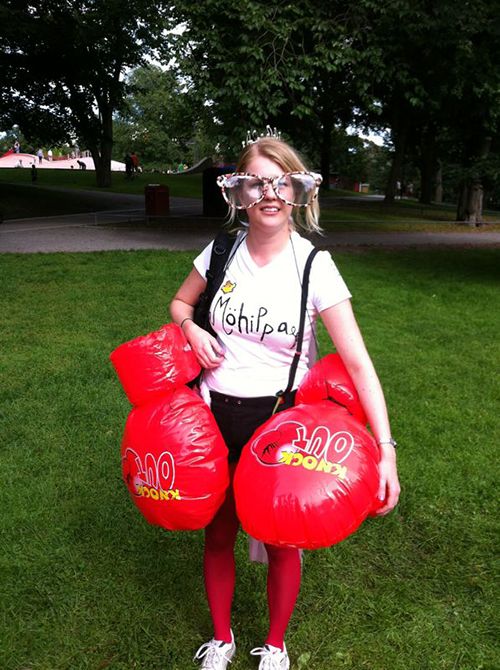 Then lots of fun followed: picnic lunch in the park with games and challenges, one was a boxing match agains another bride-to-be! Don't be fooled by my nerdy looks, I was coached by my friends and definitely kicked her ass!
After that we went to a lovely spa where we relaxed for a couple of hours, with more bubbly of course!
After the spa we went to a bar where my friends Jocke and Ricardo waited, they had made pins for everyone with my "A Piece of Lisa" blog design printed on them, so cute! We had cocktails and I opened presents and did more funny challenges.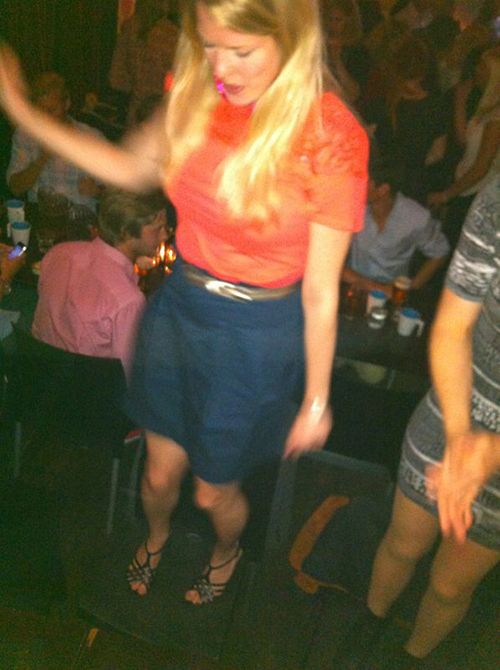 We continued to a really cool restaurant/club where we had dinner and danced, it was a perfect place for a hen do, great party atmosphere!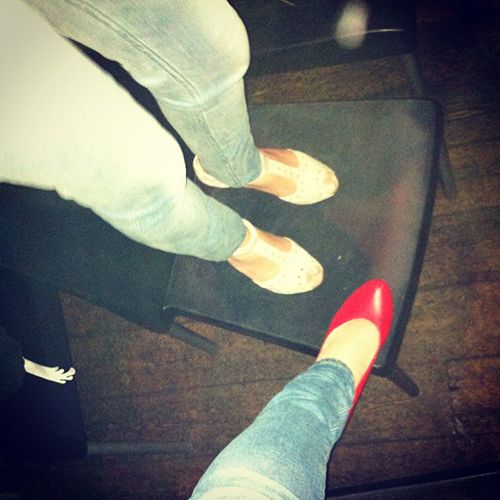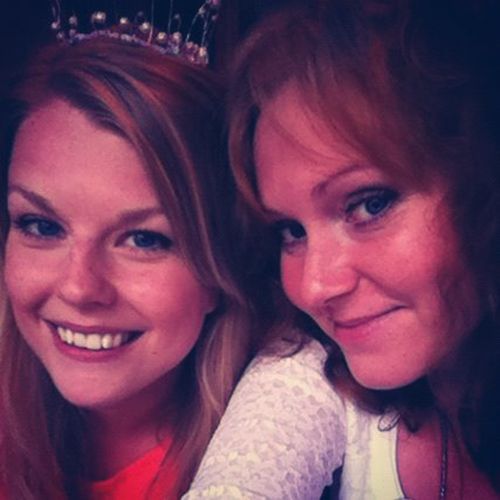 After that we continued to another two clubs, as you can see from this snap at the end of the night, it was an excellent night out! It was a super duper awesome day and night, my friends are the best, thank you so much to Sofia and Tove who organised it and everyone who came and made my "möhippa" a memory for life!