Hello and happy hump day!
Yesterday was a good day, first James and I went and got our wedding rings, hooray! We were both so excited and the rings look so beautiful. I was gonna post a pic but James says I'm not allowed to show it until we actually get married, so you'll have to wait a few months I'm afraid.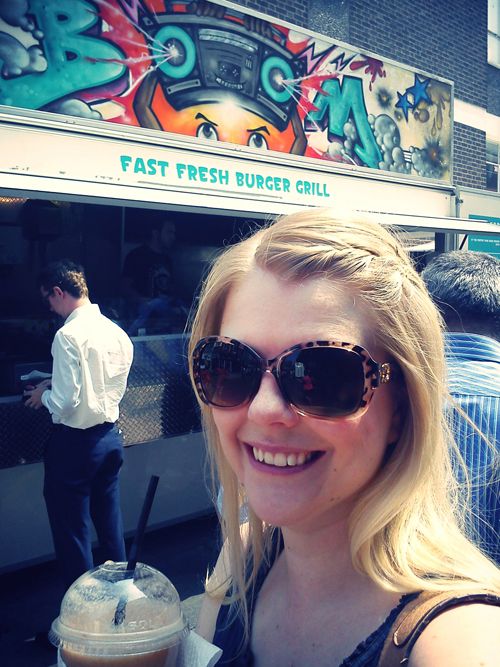 After we picked up the rings we had lunch at the street market on Leather Lane, I had a really yummy smoothie and a burger. The weather has been amazing this week, it makes you feel like you're on holiday!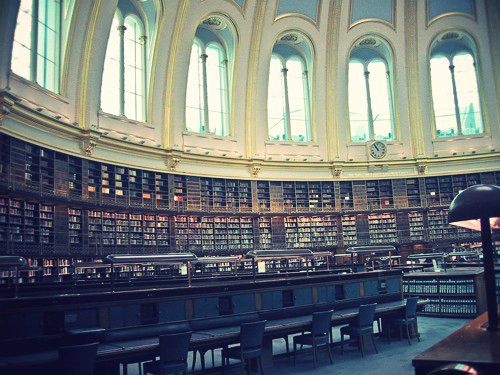 After lunch I went to a business workshop at The British Library about intellectual property; copyright, trademarks, patents and that kind of stuff. I wanted to learn more about how I can protect my designs when I start selling them. The workshop was excellent, and completely free too!
A funny thing that happened when everyone in the group introduced themselves was that the lecturer knew who I was! When I told him my name he said he had read about me on Startups.co.uk, it's a website for entrepreneurs on which I write a monthly blog, it's called "Diary of a Startup". So far I've only written one article so I was surprised and of course very happy that he had heard about Lisa Edoff Design!