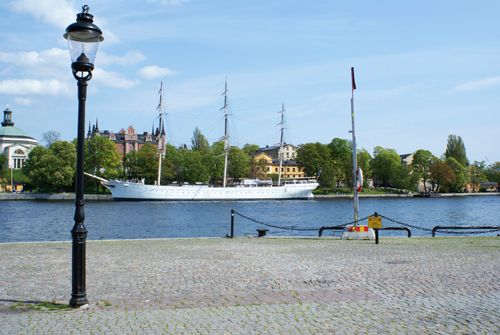 We had such a fantastic week in Sweden, everything from the weather to the party and wedding planning was perfect!

The first thing we did was a wedding cake tasting session,

mmm

!
Then we met with the florist who will make my wedding bouquet and the table decorations to discuss colours and what type of flowers we will have.
I also tried on my wedding dress that had arrived to the shop, and it's perfect! It was so exciting to try it on in my size and with the right shoes and stuff, and I'm extremely happy with it, hooray!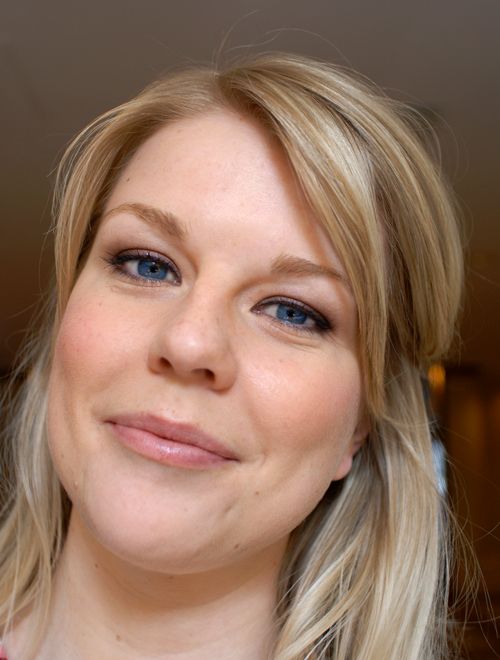 The next day I met with my hair/makeup girl and had a test makeup, she was so sweet! I don't want to have too much makeup on since it's not my style so we decided on a quite natural look but with focus on the eyes, what do you think?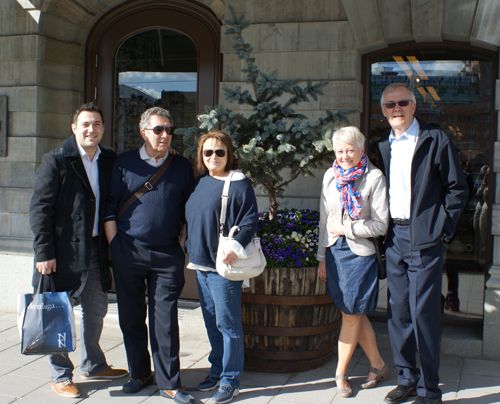 In the afternoon James' parents Michael and Gloria arrived so we showed them around Stockholm.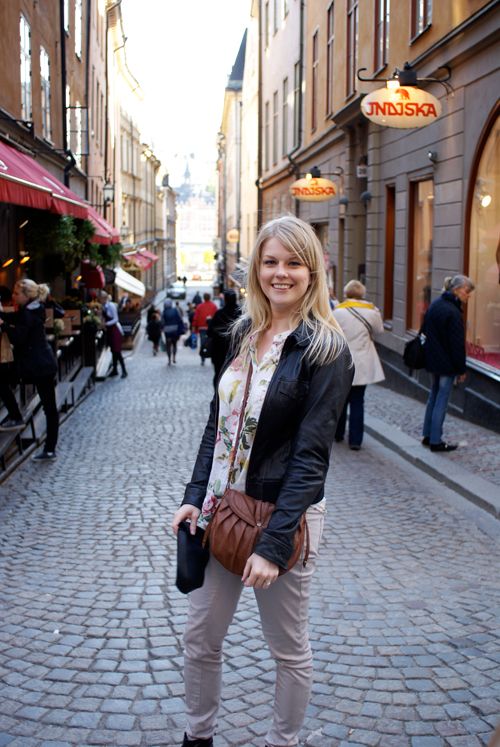 Here we are in

Gamla

Stan, the Old Town, it's a very cute and quaint part of Stockholm with its characteristic narrow streets.


Our lovely mums!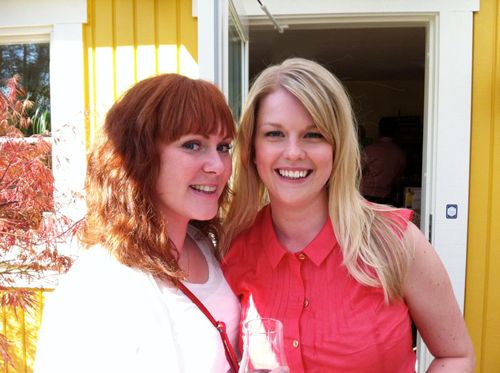 On the Saturday my parents threw us a wonderful party with lots of dear friends and amazing food that my mum cooked, it was so nice!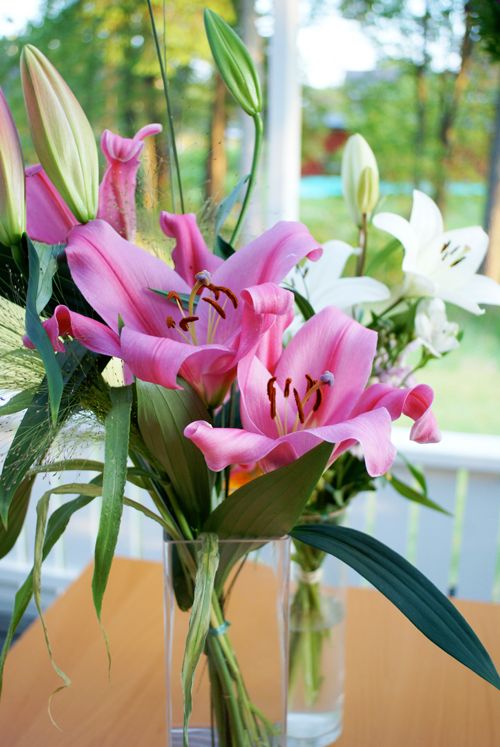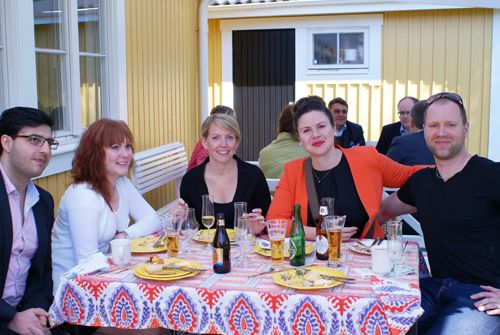 The next day we took James' parents on a boat ride to the Stockholm archipelagos, it's so beautiful there!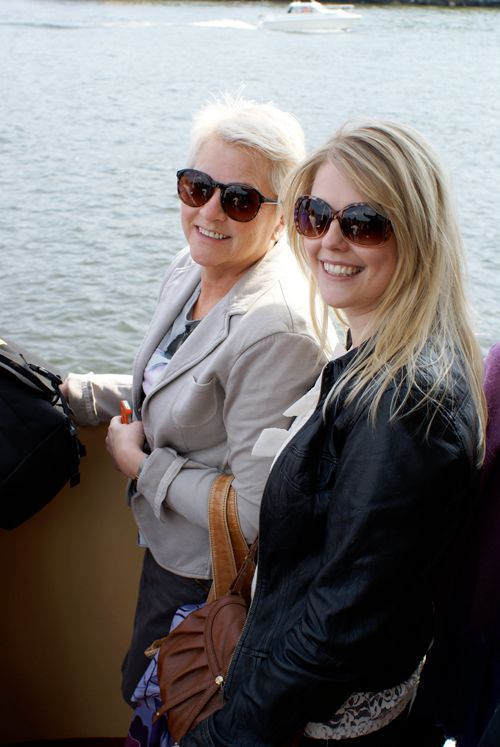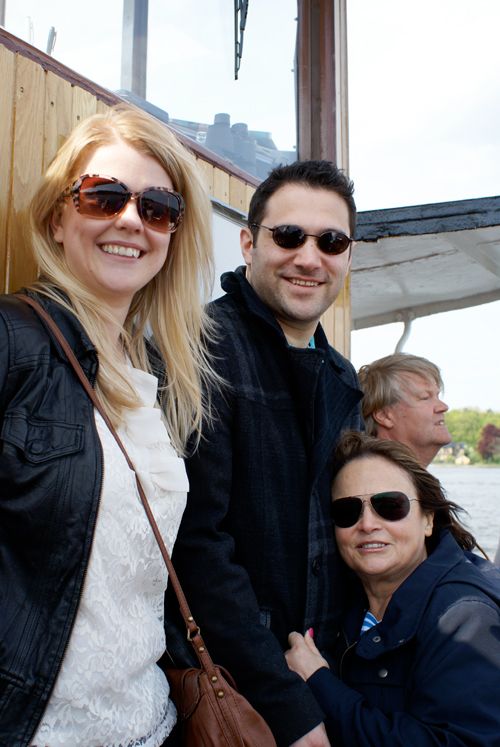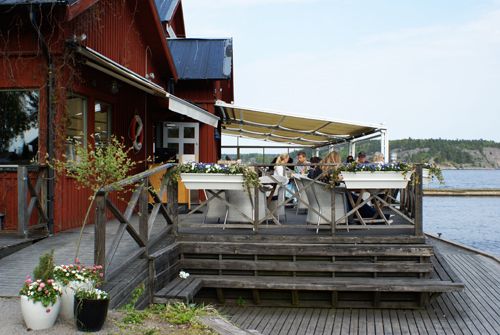 We stopped at an island called Fjäderholmarna to have lunch at this lovely restaurant called Fjäderholmarnas Krog.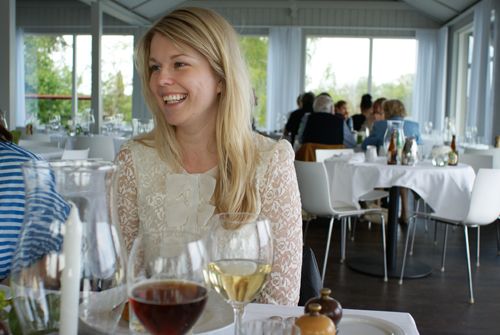 When visiting Sweden I recommend trying the shrimps, they are so tasty! We all had a shrimp salad with "Sean Connery dressing".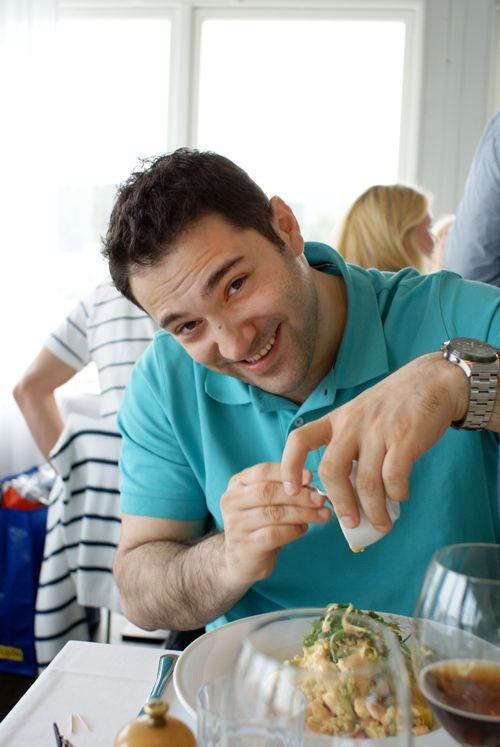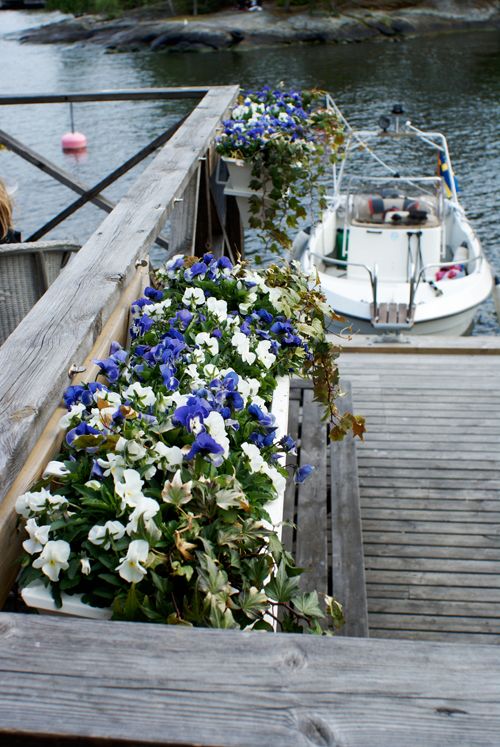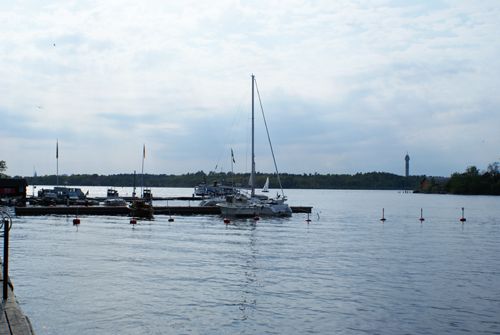 Stockholm really is beautiful this time of year, we didn't want to go back to London. But we'll be back soon, the next time James will come we will be getting married, eek!
Thank you mum and dad for everything, and thanks to Michael and Gloria for coming to visit!