Breakfast in front of the computer while checking emails and twitter. I love tea in the morning and my massive flowery teamug is the best mug to drink it from!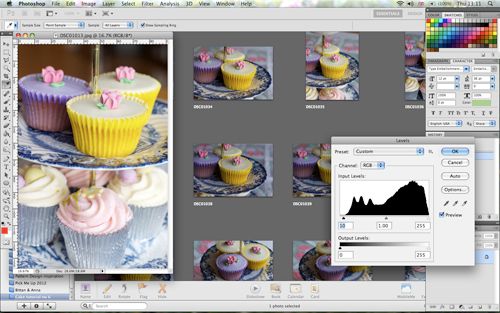 Today is the election for London's mayor so I go to my local polling station and vote.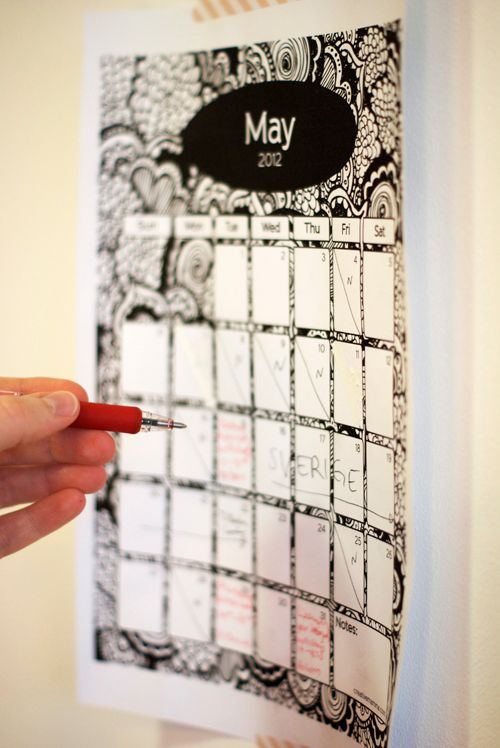 Checking my schedule for the coming months and pencilling in some cool designer workshops I'm gonna go to, excited!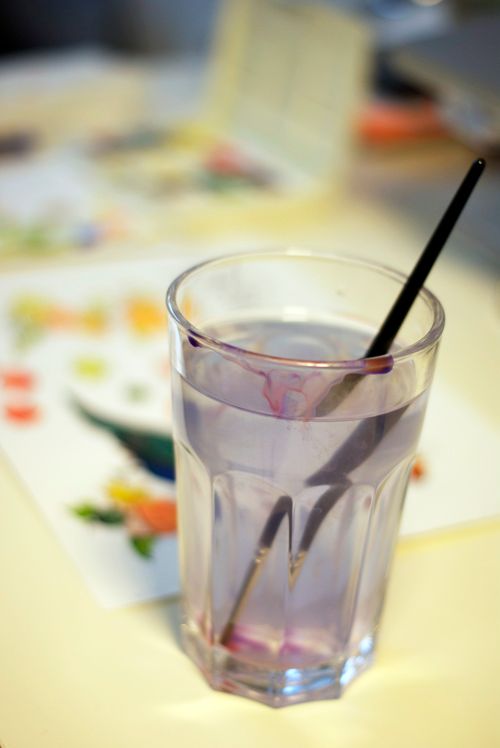 After my run I shower and make my way into Soho/Chinatown to meet James and some friends for dinner at a Mexican restaurant called Wahaca.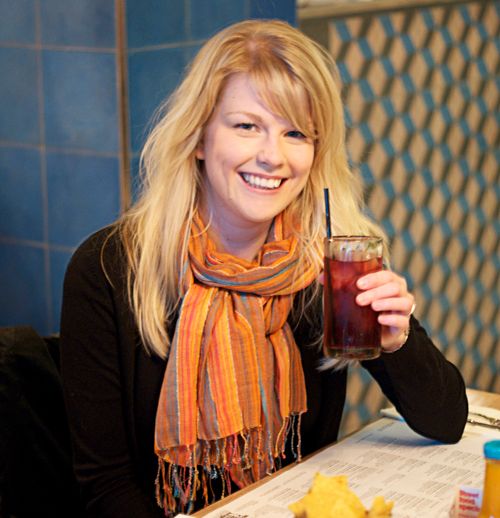 Tired but content and very full we make our way home... and that was my Thursday!