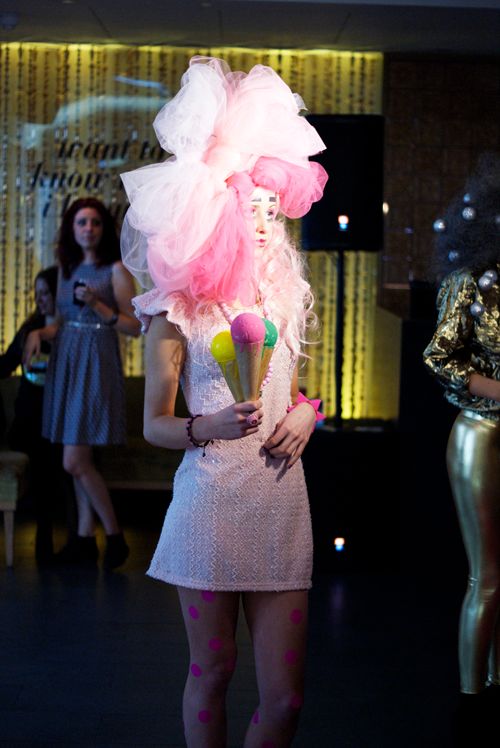 Last night I enjoyed the ultimate girlie evening! I was invited to Swedish online fashion site Nelly.com's Uk launch party at Aqua, a swanky club in central London. It was a fab event, thanks Nelly!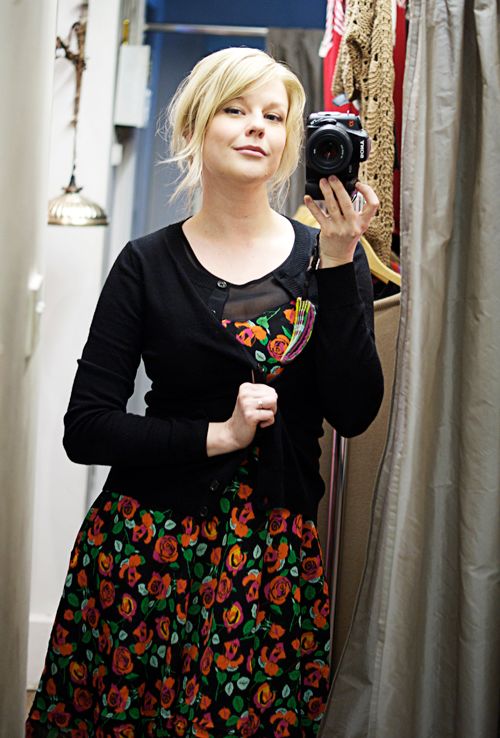 I wore this dress from H&M that I completely forgot I had, that the best feeling when you discover a "new" dress in your wardrobe, kind of like finding money in the pocket of old jeans!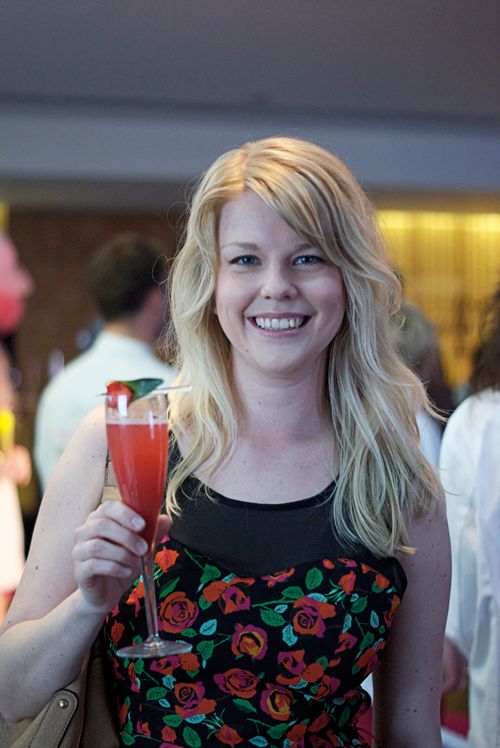 We started off with some delicious cocktails...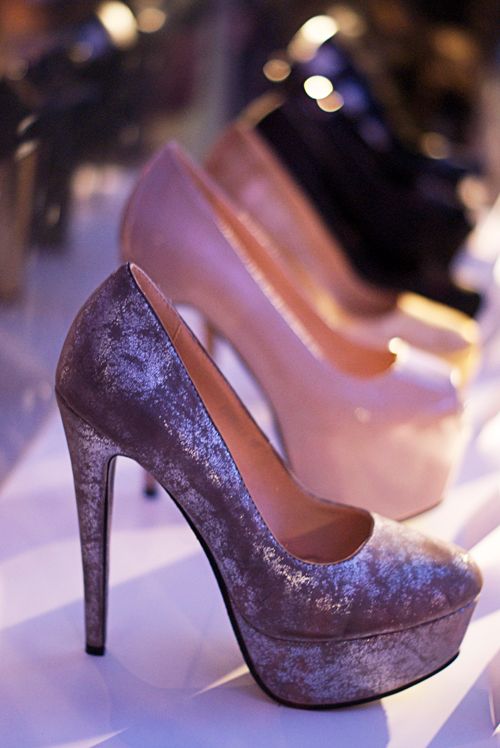 While browsing Nelly's shoe collection...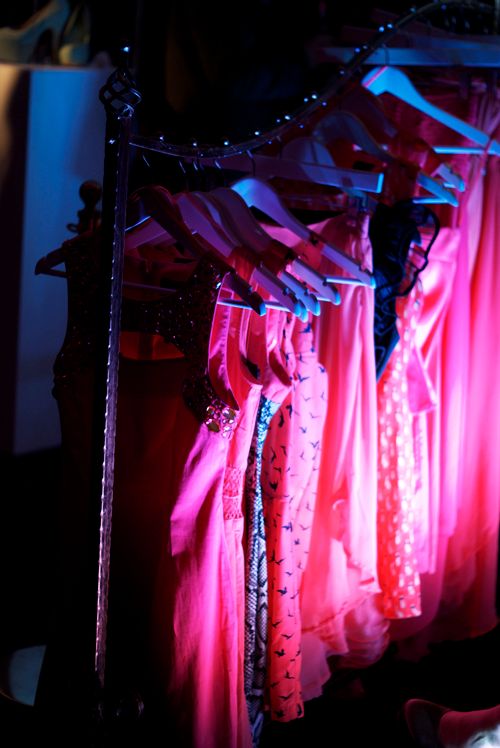 and all of the cute clothes on show, these dresses are from AX Paris.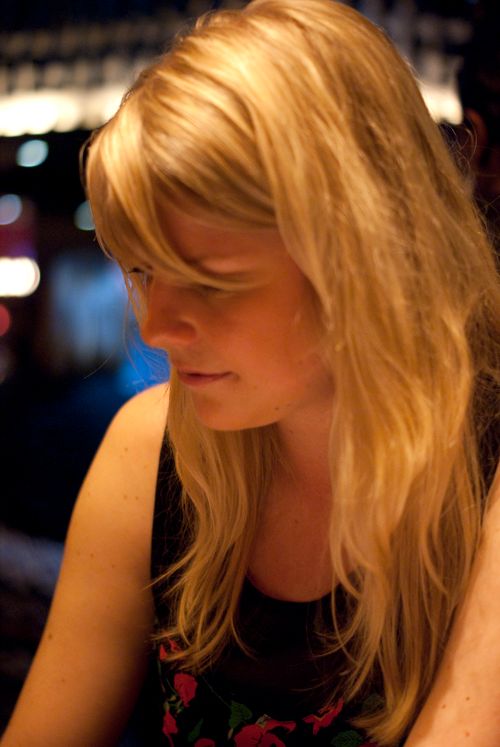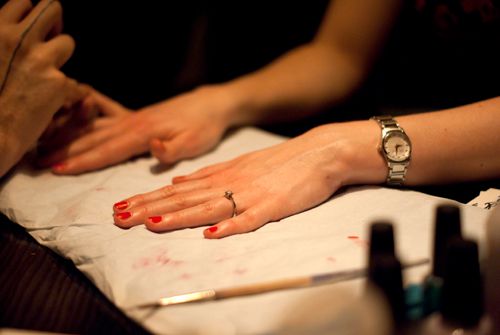 You could get manicures or have your makeup done by a professional, we opted for a manicure! I chose this luscious red to match my dress...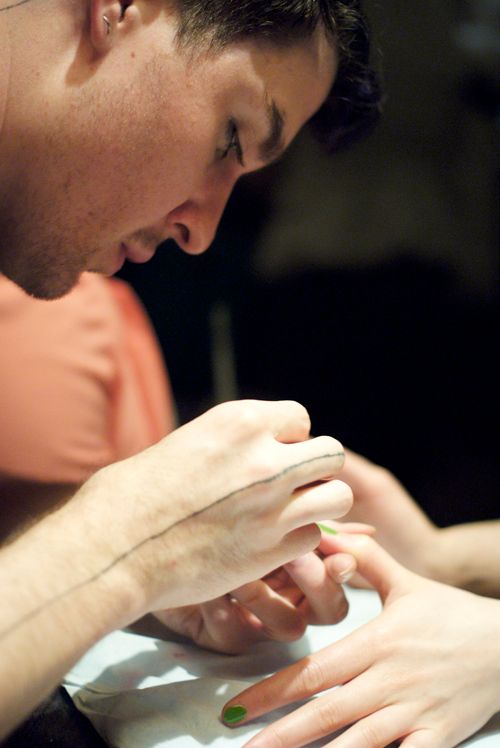 This guy was hanging out in the hallway...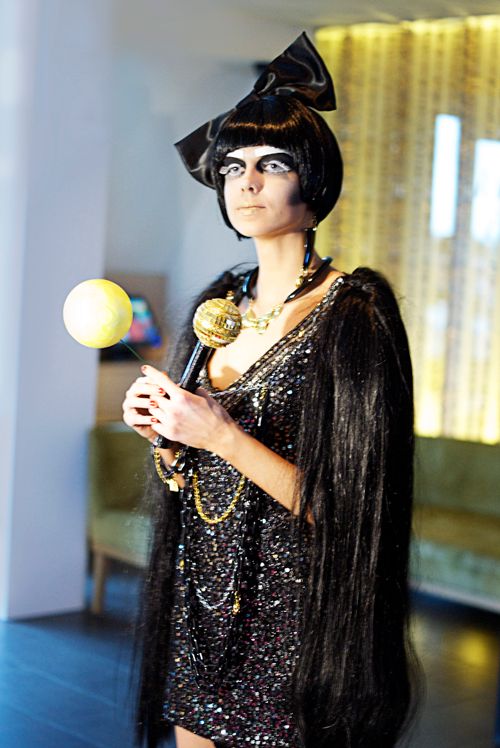 and all around were performers and gorgeous fashion people.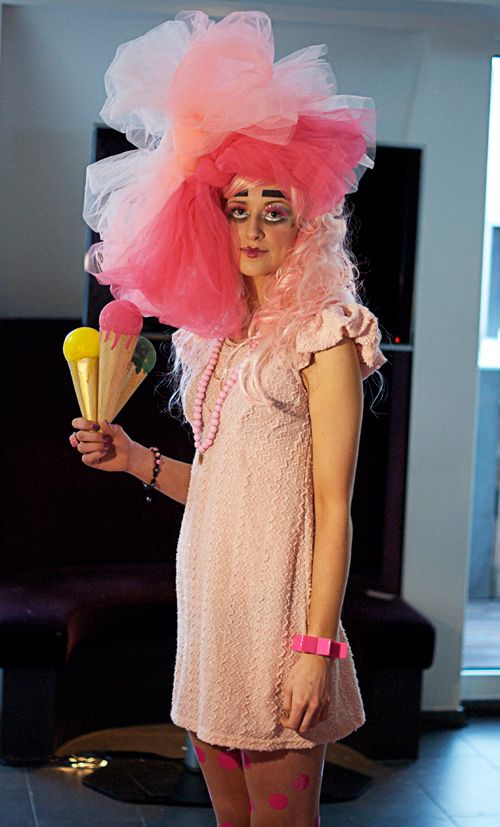 Thanks Nelly for a really fun evening!