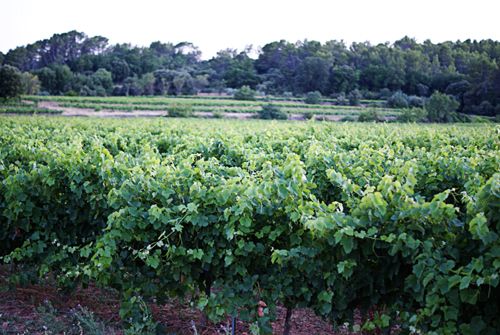 I'm back from my wonderful holiday in France. We had such a great time, thank you mum and dad for having us! France is so beautiful, here comes the first photo dump!
Salad with duck and
rosé
wine of course.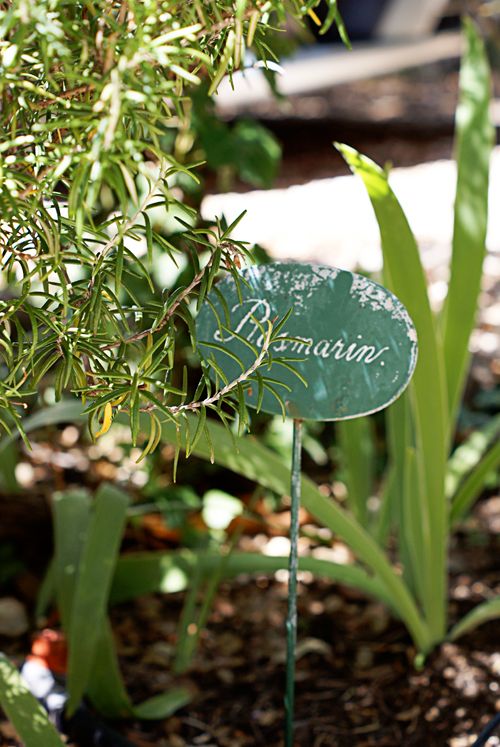 My mum grows lots of herbs in the garden.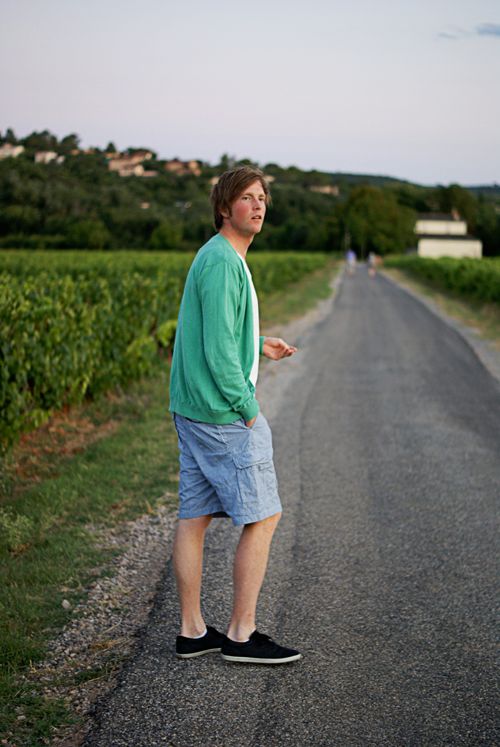 There are vineyards everywhere in the area, so beautiful!
We met up with some friends and had a drink at the plaza.