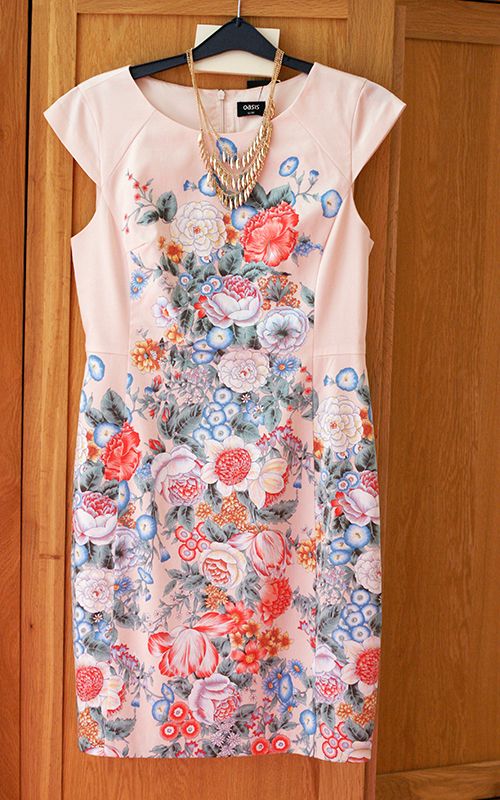 Yesterday I bought a new dress for one of my best friends Tove's wedding in a few weeks, so excited!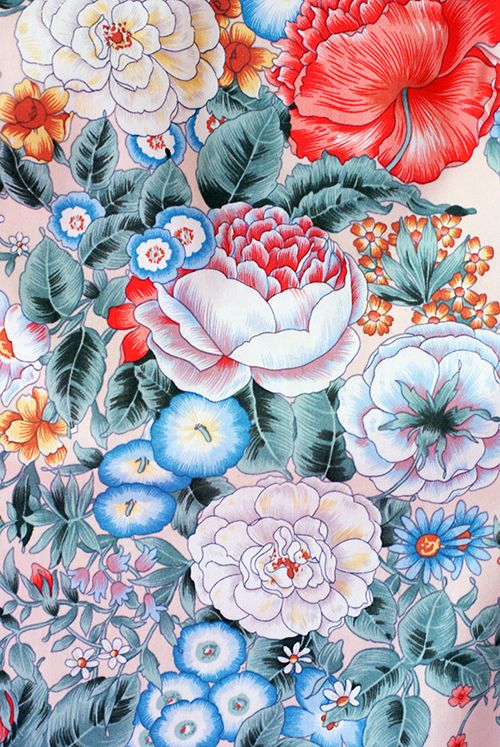 As you know I love print and patterns and this one is just lovely!
What's even more lovely is that James and I are moving to Sweden next week! We have decided to relocate to Stockholm and we're both super excited! I will run my design company from there and James will learn Swedish, eeek! :)
I know I'e kept it a bit of a secret on the blog, there wasn't any reason for that, it just happened since I had so much other stuff going on with my work and stuff. But I will surely keep you updated about the move, it will be a new adventure for me and James, finding jobs and a place to live in Sweden. I have lived in London for seven years now and loved it, but it's time to come home. We will always come back though to visit friends and family of course. I'm so lucky and happy James is willing to give Sweden a try, hopefully he'll love it!