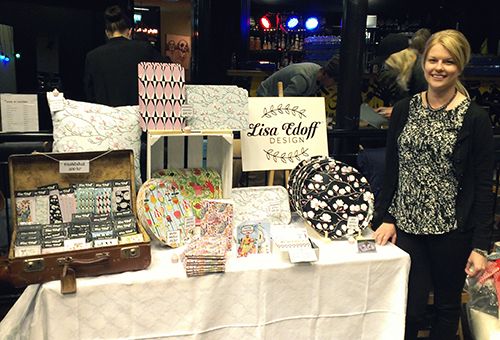 Last weekend my mum and I went on a road trip down to Gothenburg in the South-West of Sweden, we exhibited at a design market there called A
La London.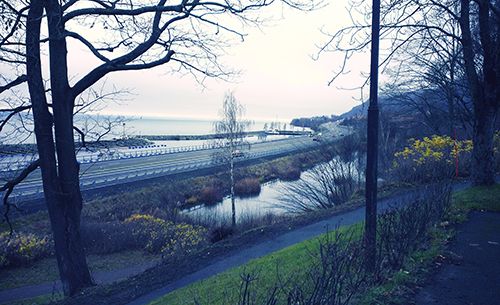 We drove down on Friday along a large lake called Vättern...
and visited my mum's friend in a beautiful seaside town called Skärhamn.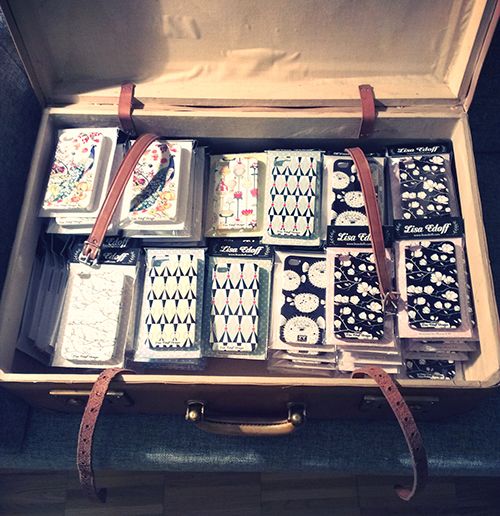 Then it was time for the market, here are my phone cases packed and organised and ready to go!
It was a lovely market, they had a really good dj and a creative corner.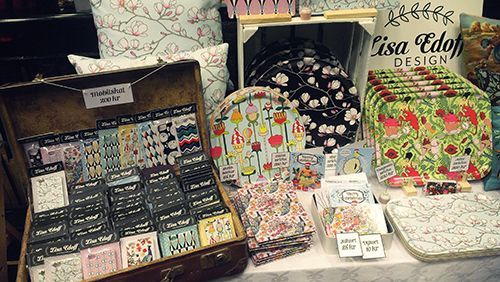 Here is my crammed table, I could have done with a bigger table (or less products!).
The market itself was crammed with people! I don't think I've ever seen such a packed market event. It was great for sale of course so we were happy, but it was so intense!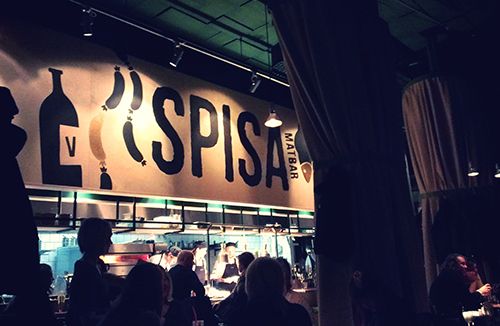 After the market me and mum treated ourselves to a nice dinner at Spisa, a new restaurant in Haga, Göteborg. Highly recommended!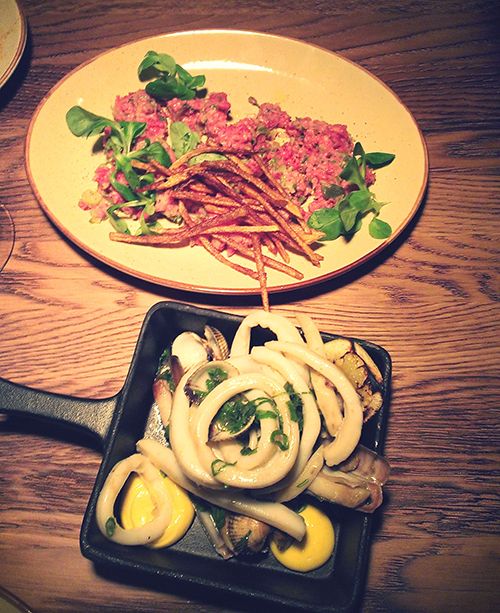 We had steak tartare, squid, artichoke and gnocchi, mmm!