Yesterday was a fun and exciting day! I photographed this gorgeous gal Emma wearing my silk scarves, she looked amazing in them!
We styled some of the photos with a vintage feel, and went down to a small harbour close to where I live to shoot.
I also took some more simplistic photos for my website, here's Emma wearing the Sailor Bird scarf, it will available on lisaedoff.se soon!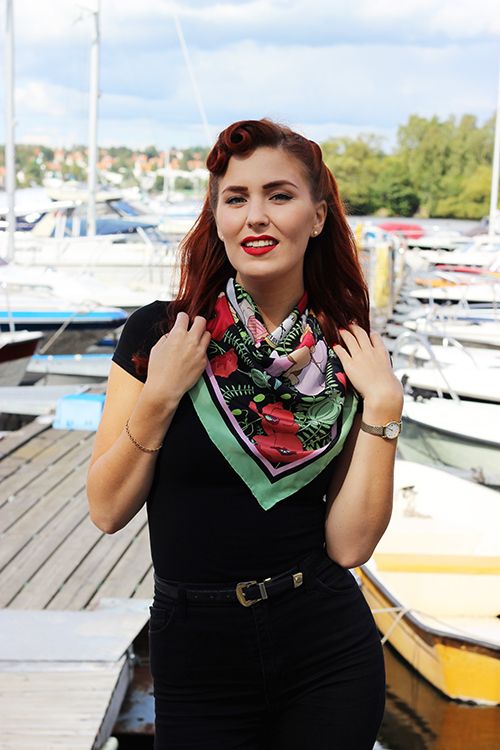 The Wonderland scarf that was nominated for Formex Formidable.
Blue Magnolia scarf.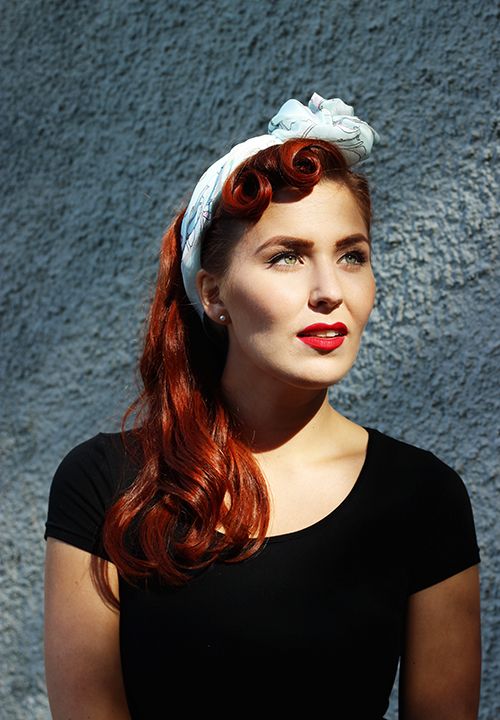 Black Magnolia scarf.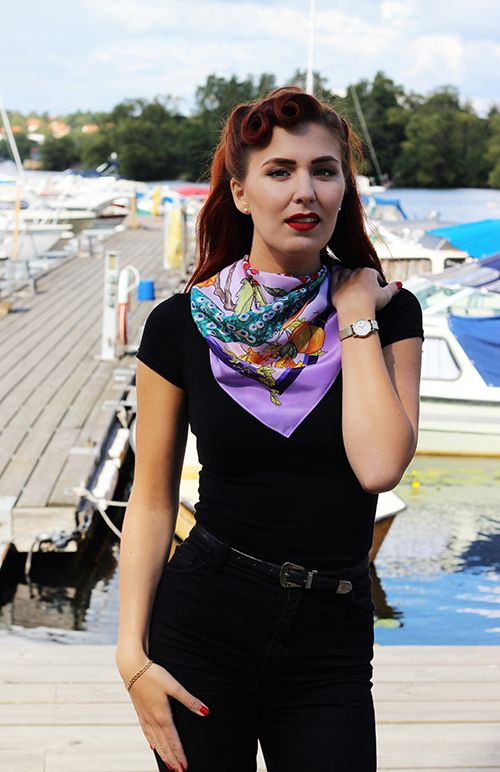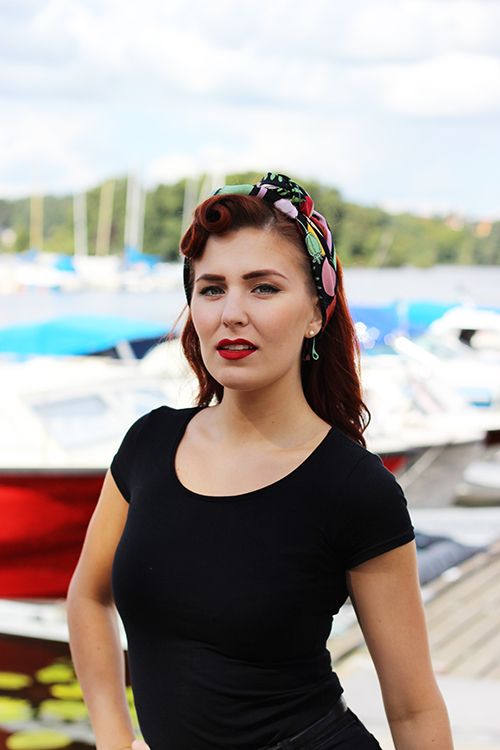 Photos by me, hair and makeup by Emma Håkansson.