Since James proposed I've enjoyed looking at wedding blogs and websites for inspiration. I could never have imagined just how much wedding stuff there is out there! Sometimes it feels like some companies just want to squeeze as much money out of you as possible, but what I really enjoy are the wedding blogs that show pictures from real weddings, there are so many beautiful images and ideas to get inspired by!
Here are a few favourites from my "Wedding Inspiration" board on Pinterest.
Beautiful invitation sets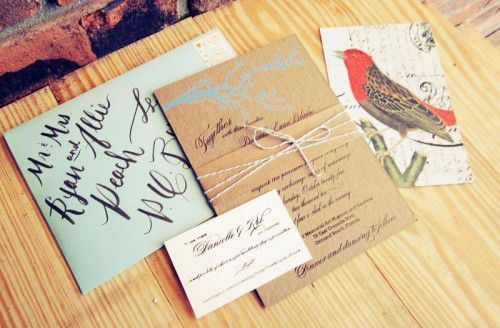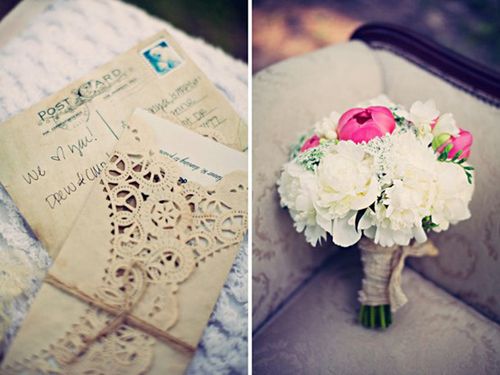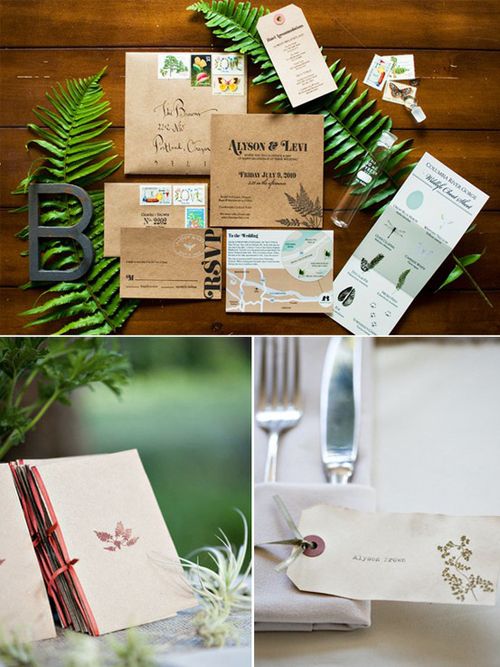 Cakes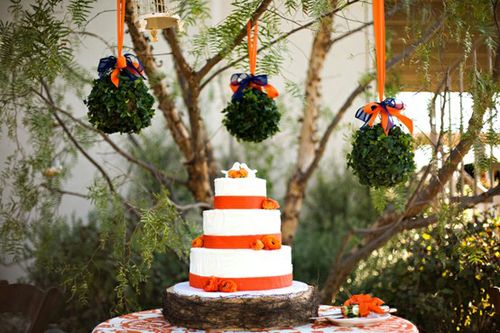 Flowers
Some great colour schemes
An enchanting ceremony...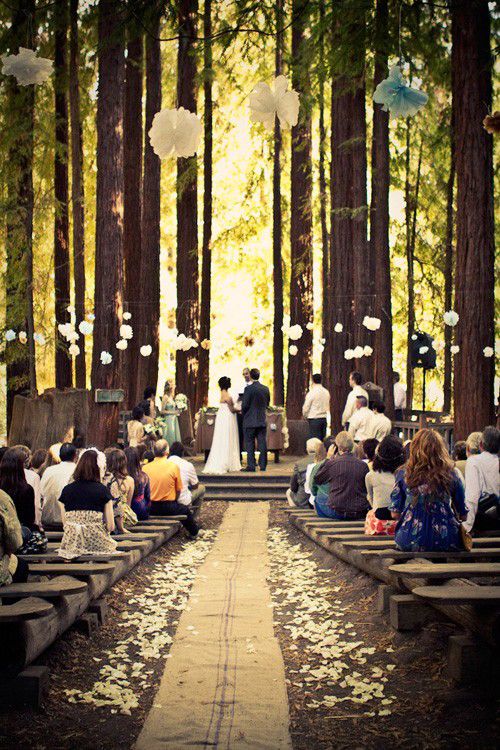 And the cutest wedding guest!