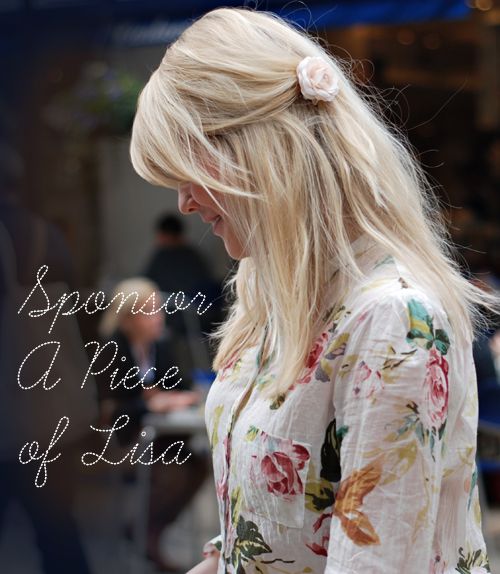 With a rapidly growing readership and affordable rates A Piece of Lisa is the perfect place to promote your business, website, blog or Etsy shop.
Stats:
Monthly page views: 26.000 +
Unique visitors per month: 13.000 +
Followers/Subscribers: 1000 +
We currently have three ad options, the below prices are per month. When reserving ads for three months or more we offer a discount, please contact me for details.
In addition to adverts I am also happy to discuss reviews/outfit posts and giveaways.
All payments will be carried out via paypal.
To reserve your ad, or ask any questions, please email:
lisaedoff [at] gmail.com
Thank you for your interest in advertising with A Piece of Lisa!