Wohooo Sweden won Eurovision Song Contest last night! The beautiful Loreen absolutely crushed the competition with her awesome song "Euphoria"! I love Eurovision, it's so much fun, there's always a good mix of good, bad, weird and totally nuts contestants!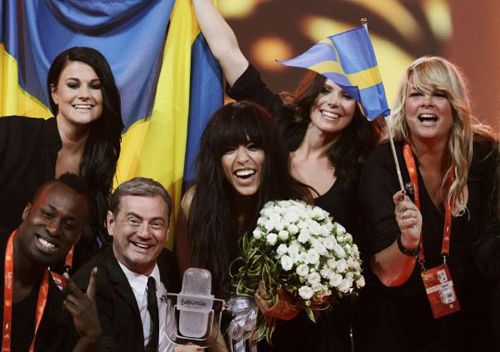 But this year our song was really good, and Loreen is a great singer. Eurovision is huge in Sweden, it's a massive production every year.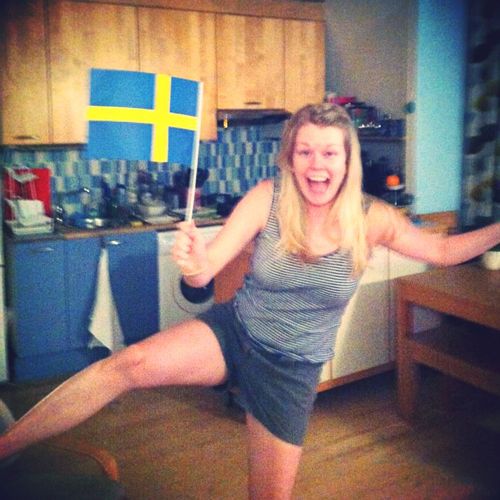 Being in another country makes you even more patriotic, this is what I looked like when we won!