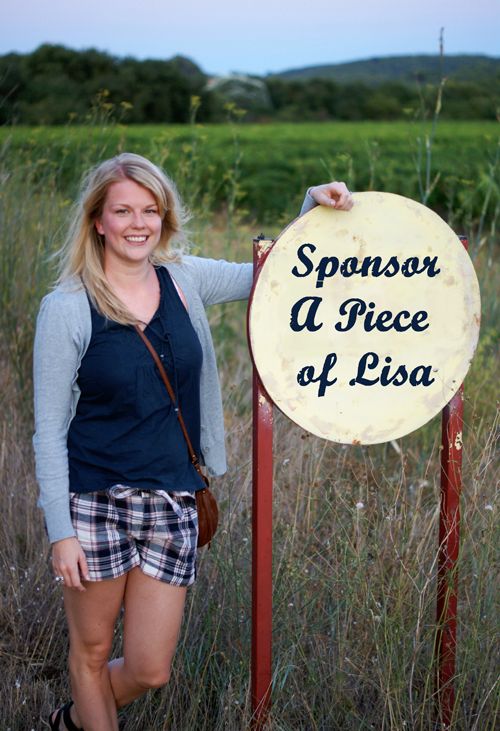 I am now accepting sponsors for the month of September! With a rapidly growing readership and very affordable rates 'A Piece of Lisa' is the perfect place to advertise your
business, website, blog or Etsy shop.
A Piece of Lisa now has an average of 500 visits daily with a record of 1261 visits in one day! With over 600 followers and lots of recent exposure on sites such as Craftgawker and Pinterest there are exciting times ahead!
If you're interested in sponsoring A Piece of Lisa you can check out my sponsorship info
here
or email me at
lisaedoff [at] gmail [dot] com.