Now we have looked at seven venues! After visiting all of these our heads were spinning! So much to think about, and all of the venues had their own charm, and pro's and con's of course.
So here are venues four, five, six and seven. Which out of all of them do you think we should pick?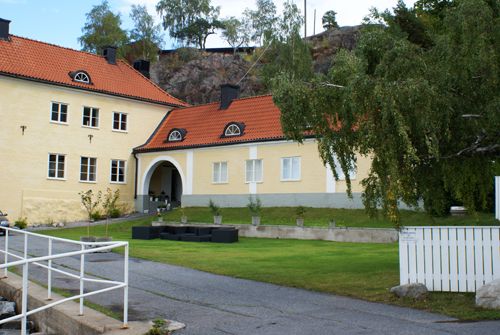 This is Ekensdal, a really nice place South-East of Stockholm city.

The dining room was like a white canvas, then you decorate it with flowers according to your theme.
The ceremony can be held under this lovely tree (if the weather is nice). I really liked this place, the only problem was the dancing room that we felt was a bit small for our amount of guests. But the owner/head chef that showed us around seemed great!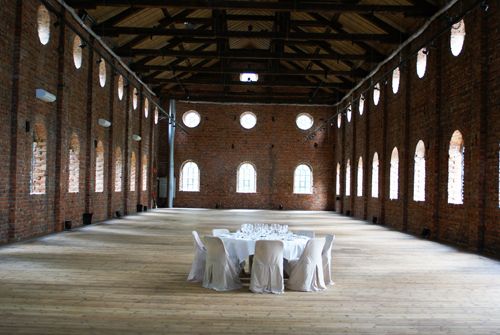 The next venue was this amazing space called Winterviken, this used to be Alfred Nobel's dynamite factory! It was so cool, but probably a bit too big for us.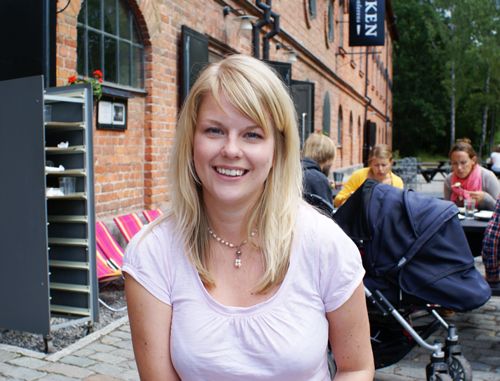 Next we went to Stallmästaregården, they had a nice terrace for the ceremony, with a roof which is good if it's raining!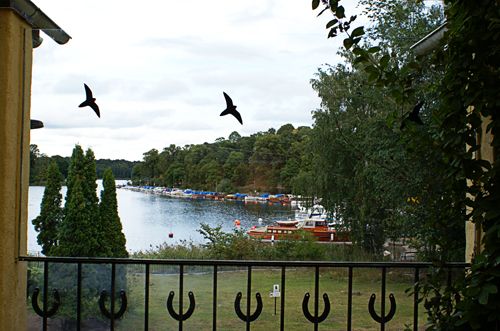 Stallmästaregården is beautifully situated by the water, although shame about the building work on the other side!

The inside was very grandiose...
I could be rolled in on this horse when I enter the dining room for dinner :)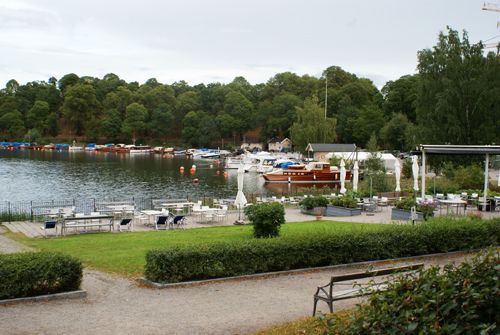 and drinks on this nice terrace.
The dining room's interior is modern.
Even though we had a packed schedule, we really enjoyed looking at all the venues!