Last weekend James and I celebrated pre-christmas with his family since we'll be in Sweden on the actual day. We got to cuddle and play with James gorgeous niece and nephews, so much cuteness!
Here's me helping little Rachel opening her gift...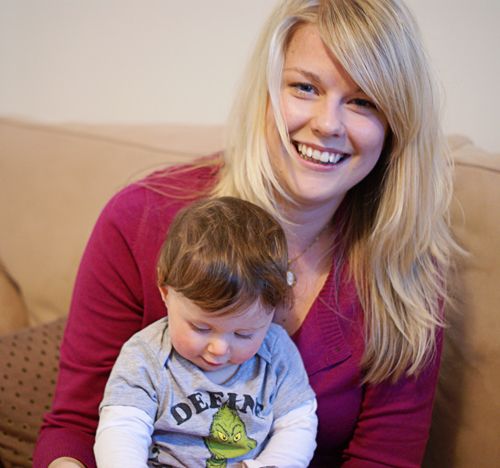 she was more interested in the wrapping paper than the actual gift, bless!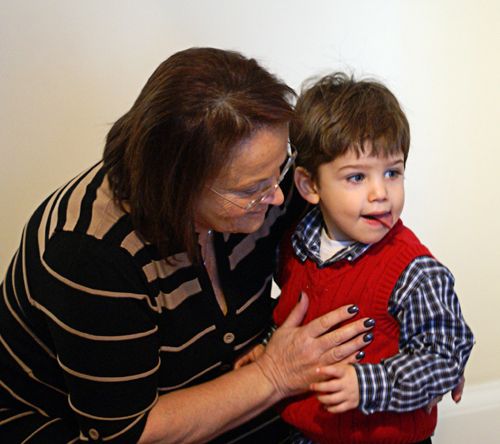 James' cheeky nephew Sam with James' mum, aka Grandma Gloria.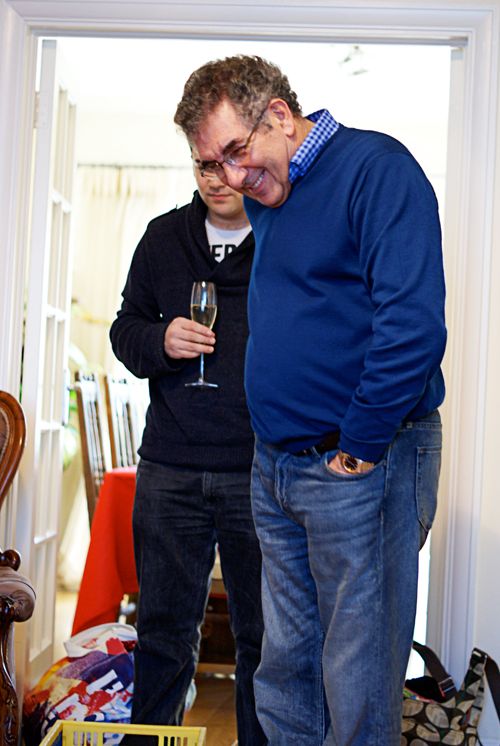 I was so pleased with myself because I came up with the idea for the perfect present for James' dad Mike, a book that he absolutely loved and was so excited about reading. It felt like such an achievement because dads are impossible to buy for!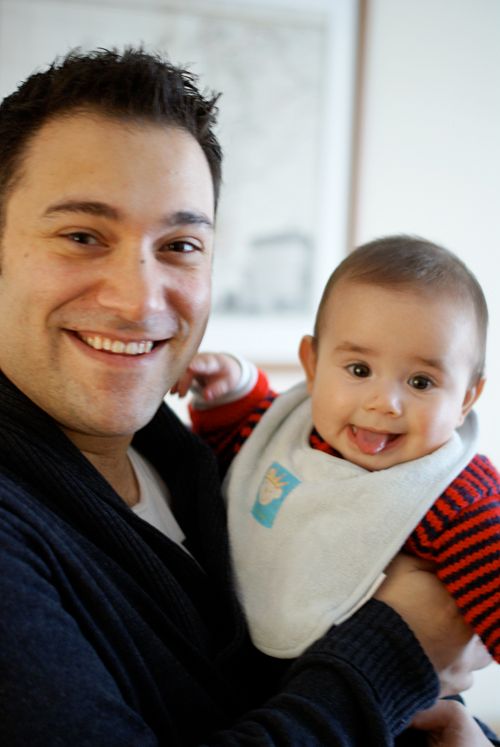 I made a chocolate cake that's gooey in the middle ("kladdkaka" in Swedish). I tried to decorate it like a snowflake, it didn't really work since I forgot that the pattern would be reversed, but at least it tasted delicious!