We've had a lovely and relaxing time here in Sweden since Christmas Eve. On Christmas Day we had a yummy turkey dinner with my family, we read books and watched movies.
On Boxing Day we went to a cute little town called Mariefred.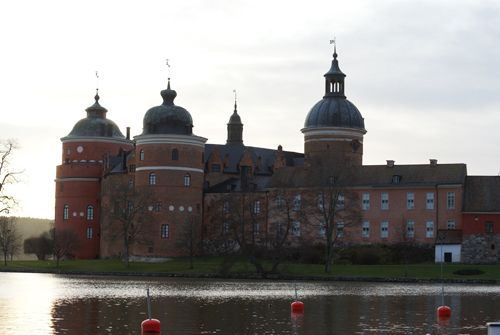 In Mariefred there is a beautiful old castle called Gripsholms Slott.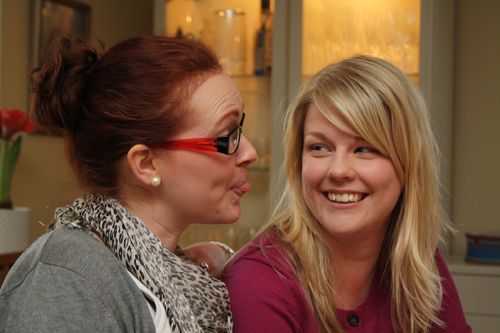 Yesterday my friend Sofia came over with some home made truffles, which I have yet to taste since my parents are saving them for a special occasion!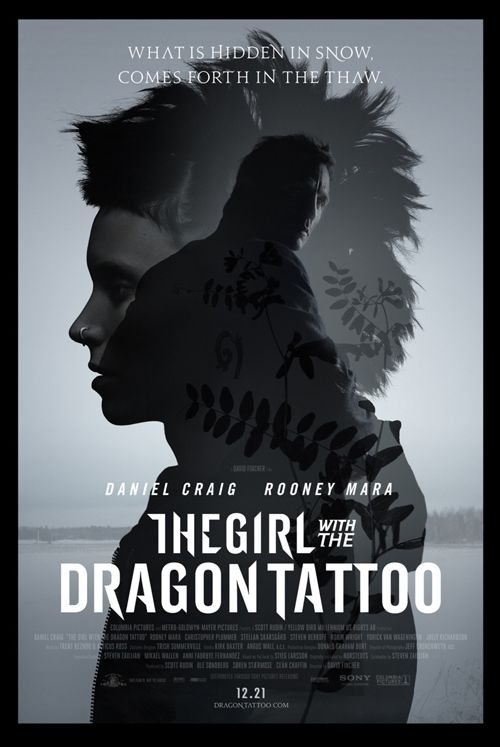 In the evening we went to see "The Girl With the Dragon Tattoo" with Daniel Craig and Rooney Mara. I thought it was brilliant, Rooney Mara was superb in the role of Lisbeth Salander. But I would recommend reading the "Millenium Trilogy" books by Stieg Larsson first, they are amazing!