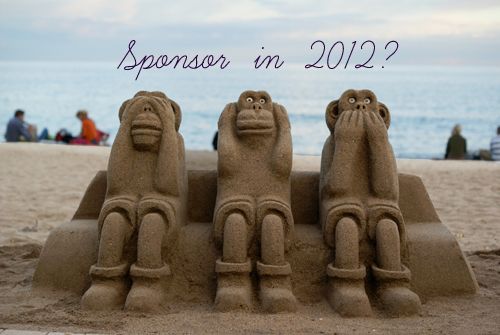 I am now accepting sponsors for 2012!
A Piece of Lisa keeps on growing, we now have over 25.000 page views per month! Recent exposure on sites such as Poppytalk, Craftgawker and Pinterest has resulted in over 900 subscribers and a record visit of 1261 in one day.
Email me at
lisaedoff [at] gmail [dot] com for rates
or check out my sponsorship info
here.
Thank you for your interest in sponsoring A Piece of Lisa!