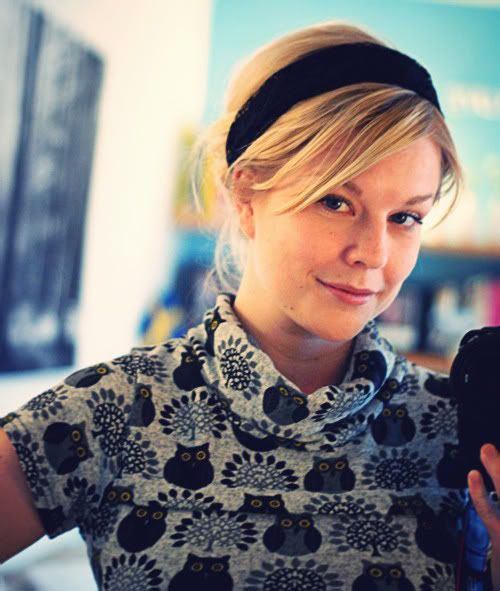 Yesterday I did a little photography job for the Designers Makers market near London Fields. It's a new market and I was asked to take some photos for their website.
Lauren had just bought a new lens for her camera, so she came along to take some photos as well.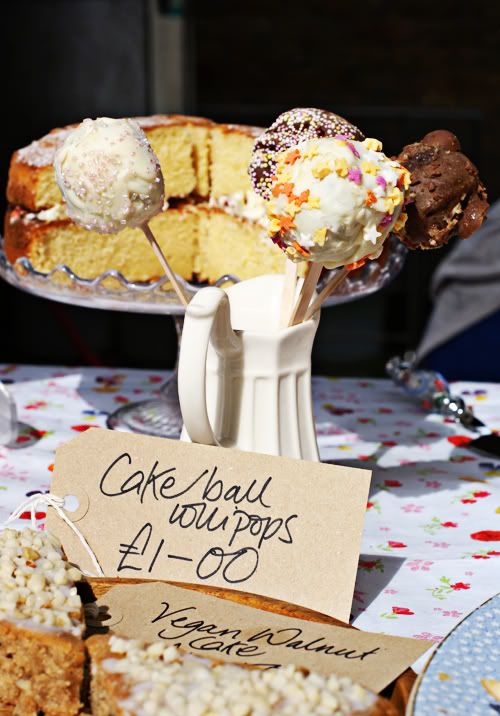 It was a lovely day, I had a lot of fun photographing and it's so nice that it's starting to get really warm in London!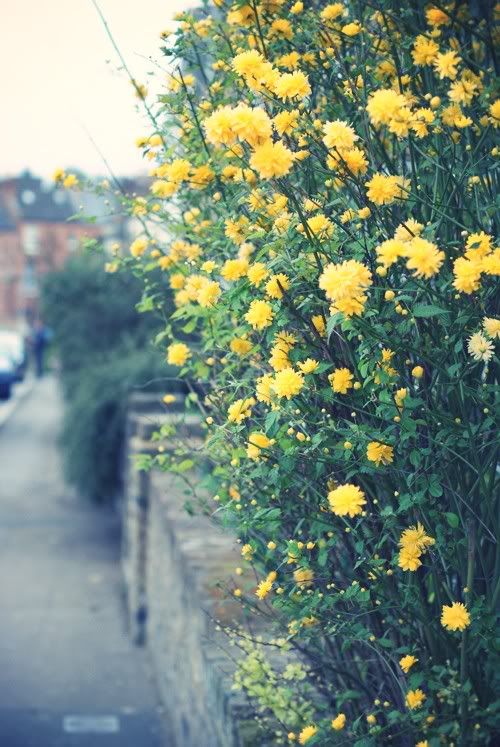 And on the way home I found another sign of spring, yellow flowers!