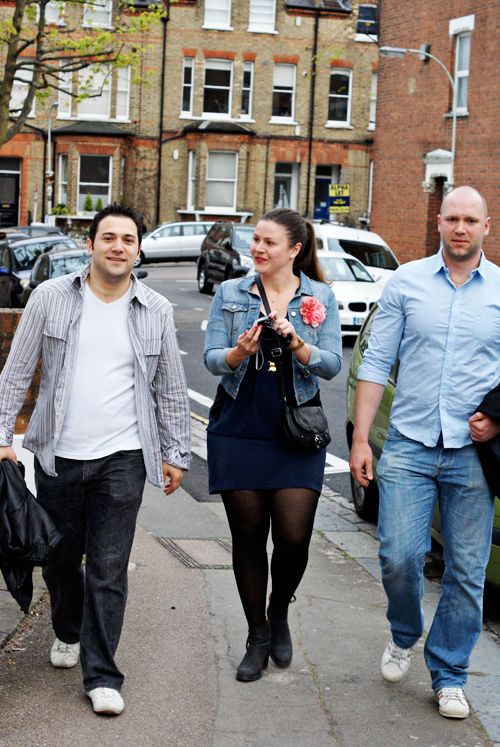 Happy Monday everyone! Hope your week has started off well! Here are some pics from the weekend. On Friday we walked to my favourite Highgate pub The Flask for dinner and drinks.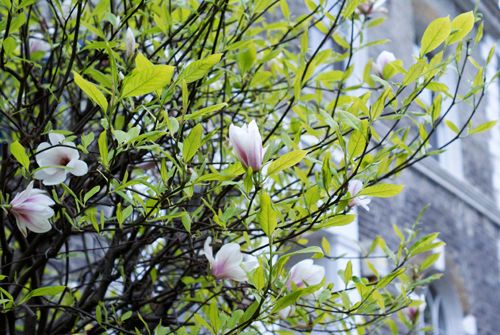 I love when it's still light outside at 6.45pm.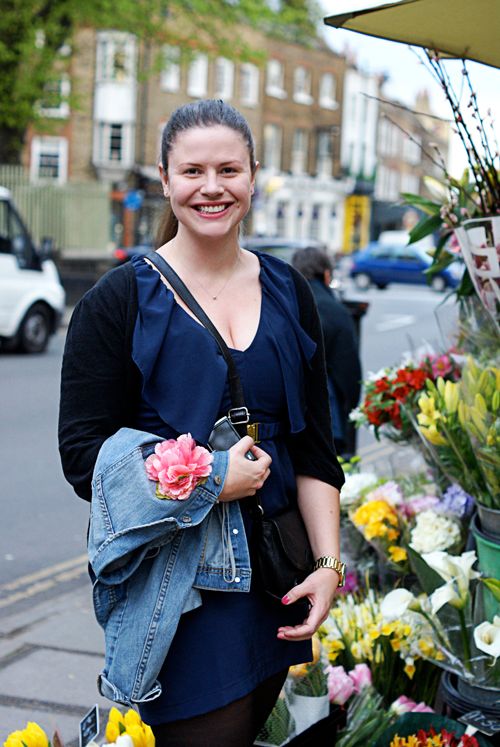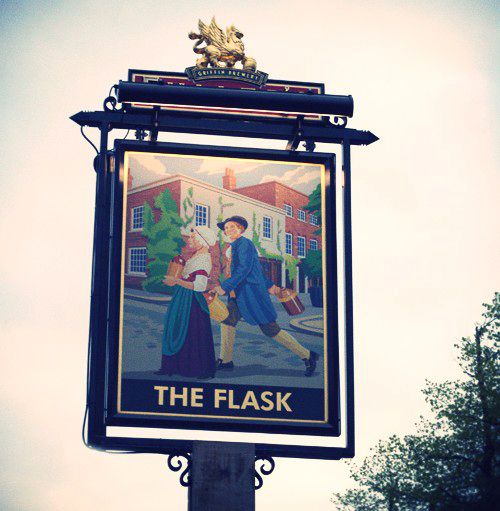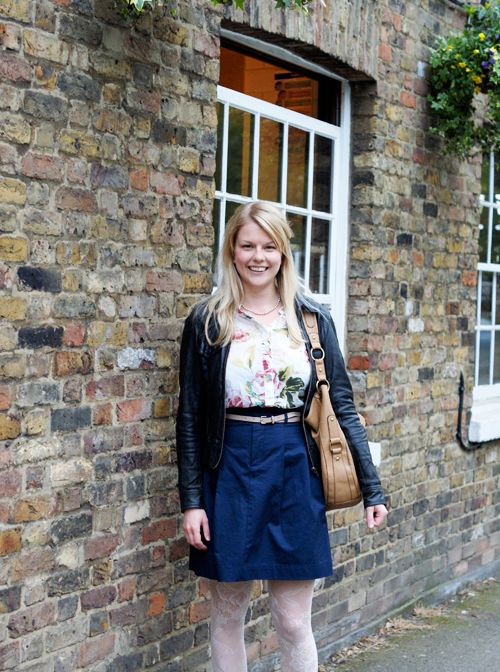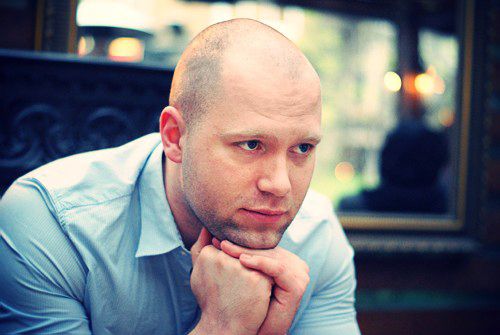 maybe he was thinking about the delicious burger he was about to eat :)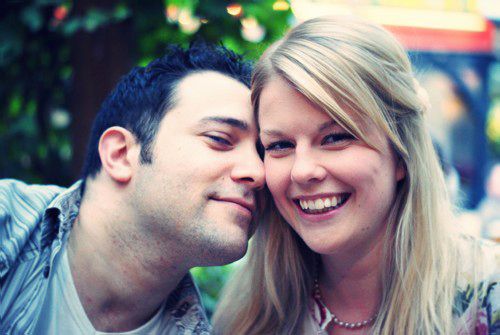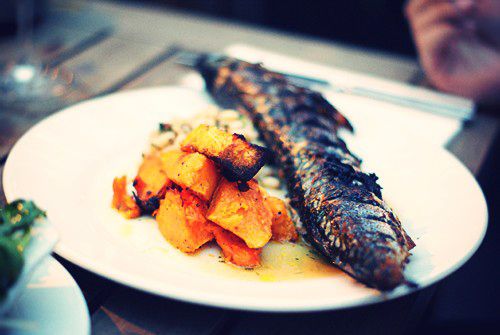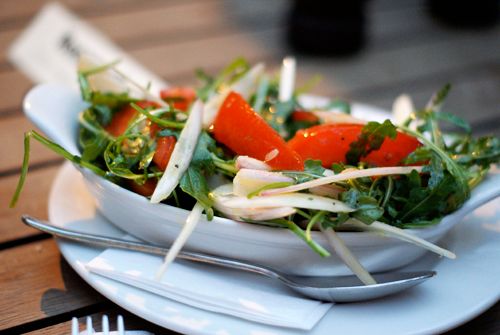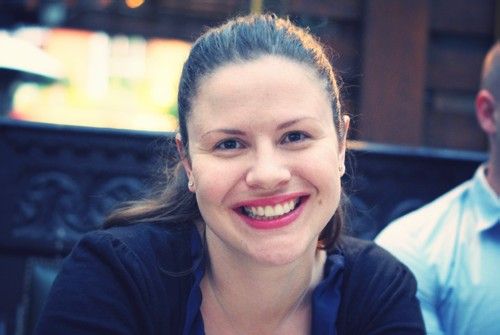 It was a perfect evening, thanks Ulrica and Jimmy for visiting, come again soon!