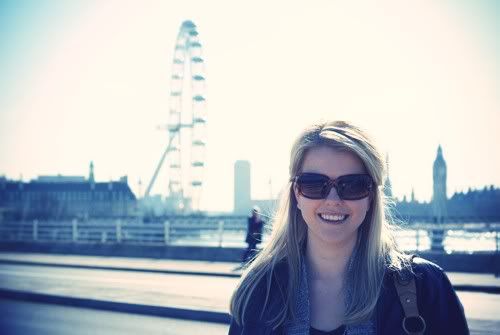 I wanted to share some photos I took a couple of weeks ago on the Southbank, that's the area that follows the river Thames. There are a lot of things to do there, you can visit museums, go to the theatre, or just stroll along the river walk, it's so lovely. It has been amazing weather here in London for the last few weeks as well, the whole city comes to life!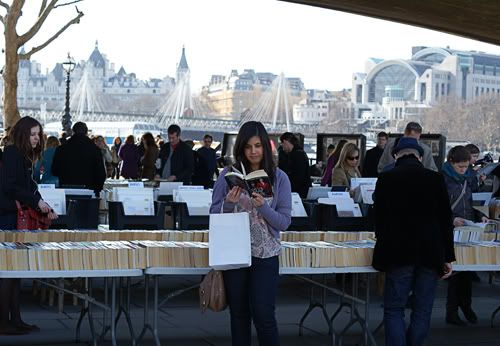 There is also a book flea market where they sell cheap books...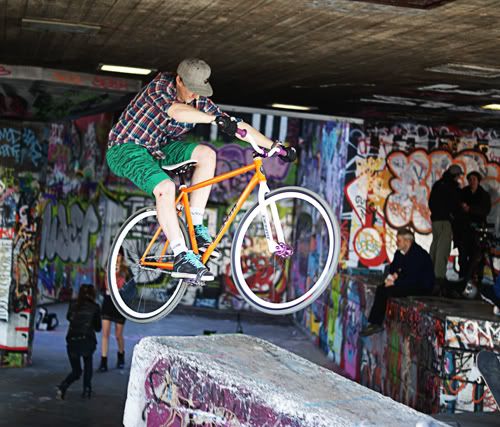 but when he pointed at us to join him in his performance we legged it out of there!