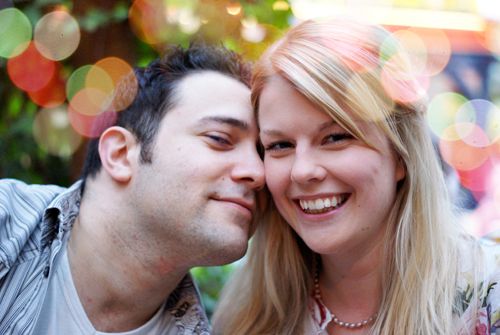 Hello buttercups! Here comes a really fun tutorial, I will show you how to add bokeh to your photos, it gives them a lovely dreamy feel.
Bokeh is Japanes and basically means "blurry". It's normally just the area in a photo that is out of focus, but sometimes very skilled photographers can create bokeh shapes with light, and it's those shapes we are going to add as a layer to our photo.
So you'll need a photo with nice bokeh shapes like this one, and preferably a dark, neutral background. Look online for free bokeh photos.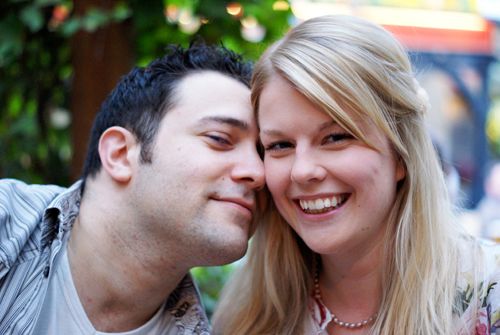 The original photo of me and James looks like this. As you can see, there is already some nice bokeh in the background, but that's not neccesary for this tutorial to work.
Now drag the bokeh image over to your photo to create a new layer. You can copy and paste, but I find that the quickest and easiest way is just to open the images in two separate windows, click on the bokeh, hold, and drag it over. Release, and it should be on top of your photo as a layer.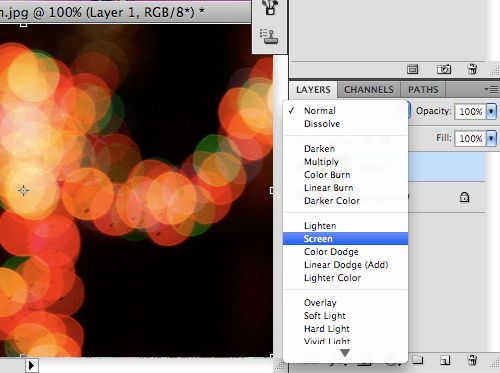 Click on the bokeh layer, then go to where it says "Normal". Change this to "Screen".
Now you can see what a lovely effect the bokeh layer has created! You can play around with the opacity of the layer, sometimes I put it down to 70 or 80%, it depends how subtle or strong you want the effect to come out.
When you are happy with the opacity you can rotate and position the bokeh layer as you please. You can also erase some parts, or duplicate the layer for more bokeh!
So here is the end result, magical!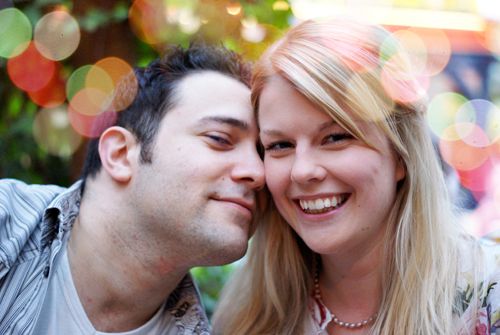 Here are some more examples; a very subtle bokeh effect...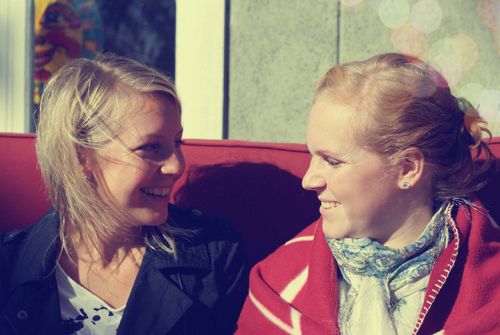 And full on party bokeh! Before and after below.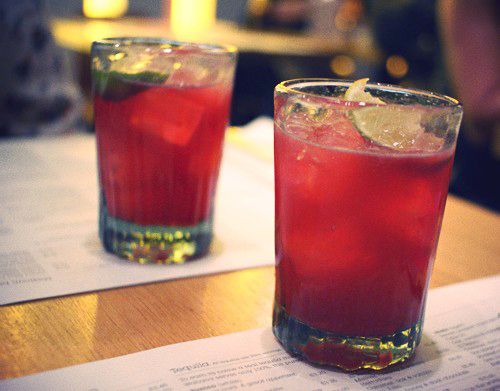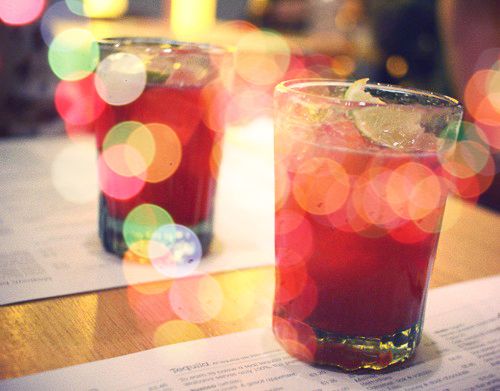 I hope you have enjoyed this tutorial!