Hey everyone, I've just come back from a mini break with James! We had so much fun, we went to a city called Bath in south west England. Bath used to be a spa town for the Romans!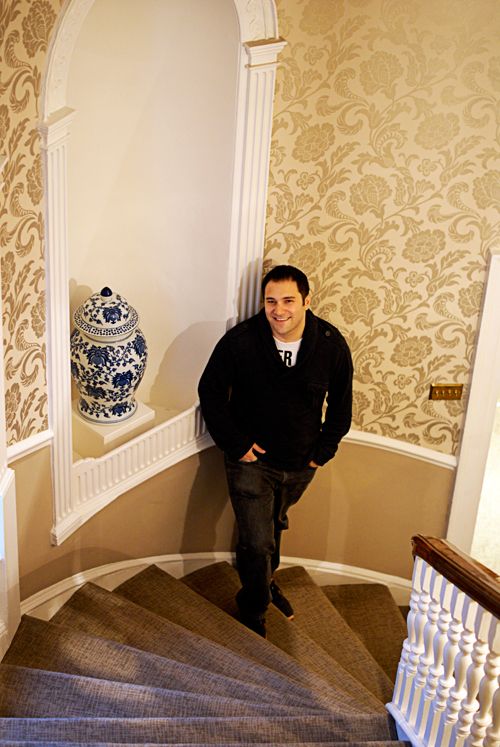 We stayed in a lovely hotel just outside of the city centre.

Our room was great and overlooked the beautiful hotel garden...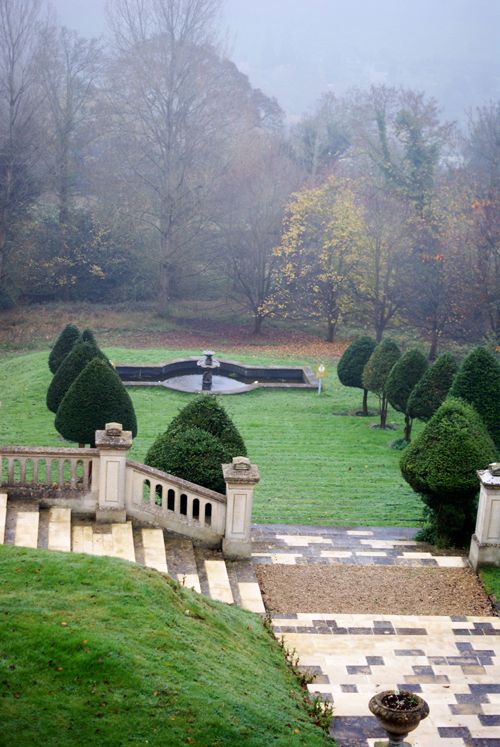 which looked just like a scene from a British detective mystery movie I thought!
In the afternoon we had cream tea, followed by dinner... Is it just us or do you mostly eat when you're on holiday? :) Stay tuned for day two!