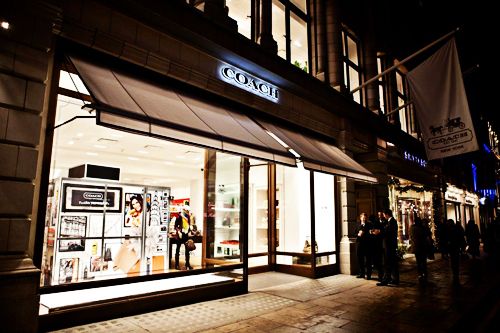 This week I was invited to a really fun launch party at Coach on New Bond St.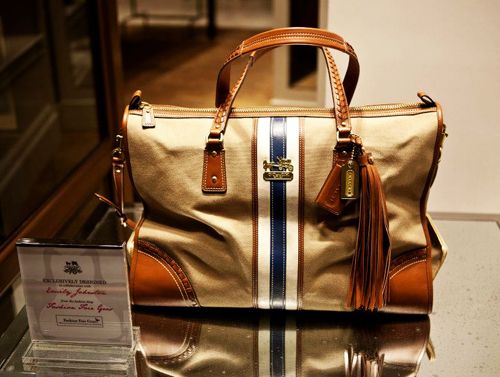 It was the

revealling

of this new tote bag designed by fabulous fashion blogger Emily Johnston, editor of Fashion

Foie

Gras

. I think the bag is gorgeous, and it's perfect for

bloggers

because it has a really clever compartment for your

dslr

camera!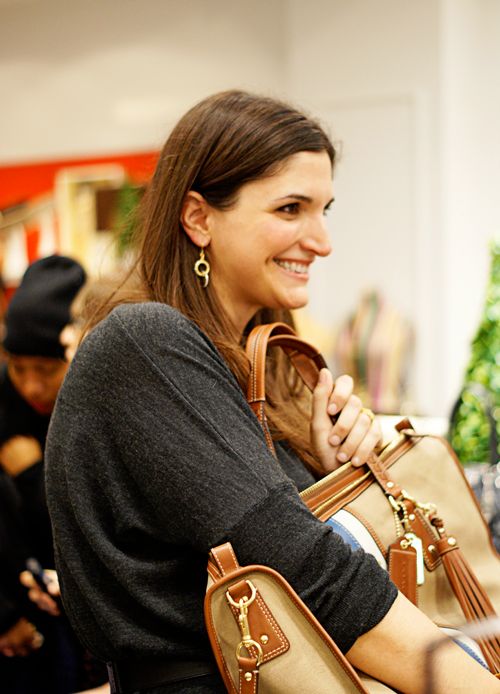 Here's the lovely Emily herself with her creation. Emily is known for being the nicest woman in fashion!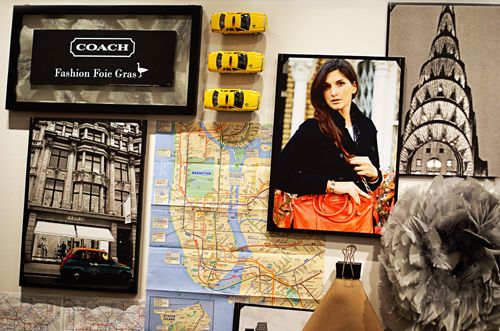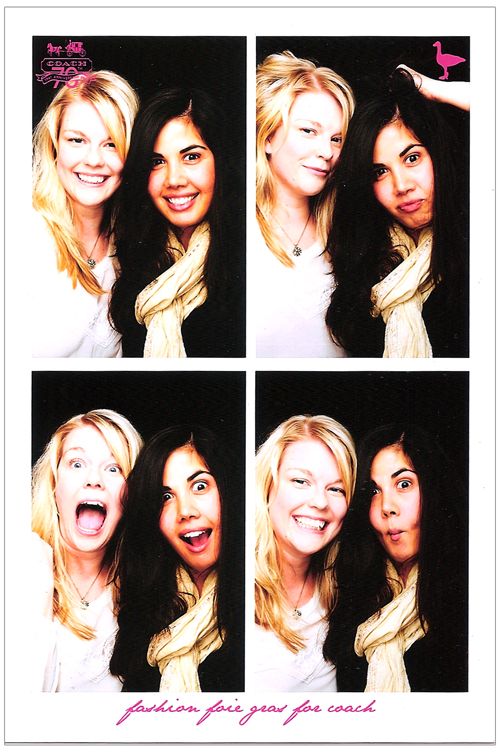 I love photo booths, so fun at parties! The second pic of Lauren cracks me up, she looks like a teenager with an attitude!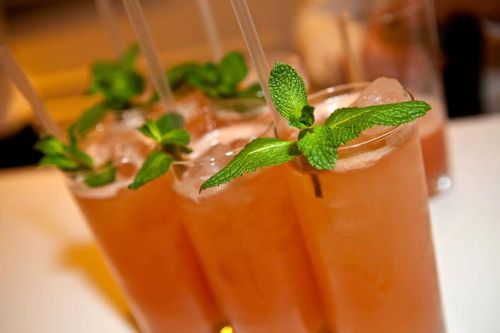 There were yummy drinks of course...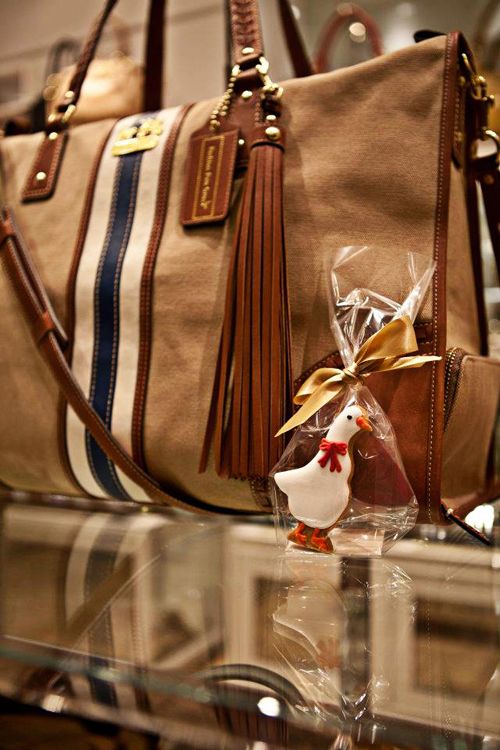 They have different stations where you order your food, and then the chefs cooks it in front of you. We both went for pasta.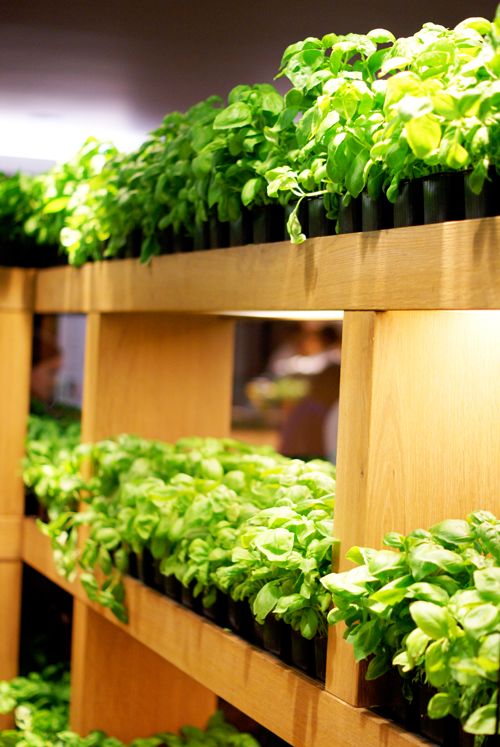 A lot of basil, I love the scent!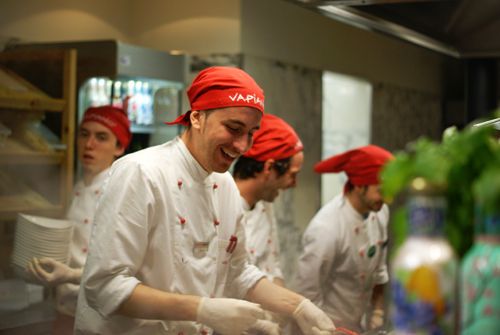 First you decide what kind of fresh pasta you would like, then what topping and flavours.
The pasta was probably the best I have ever had in London, so much flavour and

soo

yum!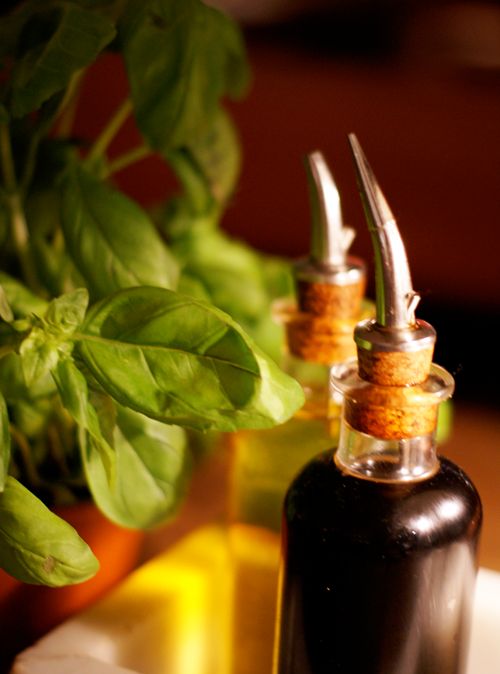 All in all, an excellent night!