It's the first of December tomorrow! I can't believe how quickly time has passed since summer, but I am very excited about all the fun things that comes with Christmas. So to get in the mood, here's a special Christmas edition of 'Gems of the Net', enjoy!
1. What's more welcoming than a lovely Christmas wreath on the front door? This beautiful letter wreath was created by Adrienne of Our Unexpected Journey, she shares how to here.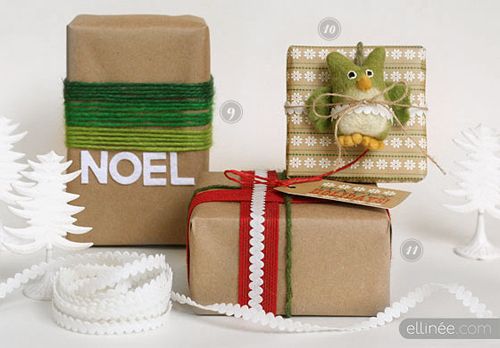 2. I love wrapping presents in creative ways! Here are some really cute ideas by Ellinée.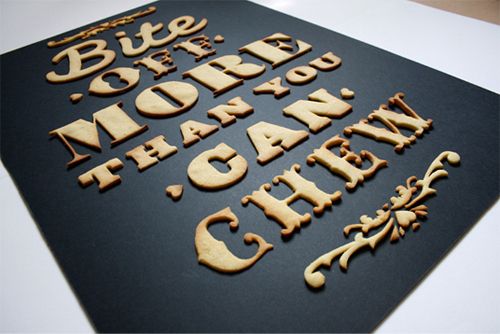 3. Edible typographic poster by Anna Garforth, looks both beautiful and yummy!

4. Tree decorations for the design nerd - Pantone baubles. Created by Selab Studios for Italian design house Seletti.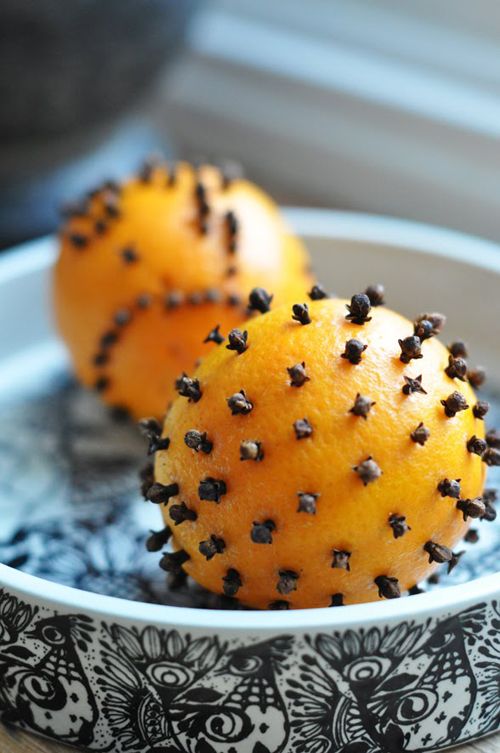 5. My favourite Christmas smells are of Swedish pepparkaka and oranges with cloves in them, these pretties are from 'Lilla A' blog.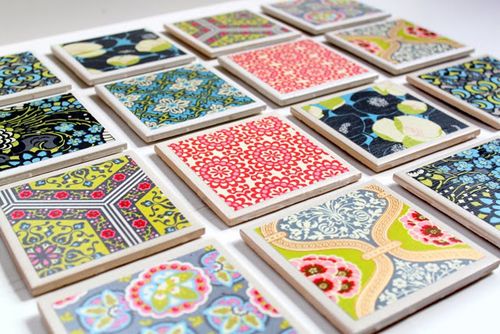 6. Hand made gifts are so sweet and fun to receive, I love this tile coaster gift tutorial by Lindsay of The Cottage Home.

7. Since I was little I've always loved making Christmas candy, here are two excellent recipes from Söta Saker: Chocolate Fudge and Fig and Nut Chocolate Slab (use google translator if you're not Swedish.).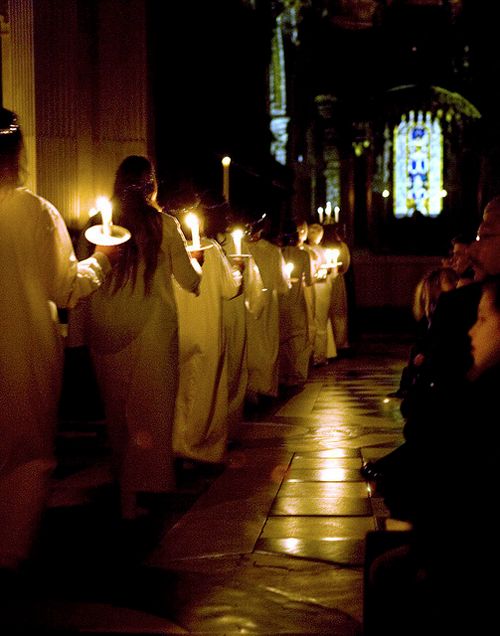 8. Lucia in St. Paul's church. I've never been but I've heard it's so beautiful. Such a shame I wasn't able to get a ticket! Photo from here.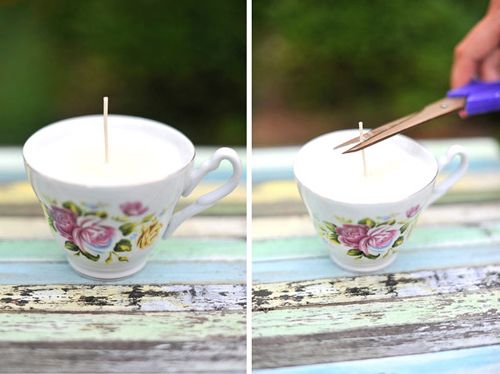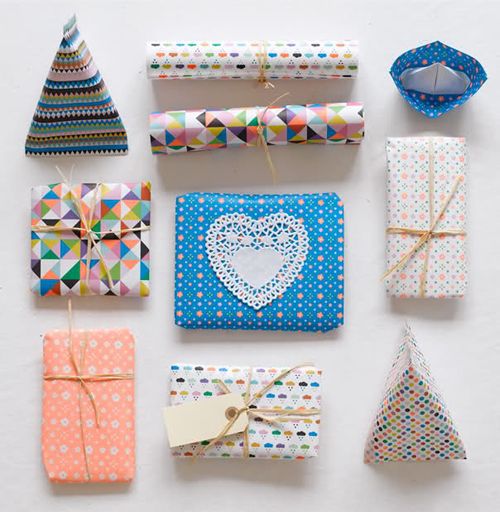 10. And to round it off, some irresistibly cute wrapping papers from Minimega.