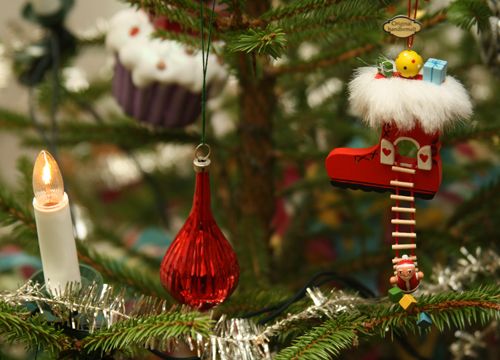 Yesterday we celebrated Christmas at my parents' house, there was lots of good food, pressies and family fun!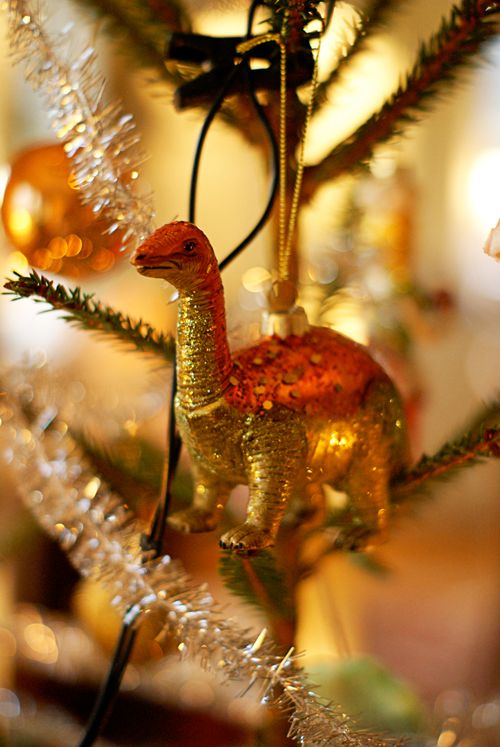 I decorated our tree, how cool is this dinosaur decoration?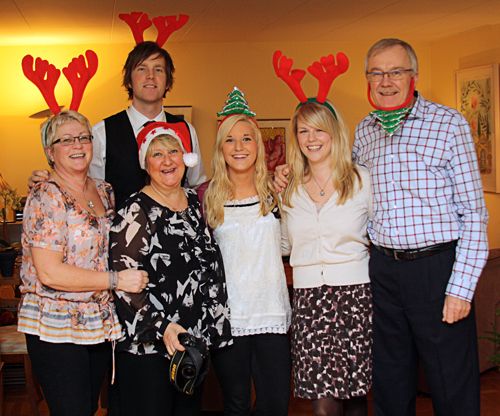 In our family, we have a tradition of wearing silly christmas hats, the collection keeps growing each year!

In Sweden it's tradition to eat roast ham on Christmas Eve...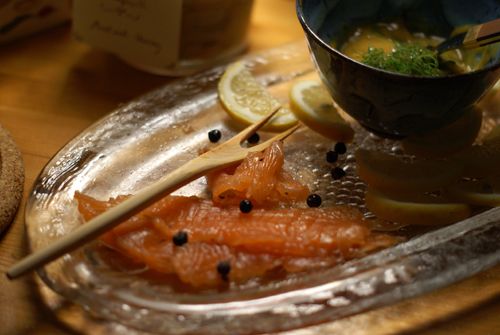 As well as smoked and "gravad" salmon.
I made more mintkisses...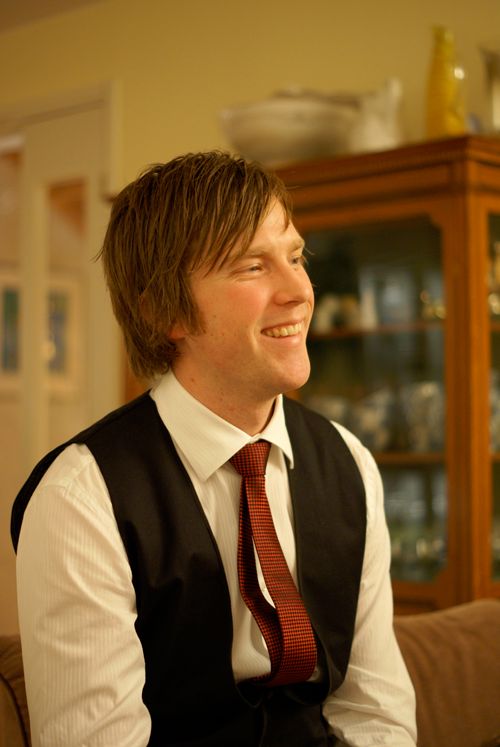 As always, it was wonderful to come home and spend time with my family, that's the most important thing about Christmas after all!