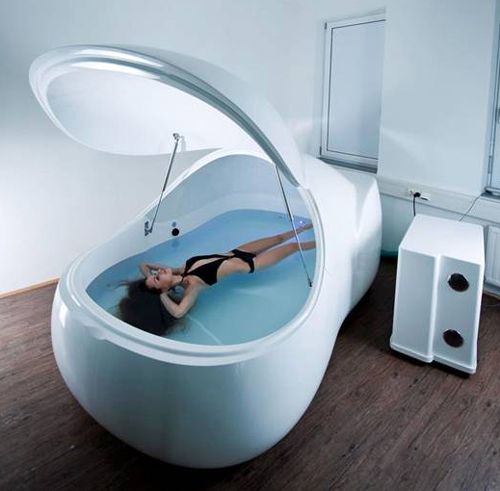 On Thursday James and I tried something cooky - floatation tank treatment. It's like a relaxation body treatment where you go into this tank (that looks like a space ship) and float for an hour. The tank is filled with salt water, made to resemble the dead sea, and the water is exactly the same temperature as your skin so if you lie completely still you can't actually feel where the water surface ends.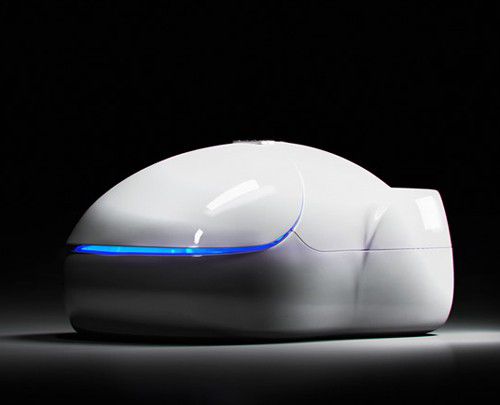 In the beginning I messed up a little bit because I forgot to put the earplugs in and when I got in I realised I had shaved my legs that morning because they started to sting like hell! So I had to get out of the tub to get the earplugs and put some cream on my legs, but then they turned the lights out because I was supposed to be in the cocoon already :)
But after I sorted myself out I really enjoyed it and managed to relax straight away. It was really cool to experience the weightlessness you feel, because you don't notice the water it almost feels like you're floating in the air. I loved it in the beginning when they played relaxing music, but to be honest I was a little bored at the end... But it was definitely a cool and unusual experience!