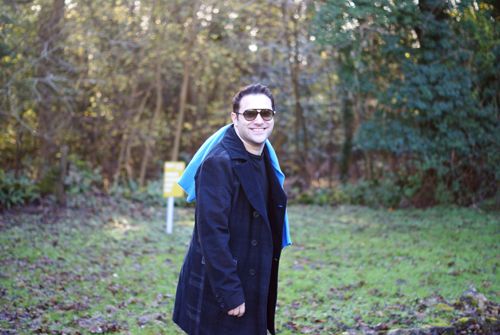 Day two of our stay in Bath started off perfectly with a yummy hotel breakfast. Then we had spa treatments at the hotel spa; one massage and one facial each, it was so nice! Then we went swimming for a little bit and after that we had lunch.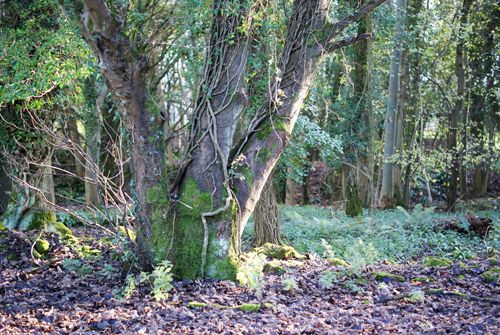 After lunch we decided to walk into Bath city centre, it was such a beautiful day, the nature and scenery in Bath is amazing!

The walk into town was a lot longer than we thought, so we jumped on a bus for the last bit, and then finally arrived to Bath's cute little centre, it was really lovely.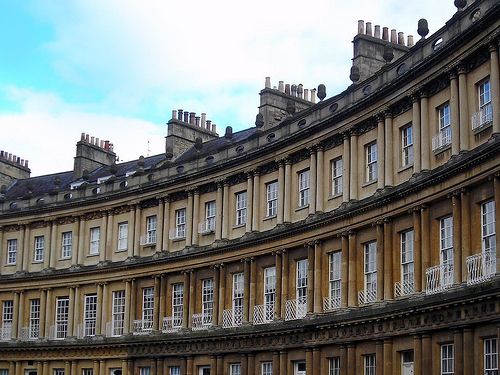 We also loved the architecture of the town.

We had a look at the Roman Baths but we didn't go in, we went for a coffee instead. I managed to spill half of it on myself though, when I was trying to scare away a cocky pigeon.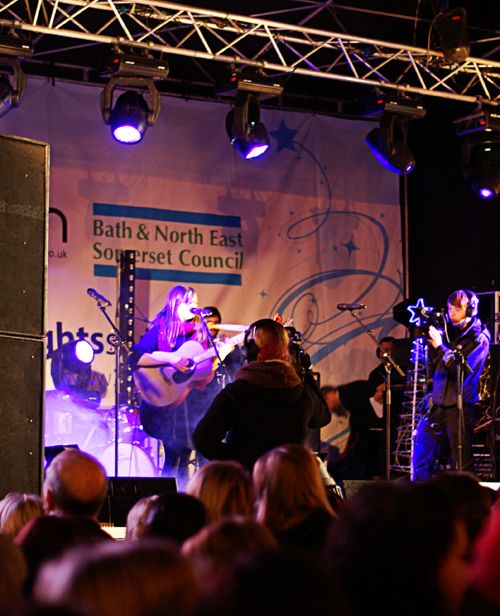 Luckily for us, that evening there was a town concert to celebrate the switching on of the Christmas lights in Bath. There were different artists performing, and some carol singing that we joined in on, it was all lovely, and it felt very "christmassy".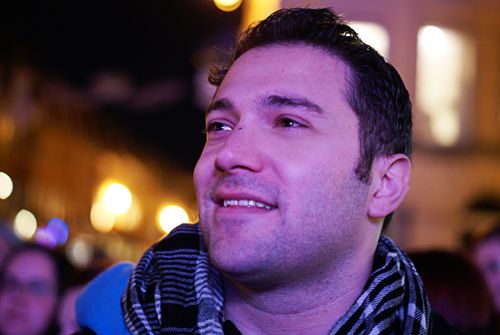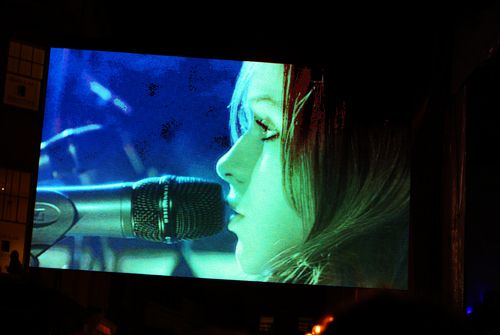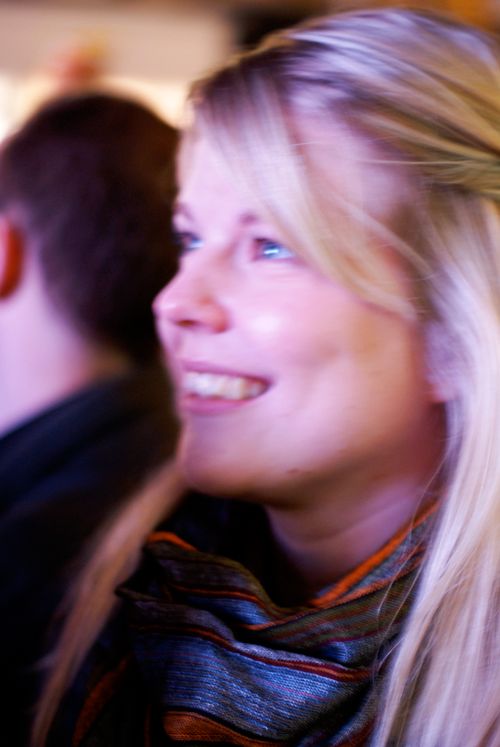 The next morning James woke me up early to look at the sunset, it was so beautiful! After going back to bed for some more snoozing, we headed back home to London, very content with our mini break in Bath!