Thanks for the birthday wishes sweethearts! I had a very nice relaxing birthday, on Saturday James and I are going to a restaurant called The Lobster Pot, it's a French restaurant that mainly do seafood. We have been there once before, it was fabulous so we've been wanting to go back ever since, really looking forward!
Here are some pics from the rest of our week in Sweden. In addition to looking at wedding venues we also had time for two parties...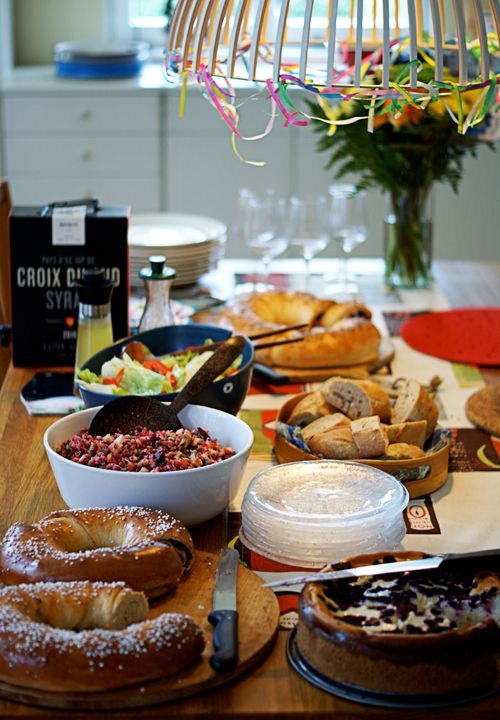 The first one was my brother's (actual) birthday. Peter had made lots of yummy food.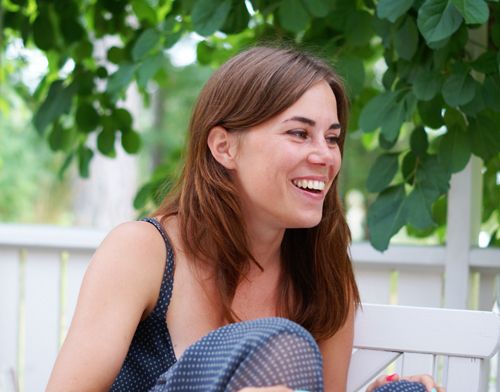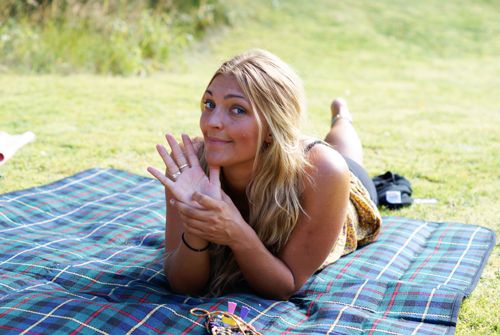 It was a lovely chilled out summer party.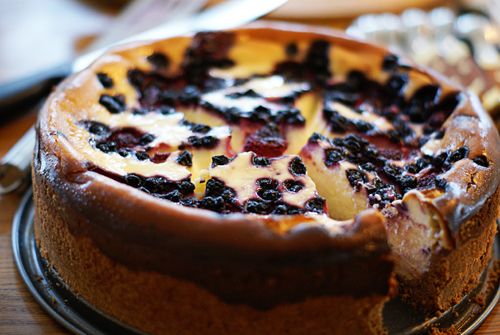 Candy "cactus"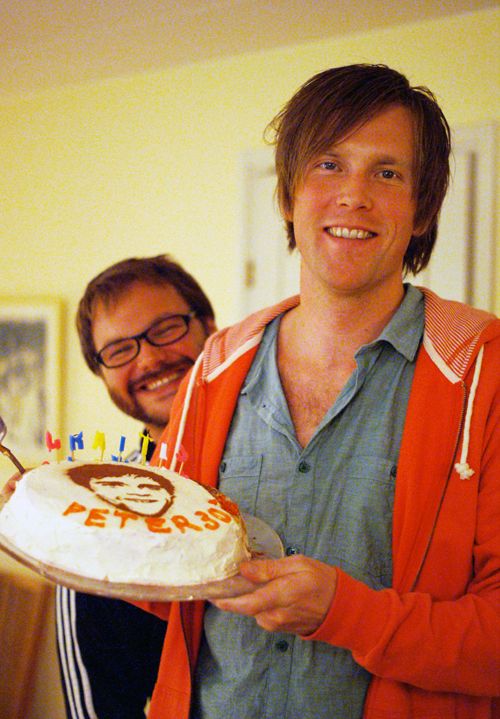 And of course I had to make a face cake! I will soon post a tutorial on how to make one, I promise!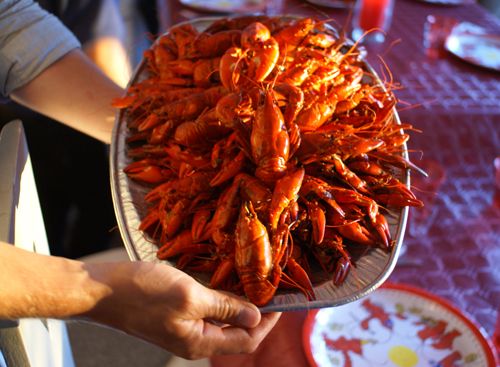 The next party was on our last night in Sweden, it was a traditional crayfish party at my friend (and bridesmaid!) Tove's summer house. Tove has been organising these parties for four years now, t's so much fun! Both James and I love crayfish, it was the perfect way to end our stay!
Lovely Sofia (also one of my bridesmaids!) was there.
It was the first time James had been to a crayfish party, he loved it!
The hosts Jonas and Tove.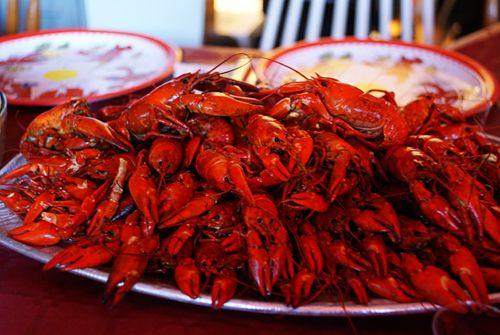 I didn't take too many photos this year but if you'd like to see some from last year's crayfish party click
here
.