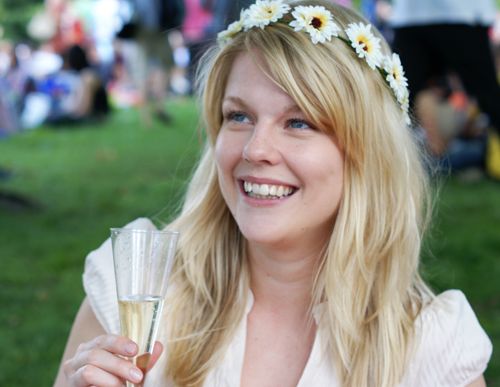 Happy belated Midsummer's or "Glad Midsommar" as it's called in Swedish! I had a blast with my friends who came over from Sweden for the weekend.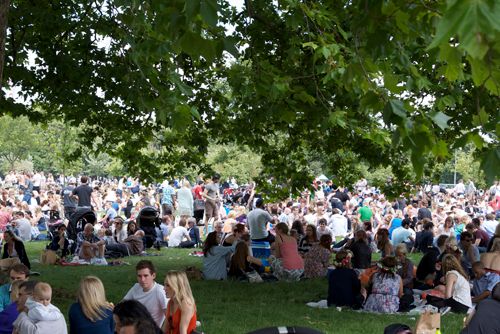 The Midsummer celebrations in Hyde Park was bigger than ever before this year! There were loads more people than last year, around 800 Swedes came to eat, drink, dance and have fun!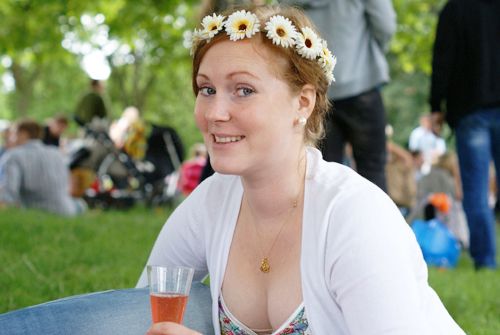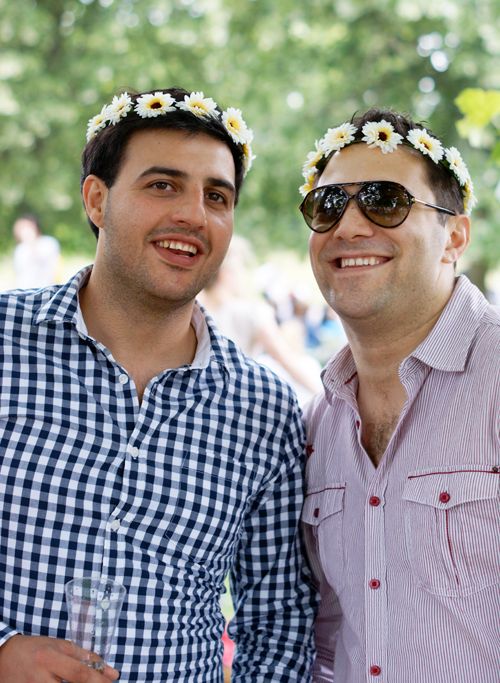 Arman and James looked cute in flowers too!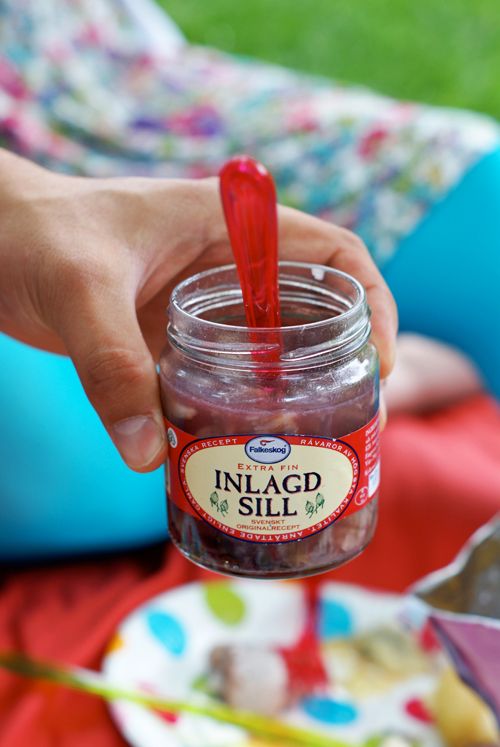 We had a picnic with potatoes and sill (herring) which is a traditional Swedish food to have on Midsummer...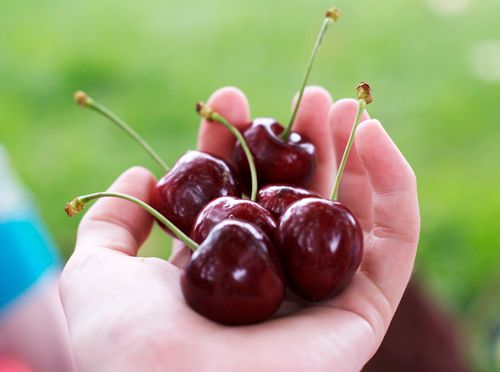 and blueberry cheesecake muffins, which is not Swedish at all, but it's Sofia's favourite!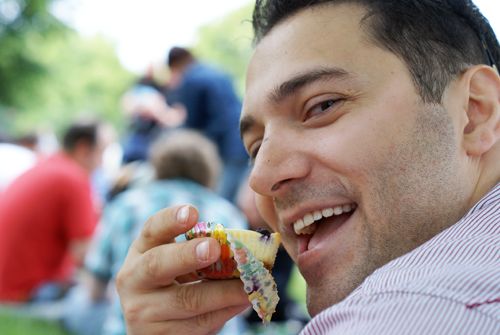 On Midsummer's all the girls look so pretty, it is tradition to wear these kinds of flower wreaths.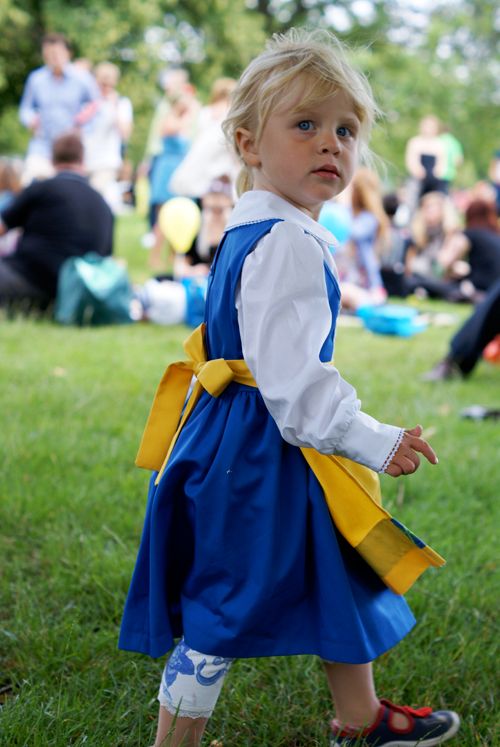 Time for the Swedish dancing around the flower pole (which I didn't photograph because it wasn't very impressive this year).
James was getting into it...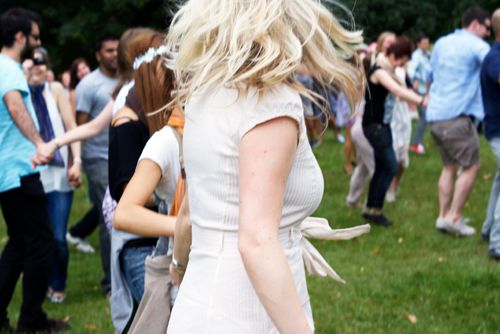 And so was I! We danced with lots of people we didn't know because everybody has to hold hands. Next to me was a bunch of Korean girls, they were really excited and confused at the same time :) So much fun!