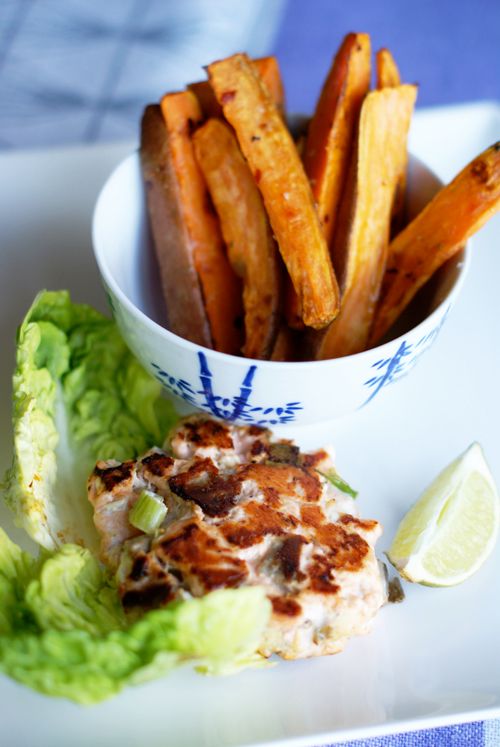 Last night James cooked the best dinner! He made salmon & ginger fischcakes and sweet potato chips. It was so delicious, I felt like I was at The Flask, my favourite gastro pub in London.
You seriously have to try these! You can find the recipe
here
.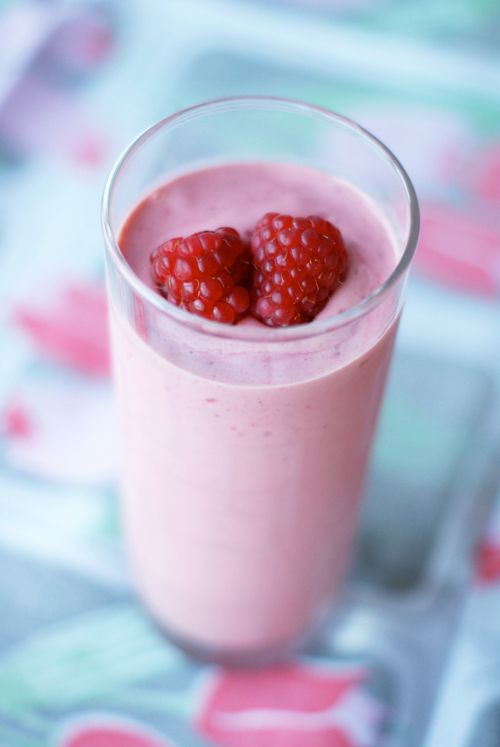 Another thing we've been having fun with is our new smoothie machine, it's a blender especially for making smoothies and it's brilliant! So easy to use and clean. I think I've had at least one smoothie every day since we got it! Above is a raspberry smoothie with vanilla youghurt, what's your favourite smoothie?