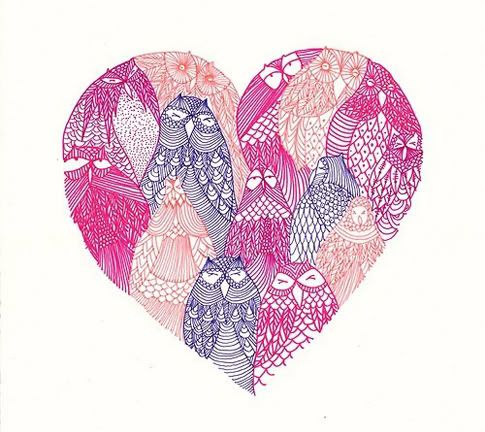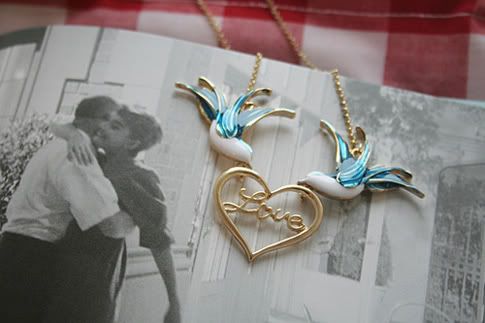 My old friend Nina came to London over the weekend, it was so good to see her again! We went to our old workplace Hard Rock Café and had way too much food, danced to country rock and laughed at old memories.
On Sunday James and I had a little Valentine's dinner. He bought me an awesome remote control for my dslr camera, now I can photograph myself! Pictures to come...
I hope you had a nice Valentine's weekend too!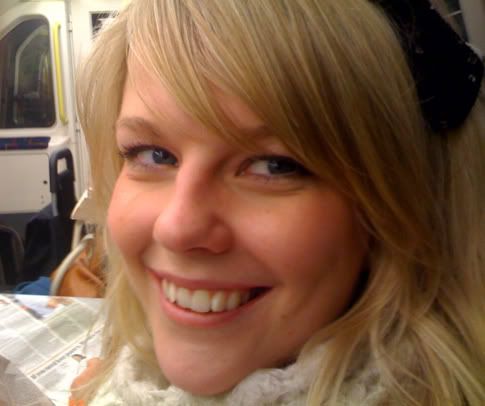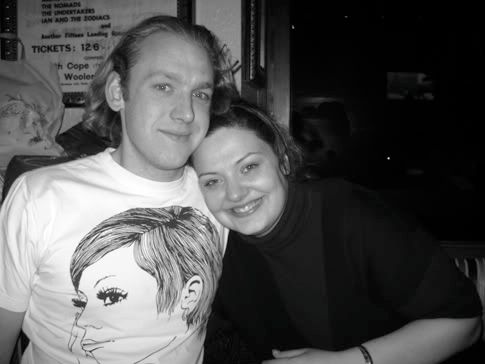 Nina and her boyfriend Axel.
An old photo of Nina, I think she looks like a 1950's movie star here!