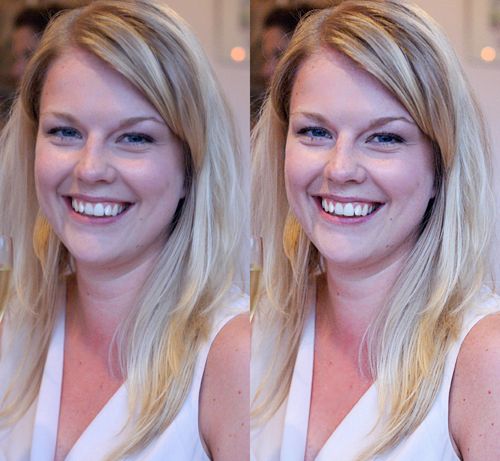 In this tutorial I will show you an easy but very effective way to sharpen your photos. This technique is really useful, with a few easy steps you can "save" and improve those great shots that just came out a little bit unsharp.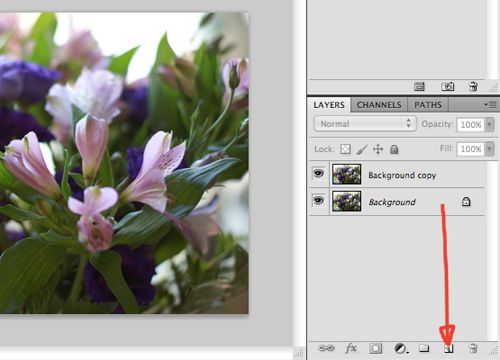 Ok, let's start.
After you have adjusted your levels (learn how to do that here), go to your Layers panel. Make a copy of the Background layer by dragging it to the 'Create a new layer' symbol, next to the trash bin.
Click on the new layer and then click where it says Normal. Change this to Soft Light.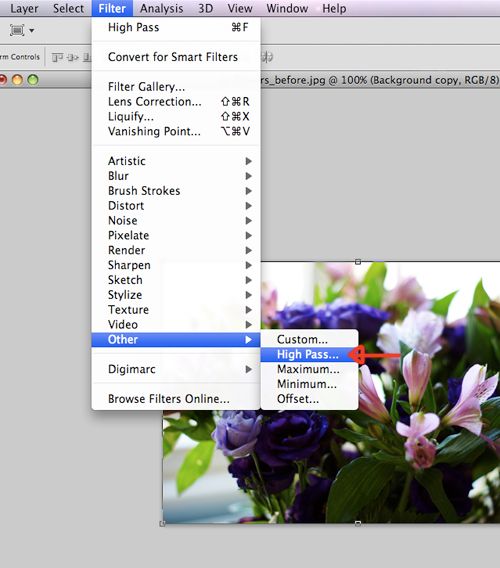 Now go to the Filter menu, down to Other, then click on High Pass.
Here you can adjust and preview the High Pass filter. You can play around and try a few different numbers here, but I personally find that somewhere around 10 pixels works best.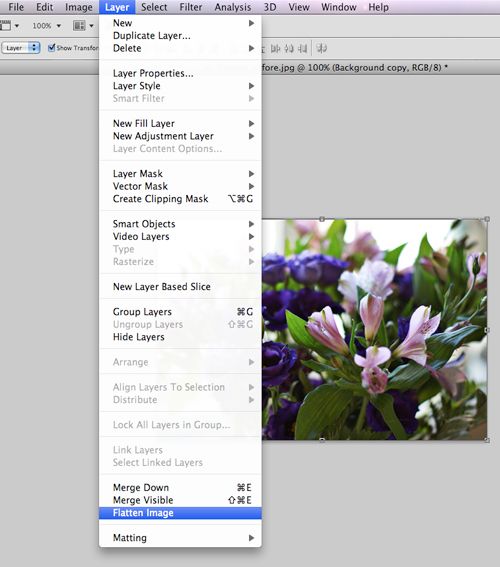 Go to Layer/Flatten Image, and you're done!
Below are a few more examples of before/after sharpening.