Today I'm starting to work on a new autumn-inspired design. My inspiration is coming from the intense, warm and contrasting colours of autumn, nature is so beautiful this time of year!
My pattern will include some of these elements...
[Click on each image for sources]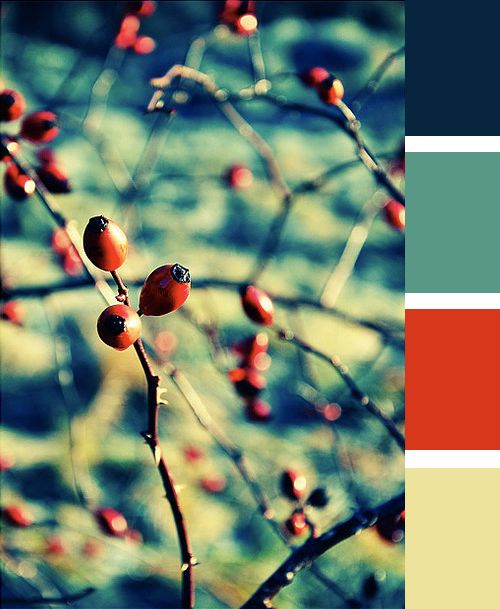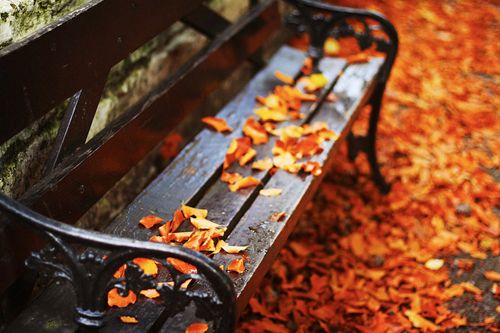 And perhaps some beautiful bugs!
Photo by Anna Brostam