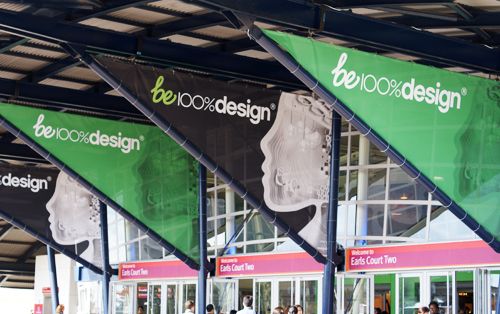 On Sunday Josefine and I went to a huge design fair called 100% Design in Earl's Court.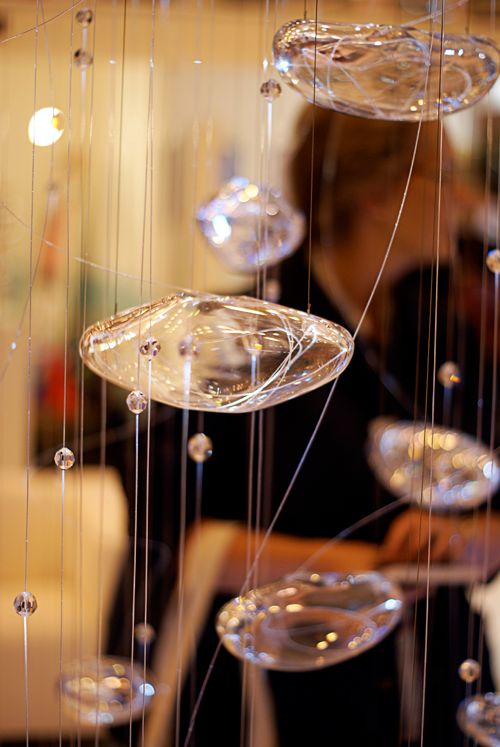 You could find beautiful glass and light installations from Preciosa...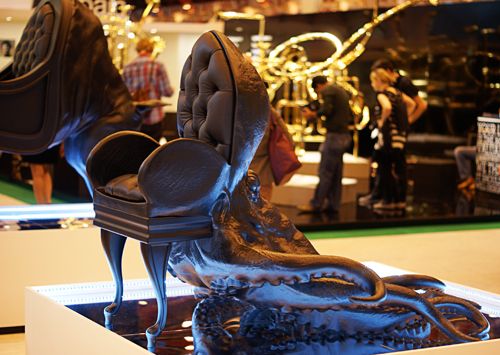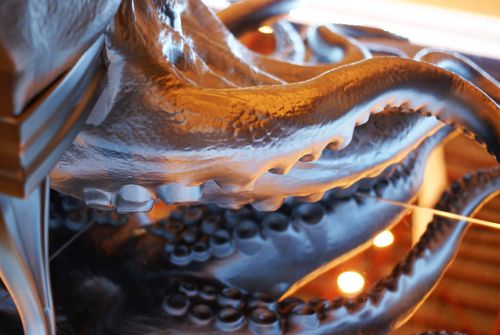 And a walruss.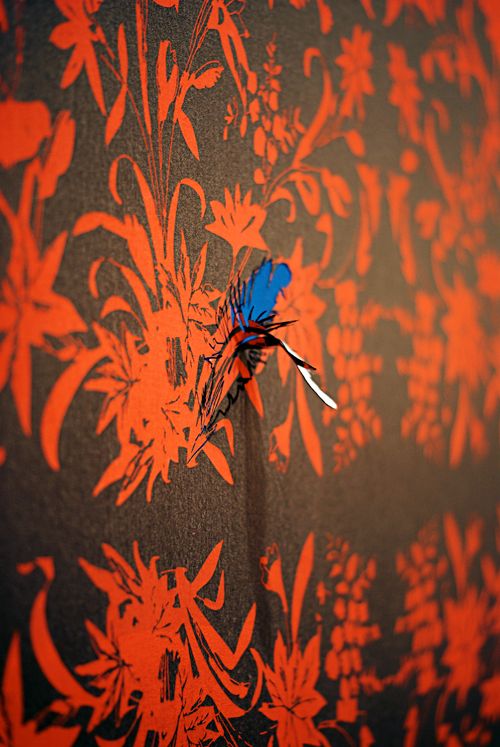 I love this wallpaper, you can peel off little bits and reveal shapes and a different colour underneath, beautiful!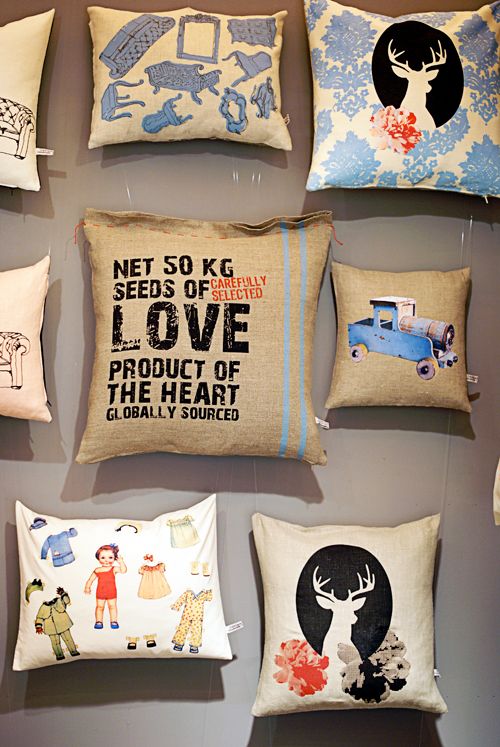 These pillows are designed by Chocolate Creative,
they make handmade homewares and accesories.


Josefine and I both really liked these "egg" chairs, by Channels Design. They were beautiful, and good for spinning!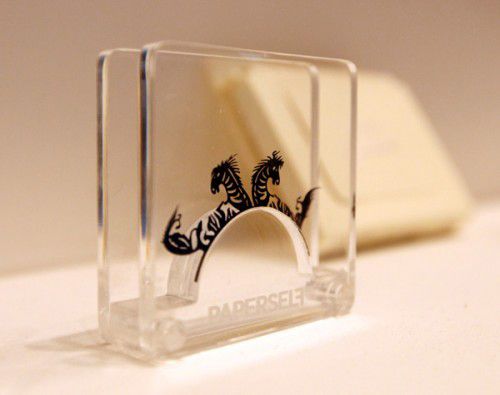 This product was something I've never seen before, they are really beautiful, artistic eyelashes! Paperself makes these unique false eyelashes out of paper, imagine wearing them to a really cool fancy dress party!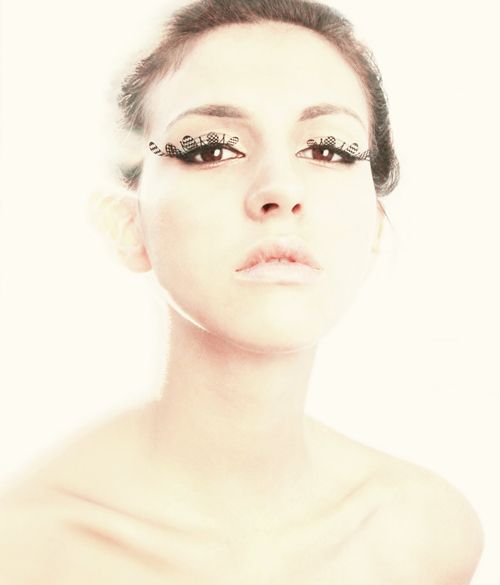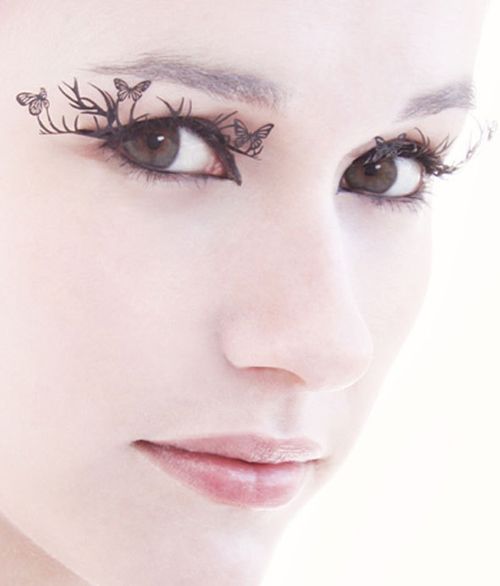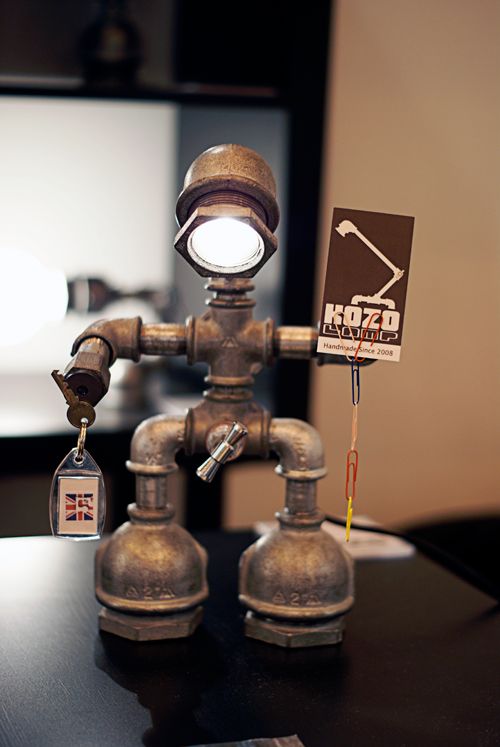 This

recycled and handmade lamp is from Kozo Lamp. I find it so adorable, it reminds me of Wall-E!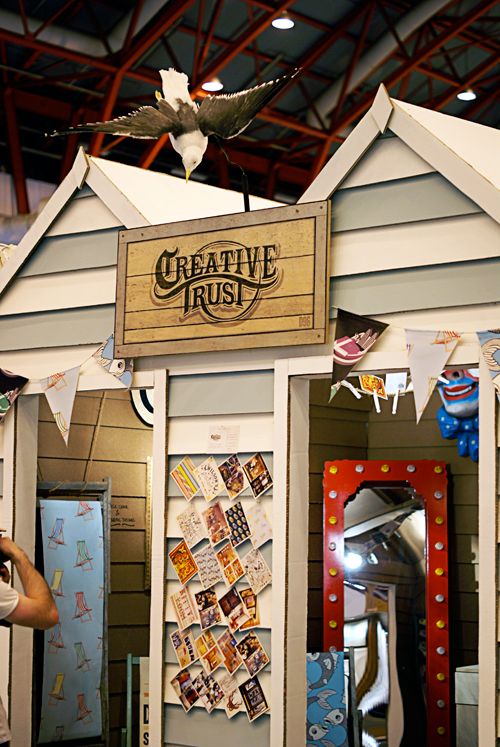 Lastly, a really lovely exhibition booth that was built up like a beach hut, by Creative Trust.