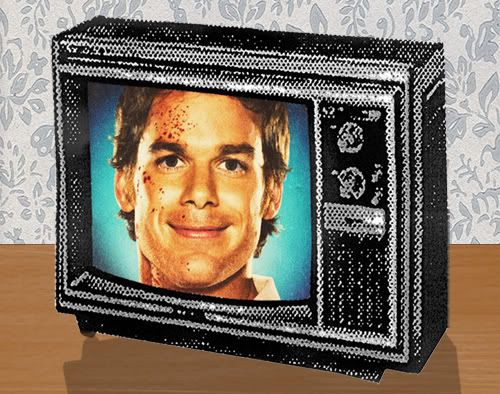 Addiction to tv-shows that is! :) This autumn I'm looking forward to the return of:
Dexter (my absolute favourite!!)

The Mentalist (how are they going to follow the end of last season?)

Gossip Girl (the last few seasons have been a bit crap, but somehow I still love it!)

Boardwalk Empire (have been waiting for this one, loved the first season!)

Modern Family (Gloria!)

The Office (who will be the new boss?)

Fringe (what actually happened to Peter?)

Bob's Burgers (my new favourite animated show, so funny and with more heart than family Guy)
So much excitement! Which tv-series do you follow?