I had a really lovely birthday last week, here are a few photos: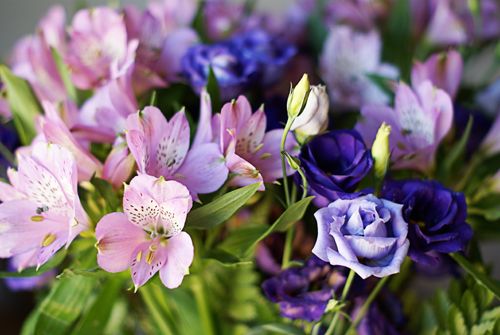 James and I went to a fabulous restaurant called The Lobster Pot. We had a surprise tasting menu with 8 courses!
Lobster with mushrooms and a sauce with Pernod, mmm!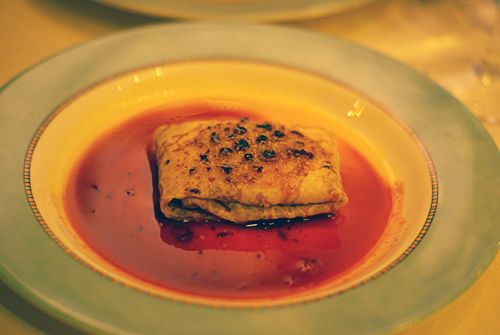 Crépe with

crème brûlée inside, it was like two delicious desserts in one!
A beautifully packaged soap...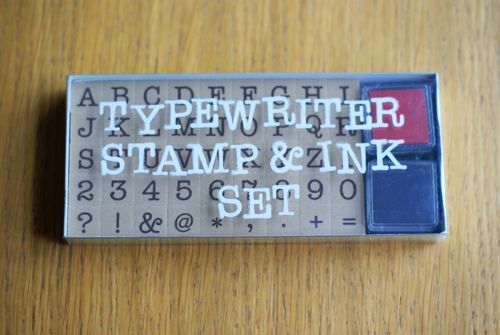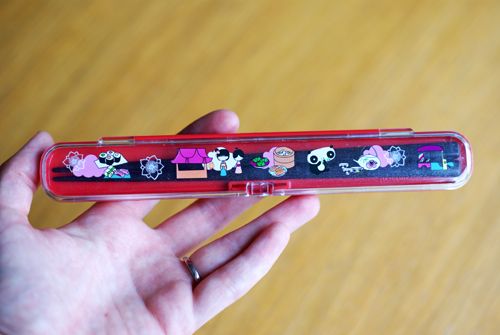 and super cute chopsticks!