Hello everyone and a special welcome to the lovely new readers who wandered over from FTLOB! I was so happy and excited to be featured!
So, as you know James and I are in Sweden right now. The first wedding venue we went to look at was in the South part of Stockholm, it's called Van der Nootska Palatset (Van der Nootska Palace). It's from the 17th century and was built by a Dutch lord called Thomas Van der Noot.
After the tour we had lunch in "Söder", my favourite part of Stockholm.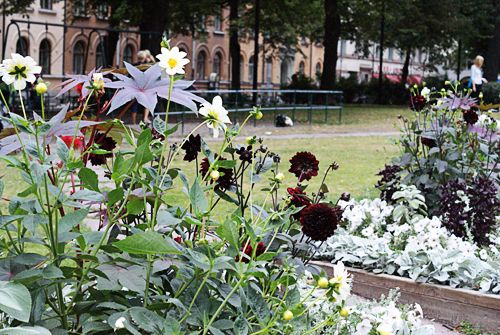 Then my dear friends Ricardo and Jocke showed up and joined us...
for some rosé in the afternoon sun.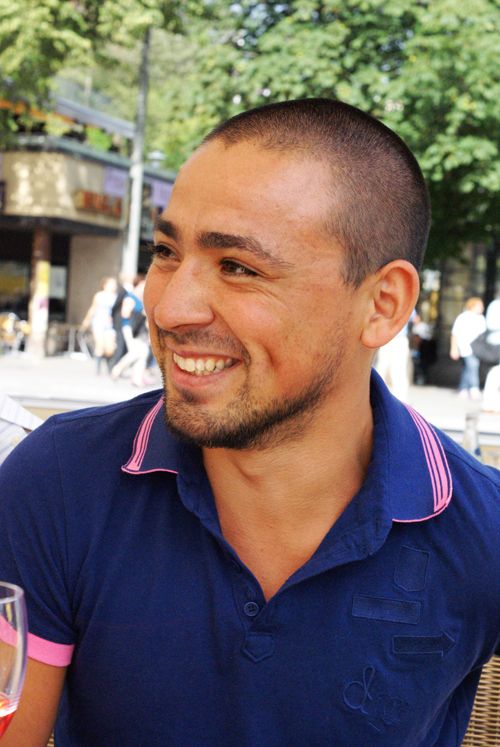 In the evening we were invited for dinner at Ulrica and Jimmy's flat, they had made a yummy pie with Swedish cheese and mushrooms. My awesome friend Ulrica is a doctor who used to be a bartender (how cool is that?) so she whipped up some cosmos that we enjoyed on their lovely balcony.