If you have been reading my blog for a while you know that I really love, and work with, patterns. So in this Design Notebook I will present a very talented Swedish pattern designer called Lisa Bengtsson.
Lisa has been making waves in the Swedish design industry ever since graduating from design school Berghs. Her designs such as "Familjen", "Svärmor" and "Sir Harald", has become very popular and are sold as wallpaper, textiles and other home interior products.
Lisa also works with graphic design and illustration. I love her unique ideas and the humour in her work. Check out more of Lisa's work here.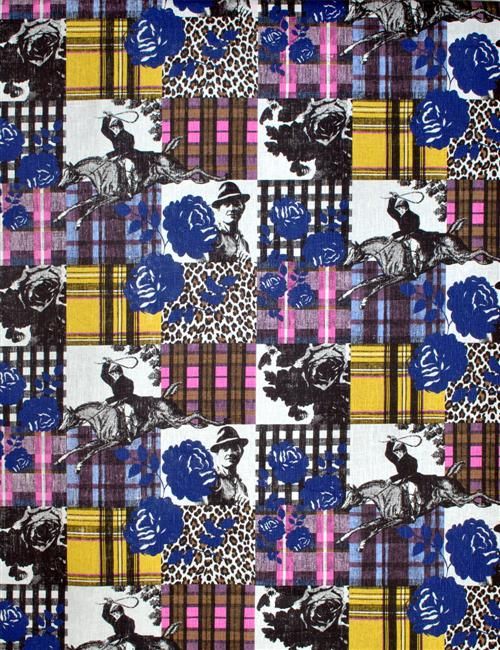 "Lisa Lisa"