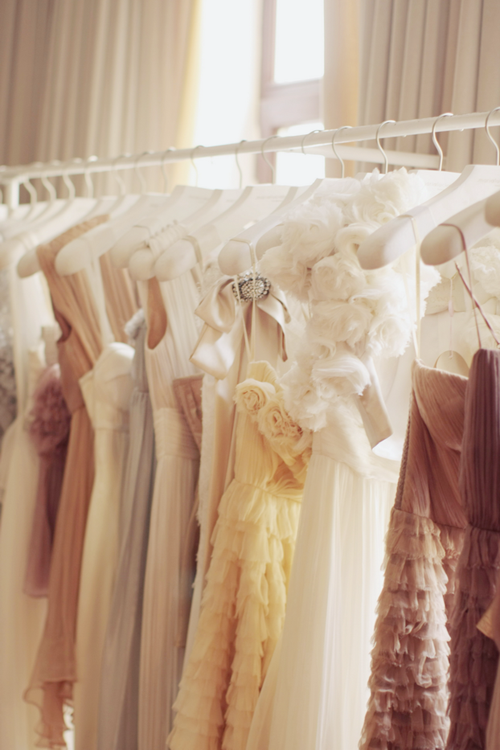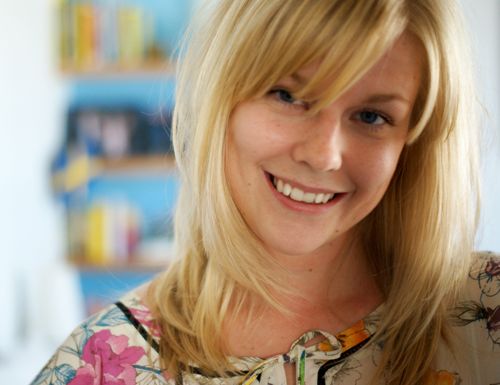 Hello everyone!
I'm in Sweden again (I know, I'm such a jetsetter! :) and today I have done something really fun... I went with my mum to a bridal shop and tried on loads of wedding dresses! We found two really good ones, and especially the last one felt like a dream. It was magical when the shop assistant let the train down and it just "whoosched" down like a waterfall.
But we're gonna look at some more dresses before I decide, it's a whole year until I'm getting married after all, so I want to check out the 2012 collection too.
Naturally I can't show you any pics but here are some beautiful photos of an amazing wedding dress boutique by Alix of Cherry Blossom Girl - one of my favourite blogs!