Trying on wedding dresses in Sweden was so much fun, I just want to go to more shops and do it again! Now I kind of know what I'm looking for, it was really good to try on lots of different dresses to figure out which style suits me. Here are a few dresses that I love and am inspired by.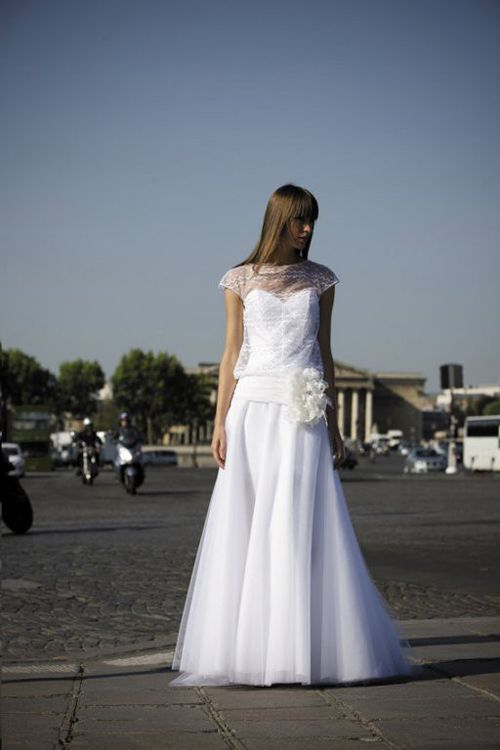 Dress designed by Eglantine Créations. So unique! Cool and pretty at the same time!

Swedish blogger/writer/photographer Underbara Clara's wedding dress, designed by her sister.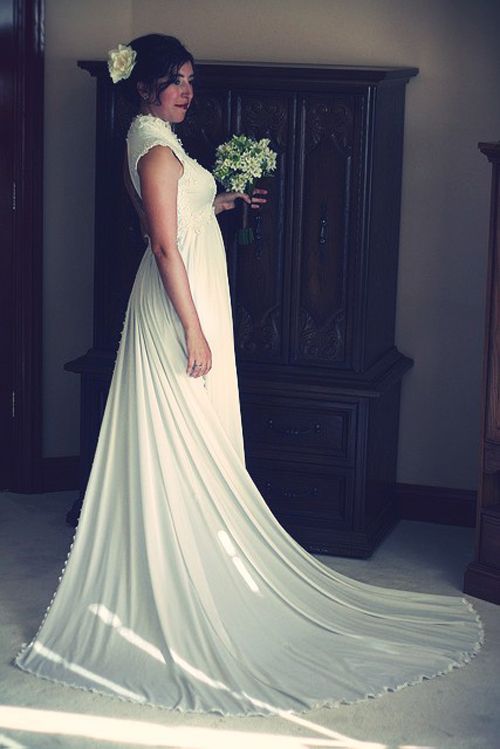 My gorgeous blog buddy Cristie on her wedding day. Her dress was vintage from the 60's, so beautiful!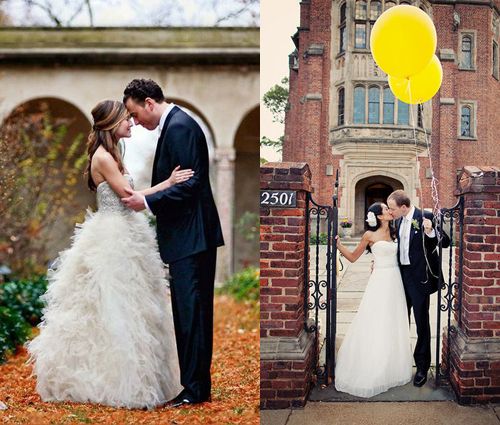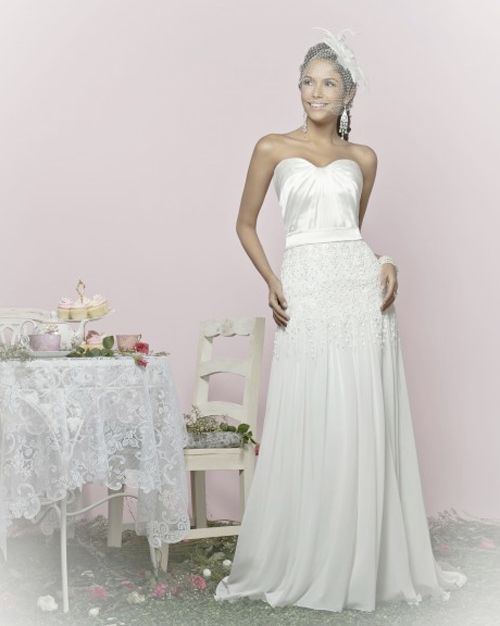 Another pretty one from Charlotte Balbier.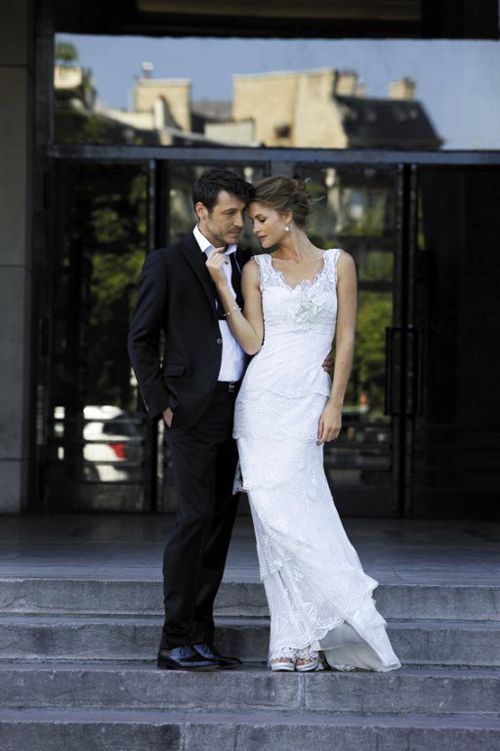 Elegant and romantic from Eglantine Créations.