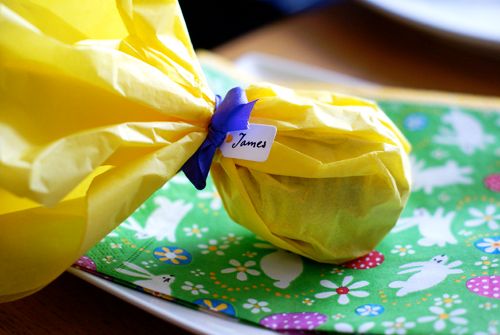 I love chocolate Easter eggs, and I love the fun of opening a fortune cookie. So why not combine the two this Easter? This is your guide to make personalized Easter fortune eggs, a sweet gift for your family or friends!
This is what you need: kinder eggs, mini candy eggs, white chocolate, tissue paper, ribbons, small tags, pen and paper.
Start with carefully opening the kinder eggs, you can do it with a sharp knife or just by pressing on the middle of the eggs.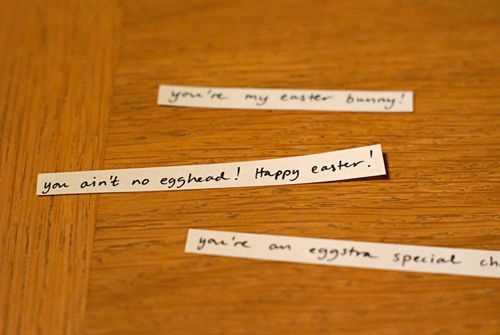 Write some sweet/funny Easter-related messages for the fortune. Try to personalize them but keep the Easter theme!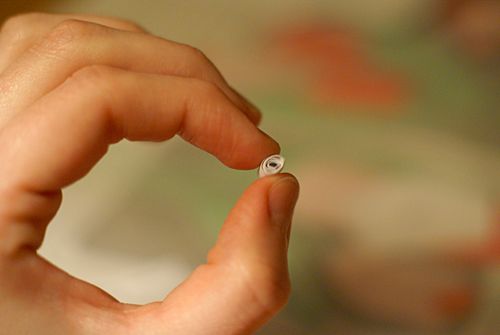 Melt the edges of the other half with a lighter, you only need to warm it for a few seconds.
and gently squeeze together. Place the egg in the fridge for a few minutes to set.
In the meantime, melt the white chocolate and pour it into a small plastic bag. Cut a very small hole in one of the corners. Now you can decorate the eggs and make cute patterns.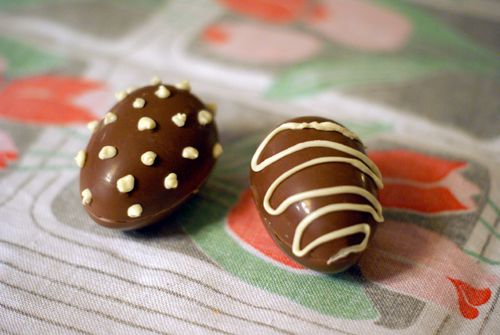 After that it's time to wrap the eggs in tissue paper, tie a ribbon around it and hang a little tag with the receiver's name on it.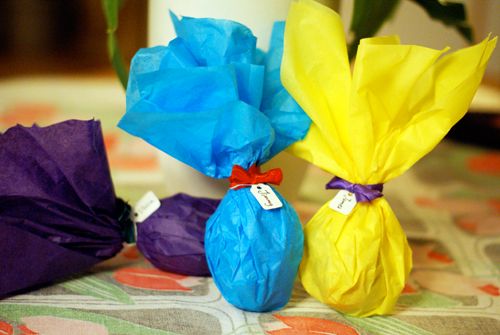 The eggs are ready for my friends!