Tonight is the big wedding, so I'm gonna start getting ready soon. First I was gonna wear this dress: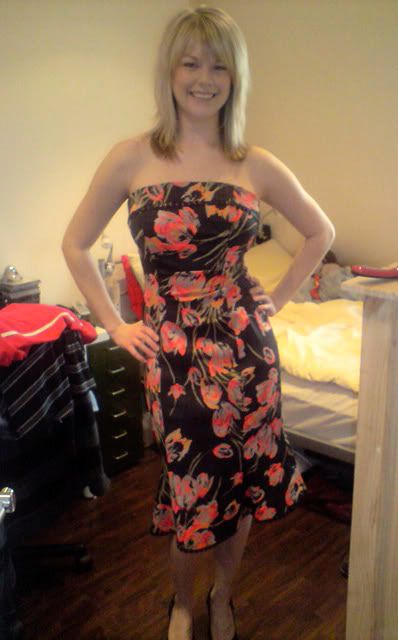 But I've decided it's a bit too "summer-y" and I'm very pale right now! So I'm gonna wear a black and white patterned dress and style my hair something like this: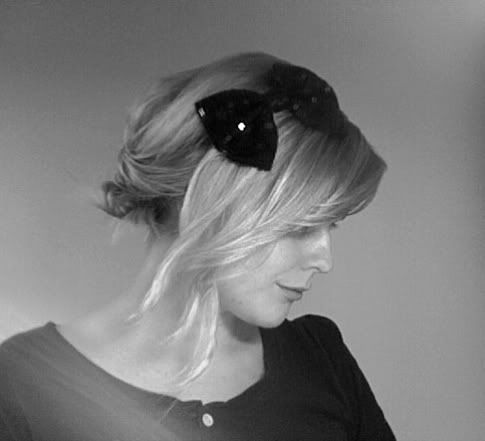 Really looking forward, this is the first time one of my friends is getting hitched!