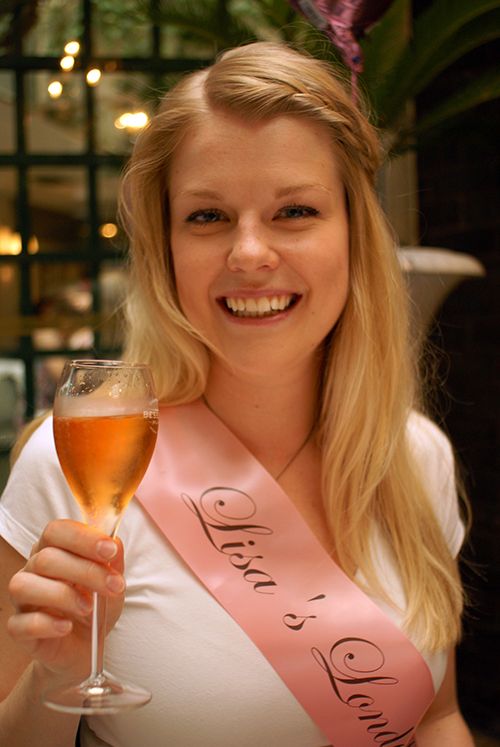 So last weekend I was treated to an epic hen do by my friends here in London, I haven't had so much fun in a long time!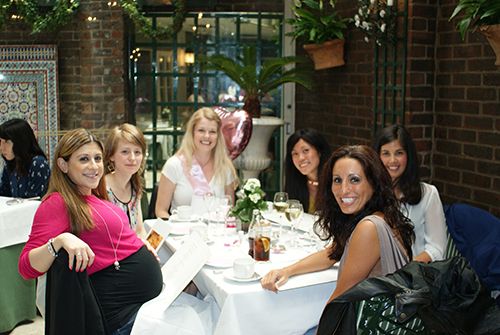 The day was organised by my lovely friend Lauren, I had no idea what we were gonna do. It started with afternoon tea at a really nice and posh place called the Chesterfield Mayfair Hotel. Here's (from left) Lauren P, Josefine, me, Tania, Lauren N and Meera.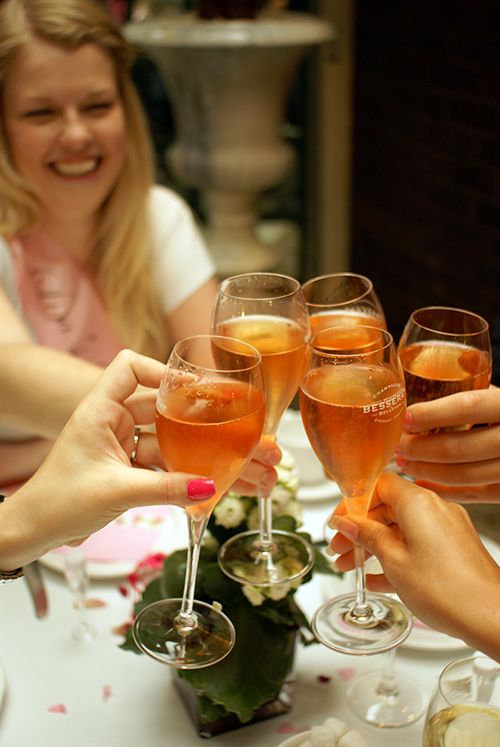 We had some champagne of course!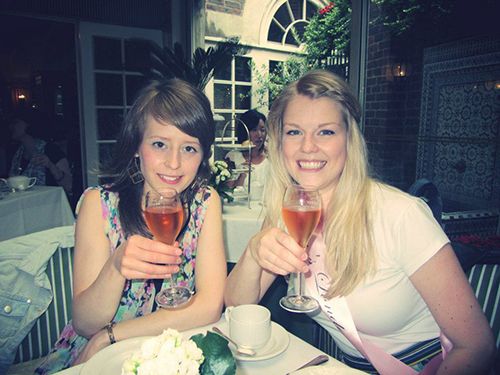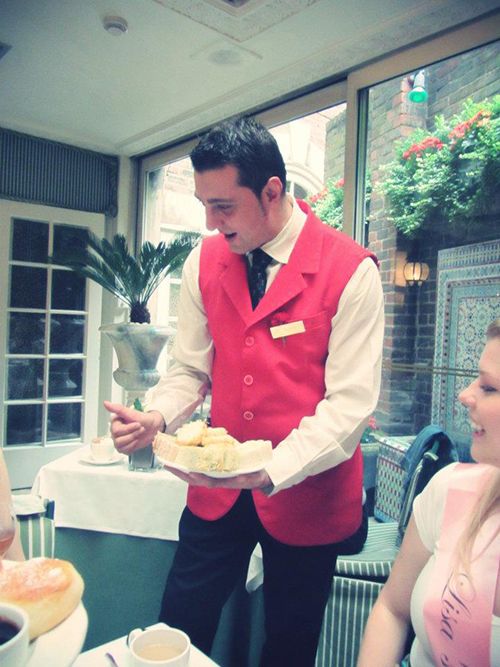 We had a brilliant waiter called Antonio, he was so enthusiastic about absolutely everything, it made the the whole thing even more fun!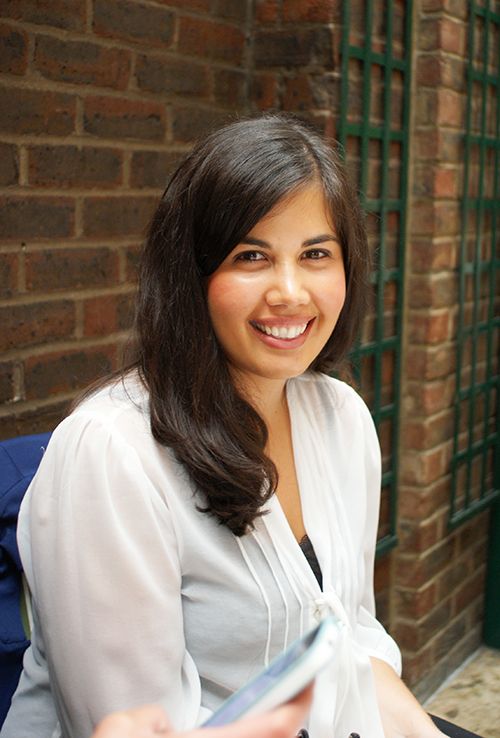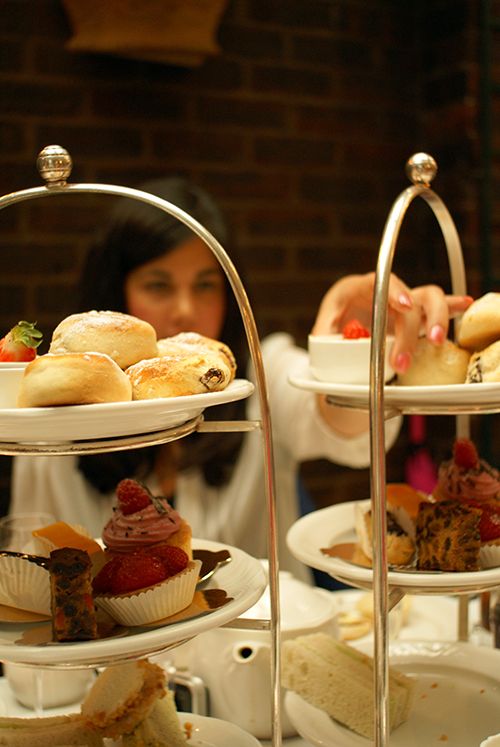 We had sandwiches, scones and different types of cakes (as you should with proper afternoon tea), everything was so delicious! They even had special chocolate scones, they were amazing!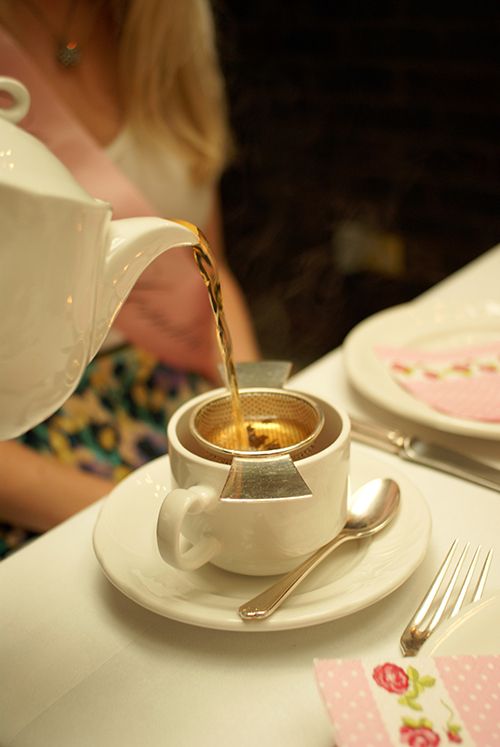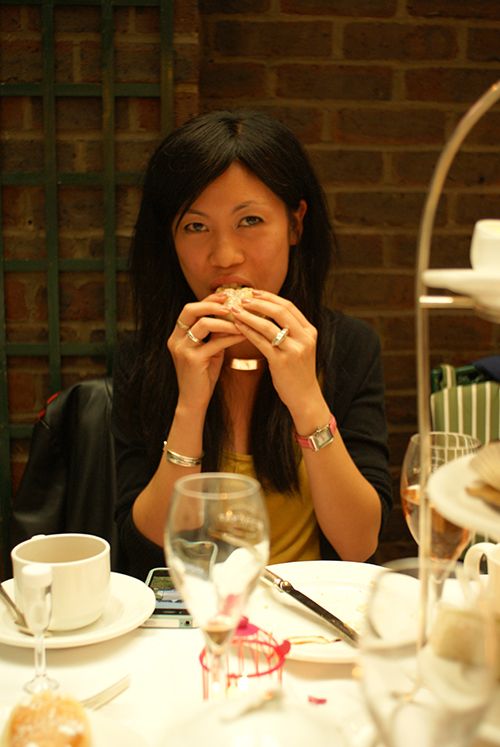 Tania tucking into the sandwiches.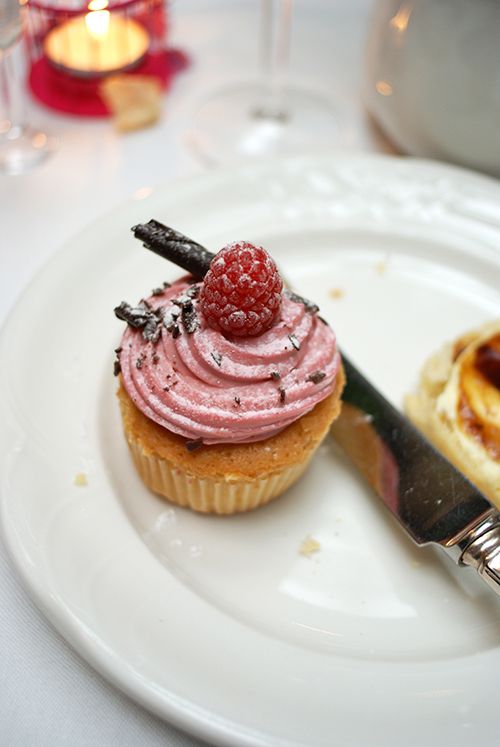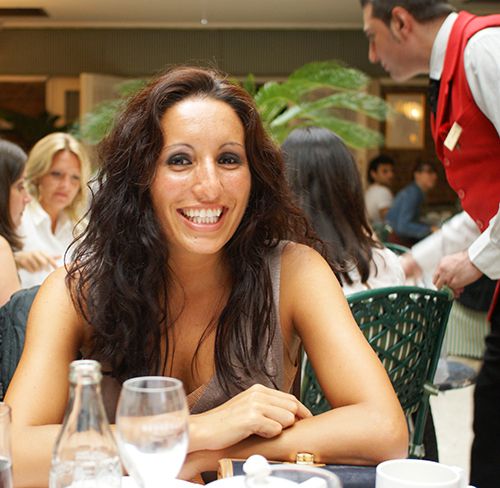 Tanned and gorgeous Meera had just gotten back from her honeymoon!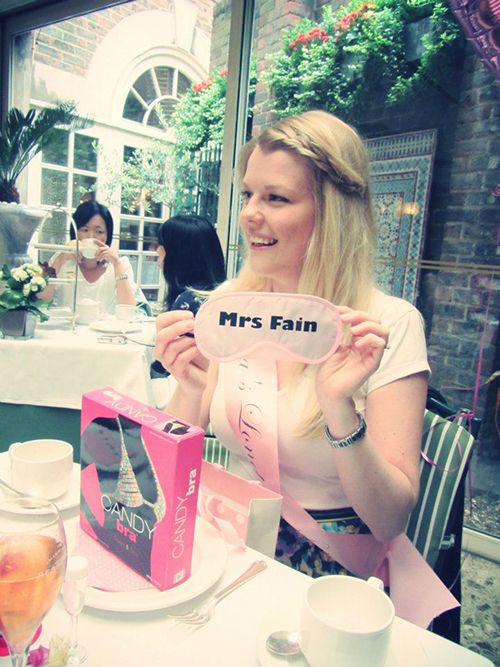 The other Lauren gave me this sleeping mask that she made, so sweet!
Josefine had planned and created my outfit, first I was crowned queen of the day with this amazing flower crown. It was a mix of Swedish midsummer/Lucia wreath with little pictures of me and James as playing king and queen of hearts in it!
She had also got me this shirt, it had funny pictures of James printed on it.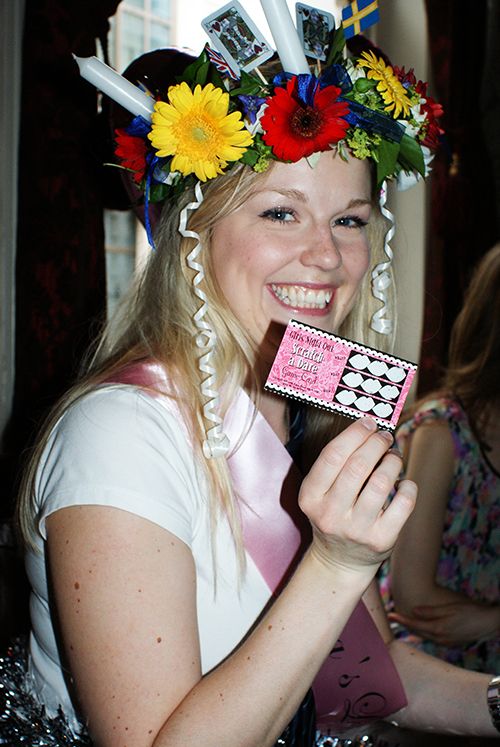 Which was a pub where we had Pimms and played games.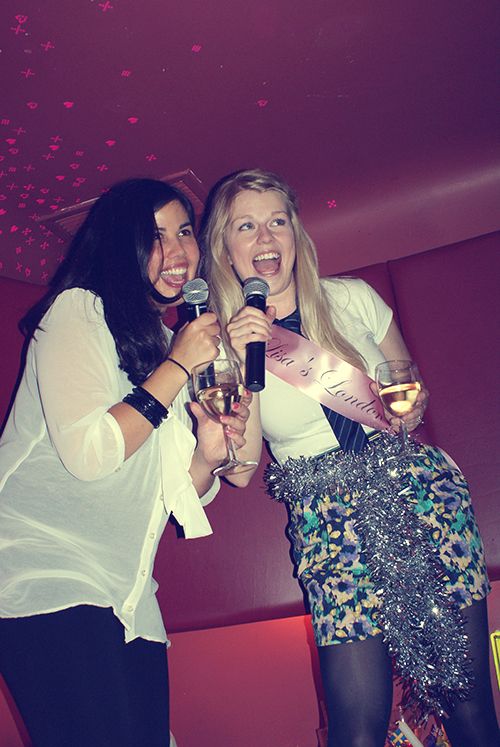 As an extra bonus, my friend Nina from Sweden (who just happened to be in London this weekend) showed up with her sister.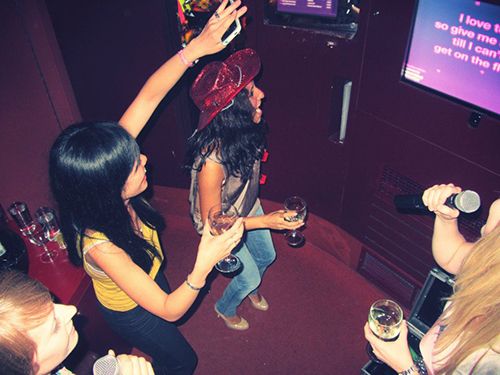 After the karaoke we went to a bar nearby, I can proudly say I wore the crown the whole night, although it looked a bit dead towards the end :)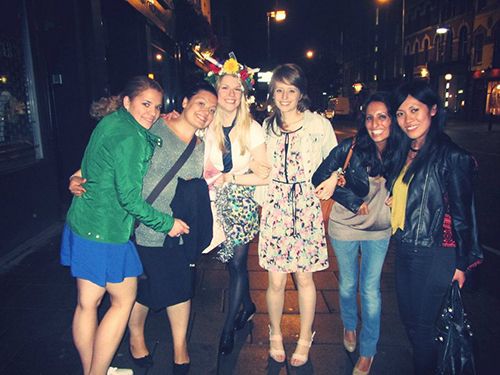 Thank you so much to all of my wonderful girls for an absolute blast of a hen, such a great memory! Special thanks to Lauren who organised everything and to Josefine who put so much effort into creating my awesome outfit!