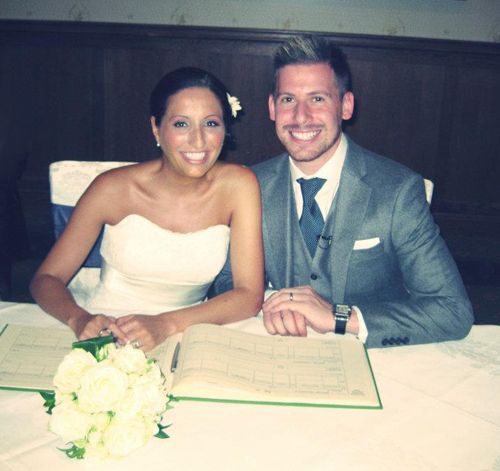 Last weekend we went to our lovely friends Meera and James' wedding in Sussex. It was a beautiful day and so enjoyable to share their special day, it made James and me look forward to our own wedding even more!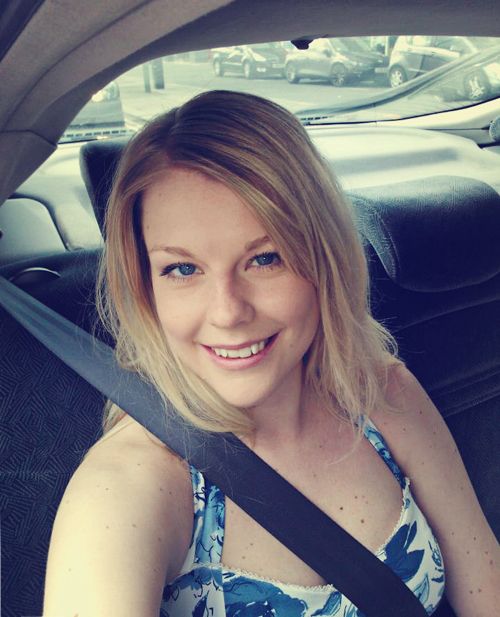 Here's me in the taxi on my way to the wedding. James was an usher so he spent the night before down in Sussex.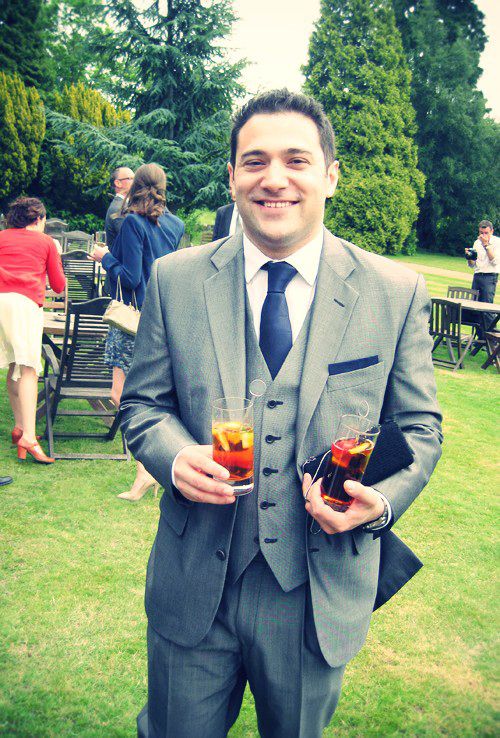 The wedding was held in an amazing venue called Ashdown Park, the grounds were beautiful and perfect for photos.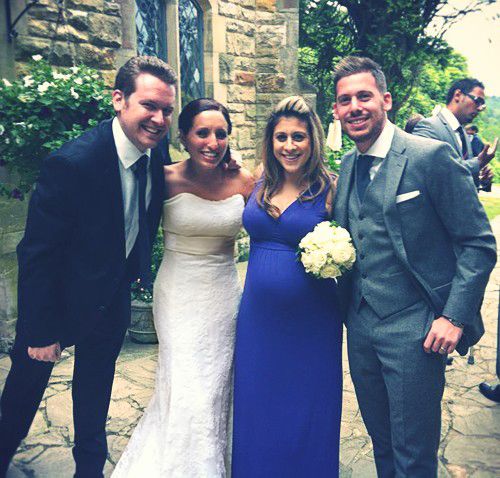 Here's Meera and James with our friends Dan and Lauren. Meera looked absolutely stunning, her dress was so beautiful and looked perfect on her, it had a lot of lace which I love!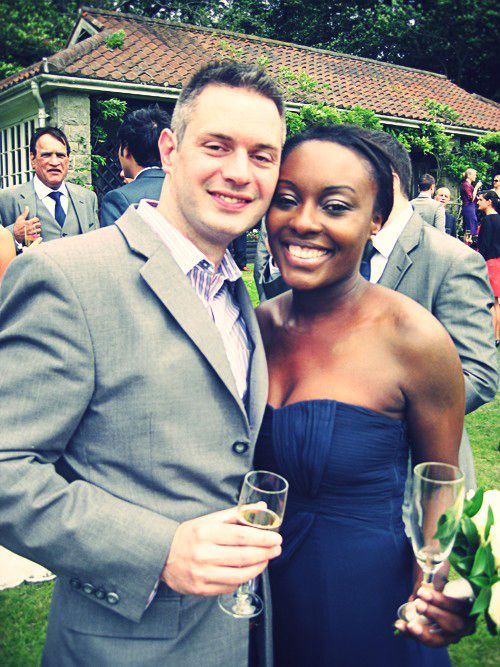 We made some new friends, Tom and Michelle (that I met on Meera's hen do) are really cool and funny!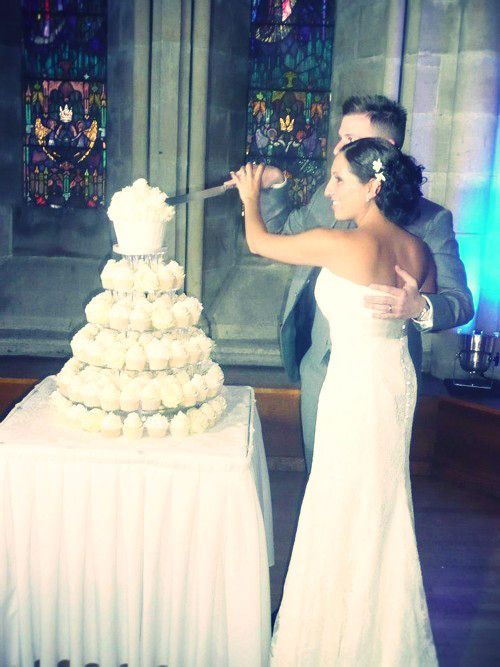 The cutting of the wedding cupcakes.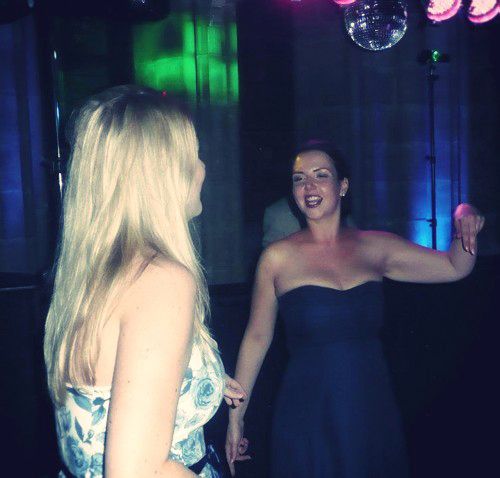 After dinner we all had a boogie on the dancefloor...
No wedding is complete without some traditional dancing! On this wedding there was a mix of Mauritian, Irish, Jewish and pop music, fabulous!