Today was the London Marathon. I really admire anyone who can finish a 42k run.
Myself I'm training for a 10k charity run in July, I have never done anything like that before! Before signing up my exercise regime was very sporadic, and a few years back I would have just laughed if anyone asked me to run 10k!
But!... Since starting running regularly I must admit I have caught the running bug! In the beginning it was so hard, I could barely run 3km without falling over... But every time I went out there it became a little easier, and now I kind of love it! Sometimes I even get a kick and feel like I'm flying over the tracks (not every time though). From stomping out 3km like an elephant I can now run 6km and feel really good afterwards. I want to become a healthy person who is strong and in good shape, I only compete with myself and really enjoy making progress.
I still have quite a way to go until I can manage 10km, but hopefully by July I'll be ready!
A little while ago some of you mentioned in the comments that you were also training for a run, please let me know how it's going!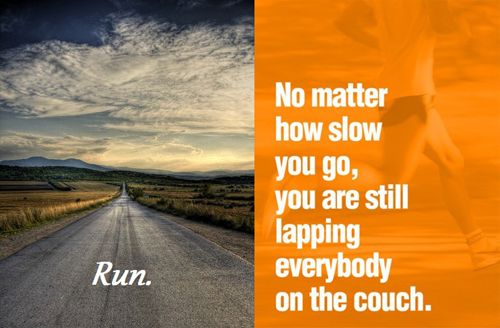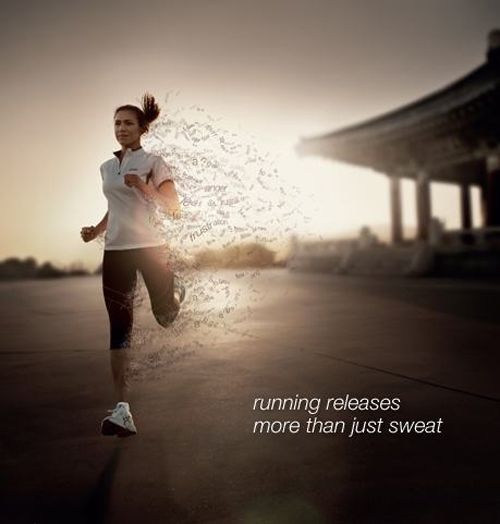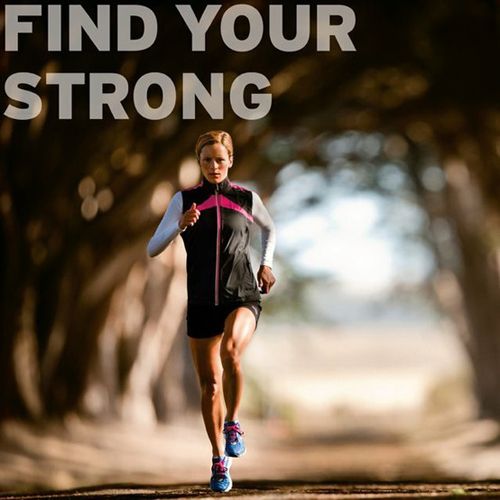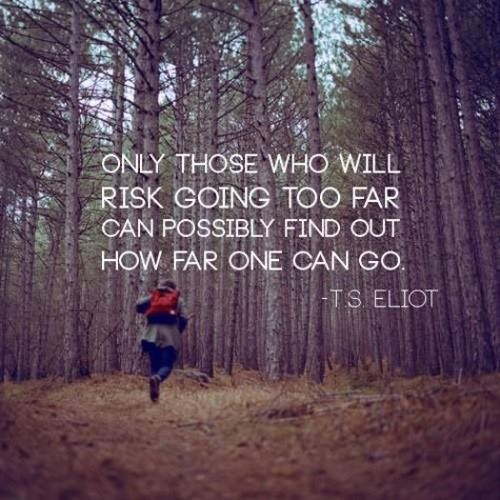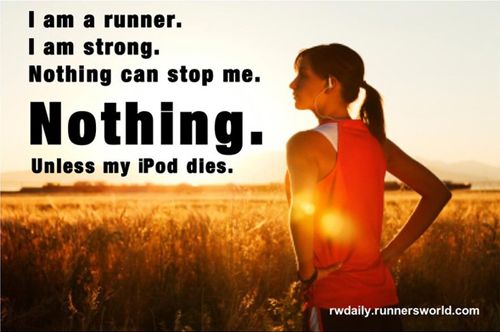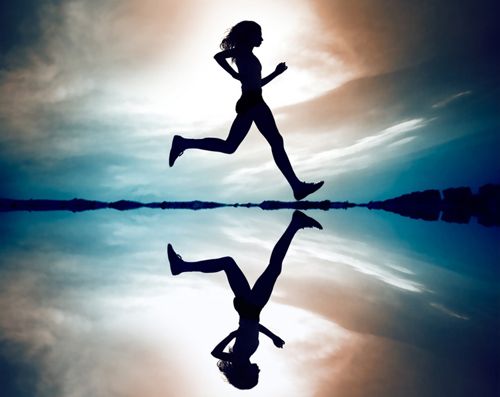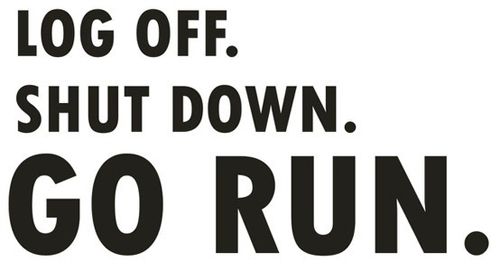 I might just have to get this cute water bottle from Lulu, that's so me!

* That is the name of my new awesome iPod playlist!